A selection of tools we can supply
Bovone Diamond Tools is the sister company to the world renowned Bovone, famous for their class-leading machinery. BDT was formed as a way for Bovone to control their edge quality, as they found no tooling consistent enough that they were happy to fit them to their machines, because of this, you won't find better tooling on the market than BDT.
Since then Bovone Diamond Tools have expanded their range, to include all tooling for any edger CNC, so you can be sure your stone is always at its best!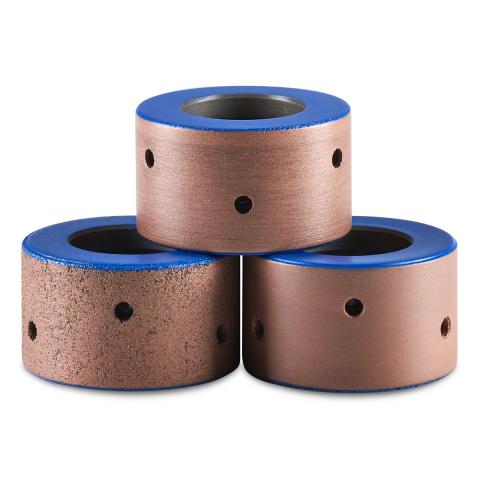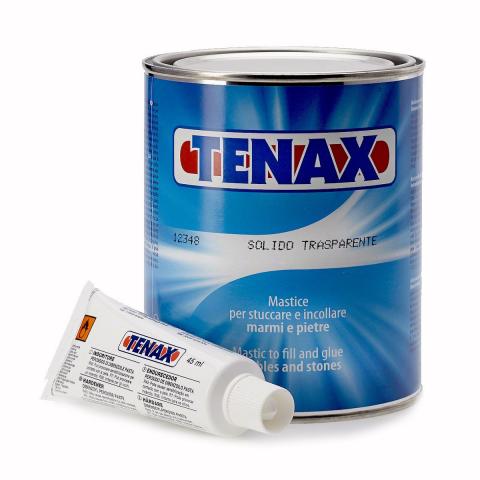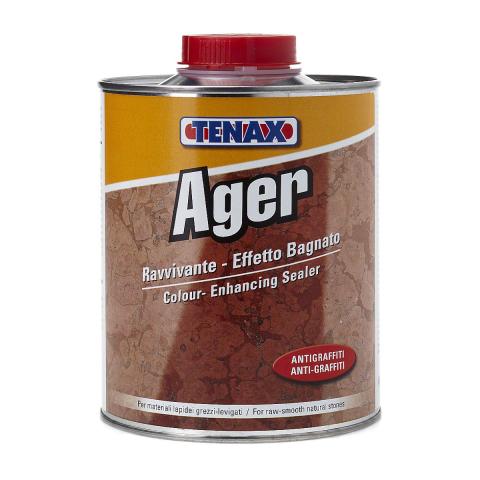 Italian hammer head chisel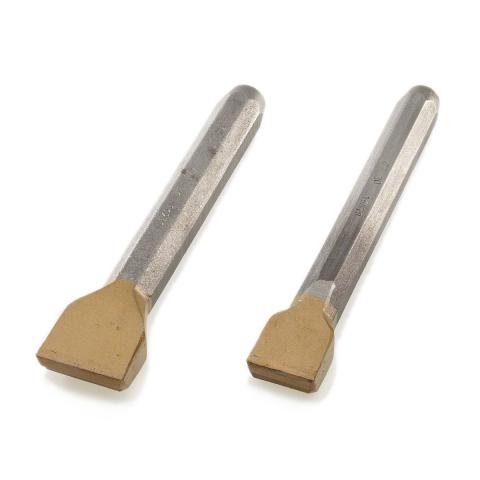 Hexagon Dry polishing pad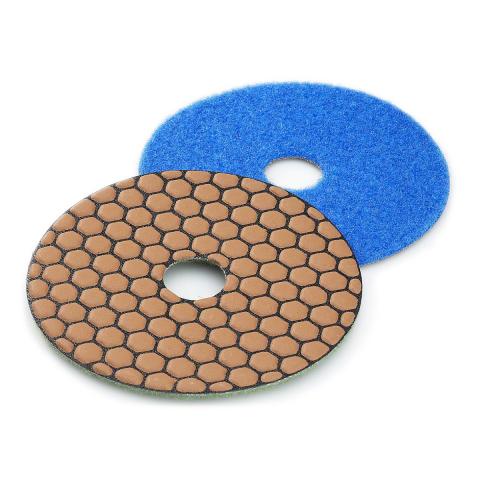 Silicone for Natural Stone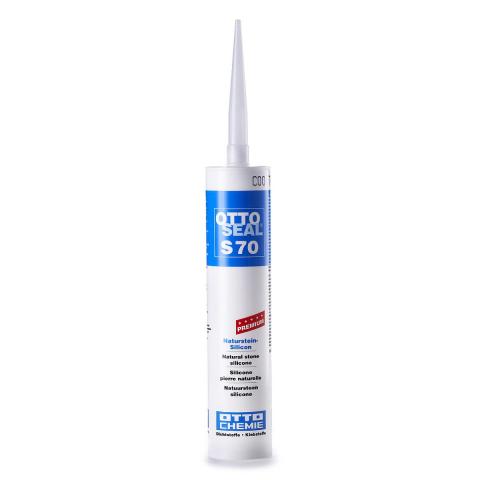 Double row segmented grinding wheel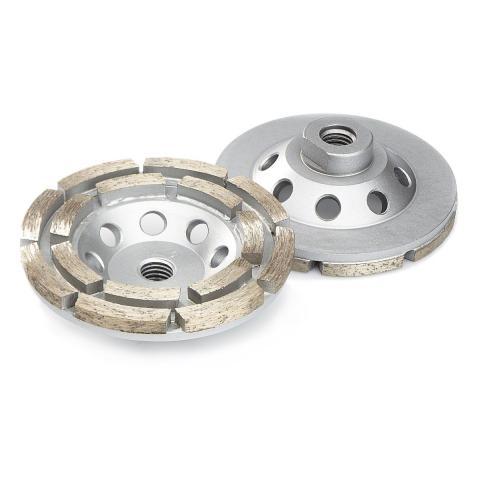 Poliepoxy Solid High strength Glue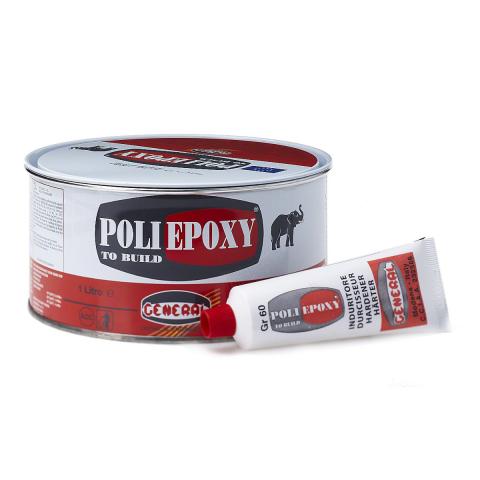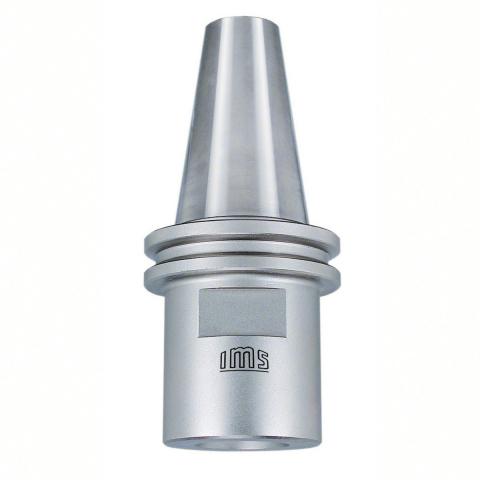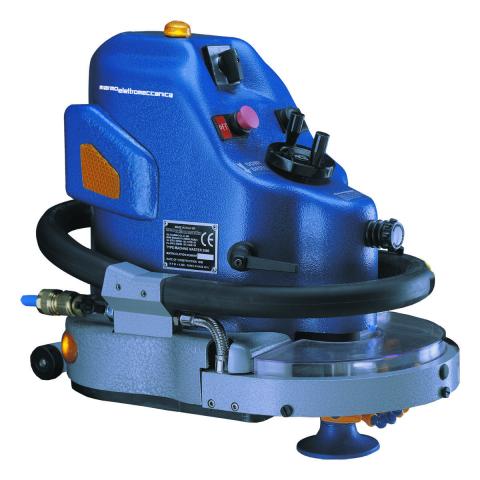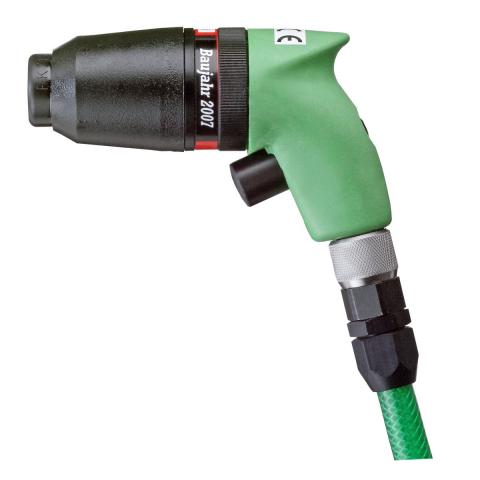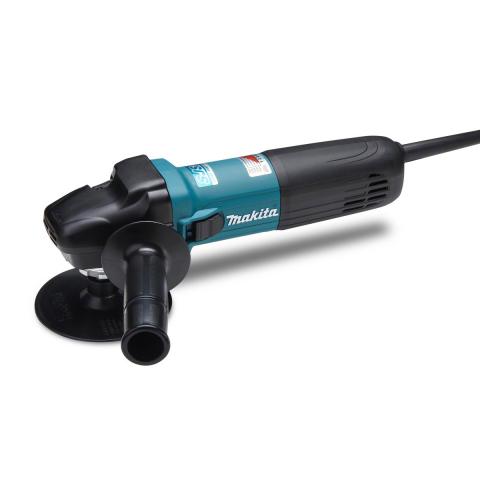 Flex electric stone cutter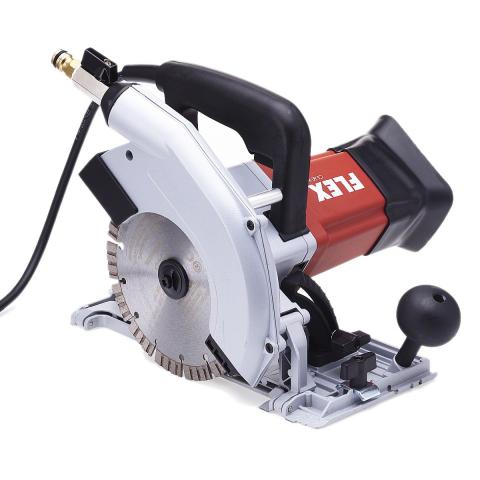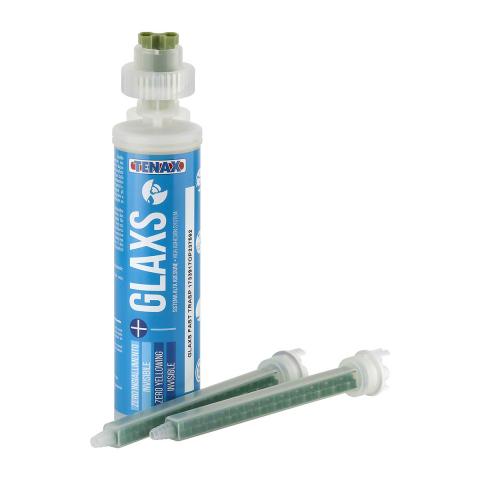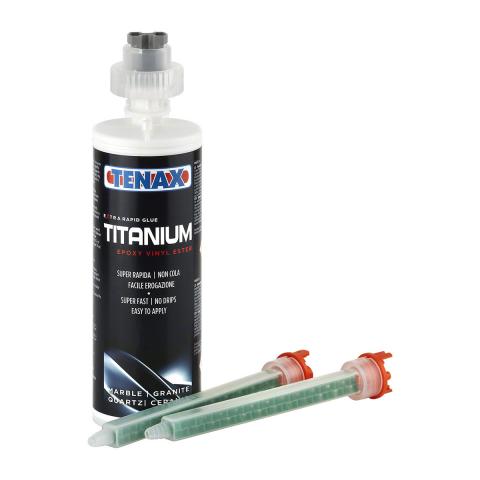 Straight router for Quartz and Granite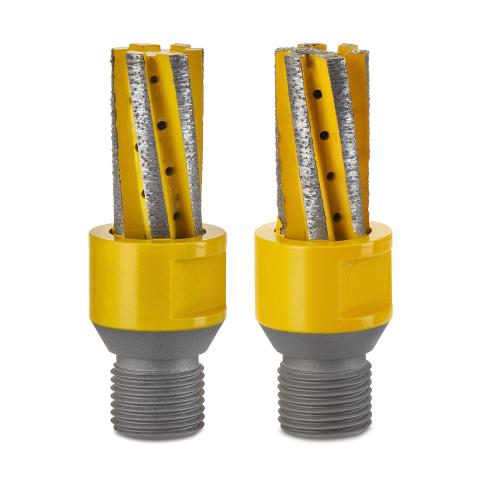 Ecodiamant flat edge polishing wheel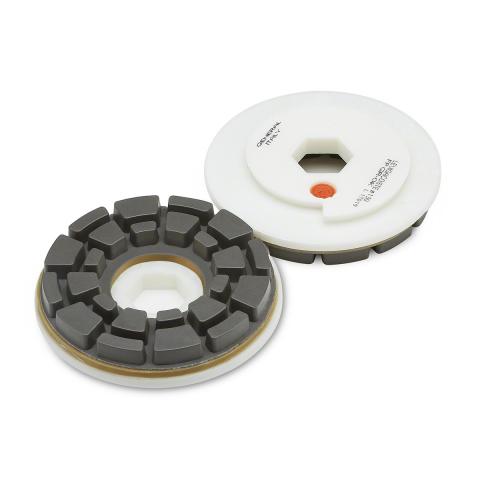 Zenesis quartz and granite segmented blade