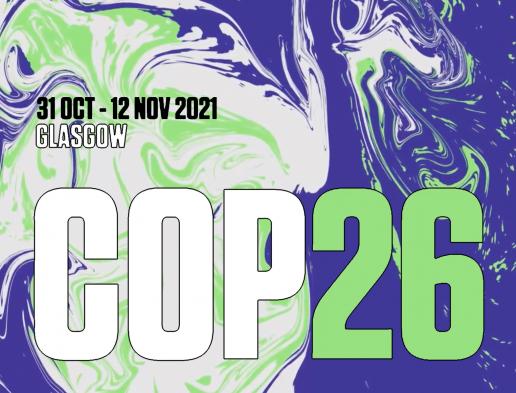 The IHBC is hosting a heritage building hotline during COP26 and producing podcasts to raise awareness of the environmental benefits of the built heritage.
During the COP26 Climate Change Conference in Glasgow on 31 October-12 November the Institute of Historic Building Conservation (IHBC) is hosting an online Built & Historic Environment Conservation Helpdesk.
The IHBC is also producing a topical podcast that seeks to raise awareness and understanding of how building conservation philosophy and practice contributes to meeting the challenge of climate change. Episodes will be piublished during the course of the conference featuring various sector personalities to engage a broad audience.
Sign up here to receive updates on IHBC @ COP26 and to be alerted to new episodes of the podcast as they are released.