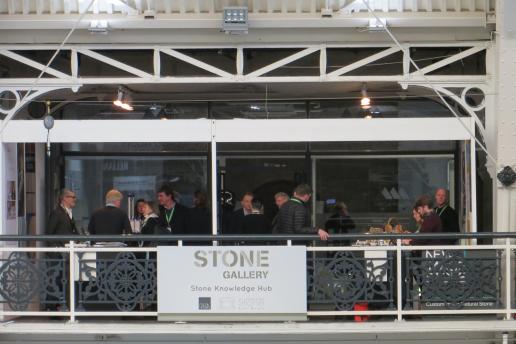 Stone Federation and its members championed natural stone at the Surface Design Show in Islington, London, this week.
Stone Federation and some of its members made sure there was real natural stone on show among quite a lot of man-made immitations at the Surface Design Show in the Business Design Centre, Islington, London, this week.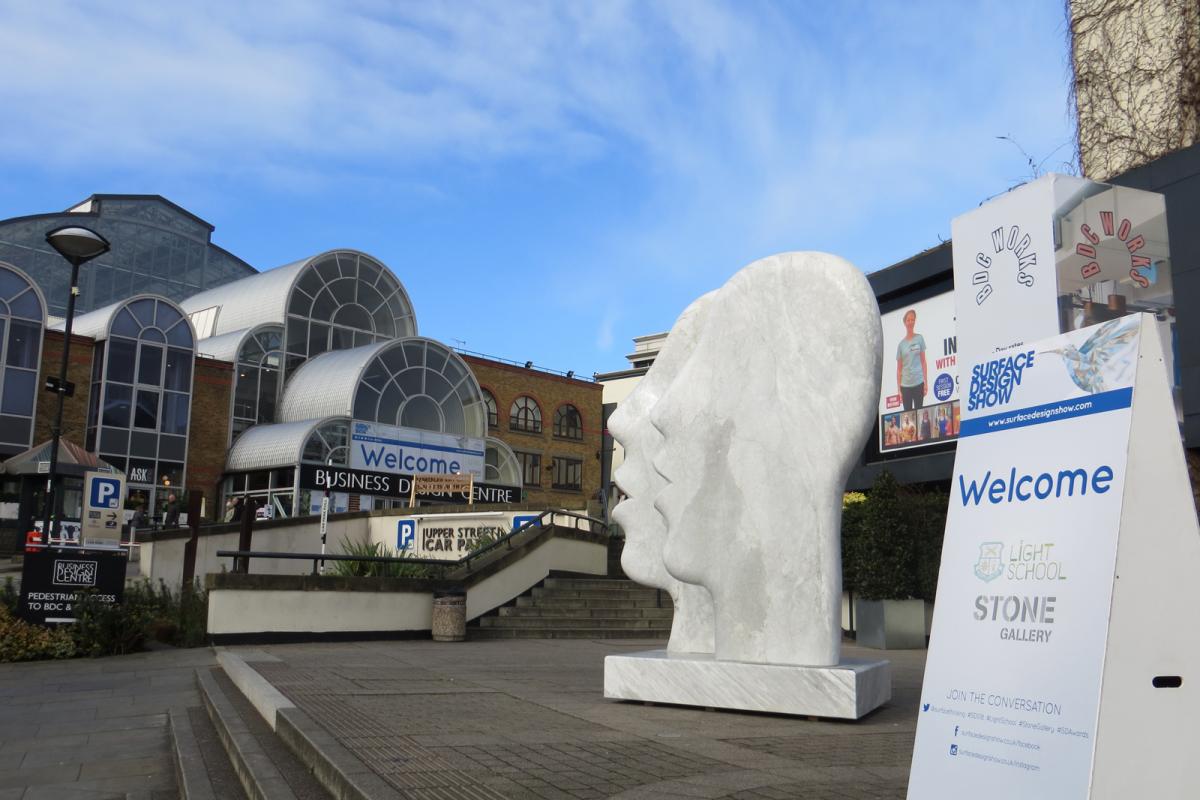 Not that any of the Stone Federation members were complaining about the man-made products that call themselves some variation of 'natural', 'stone' or the name of a particular stone - especially Carrara or Calacatta, although Marquina lookalike is also increasingly in evidence.
Many of the stone fabricators among Stone Federation's membership, as well as a lot who are not Federation members, have encompassed man-made products within their product range. Whether they have done so with greater or lesser degrees of enthusiasm, the result is the same. The lines between the different products are blurred and noboby much cares. New products are simply new opportunities. Stone Federation aims to ensure natural stone stays among the mix so that those discerning enough to want the genuine article can find what they are looking for.
Stone Federation and its members formed the Stone Knowledge Hub in The Stone Gallery at the Surface Design Show. Members exhibiting were: Amarestone, CED, Fila, Gallagher, Harrison Goldman Design Consultants, Johnsons Wellfield, Lithofin, New Image Stone and Stamford Stone.
On this the final day of the exhibition (Thursday 8 February), The Federation hosted seminars in a CPD area dedicated to providing architects, designers, developers and specifiers with project profile inspiration and technical backup for their natural stone projects.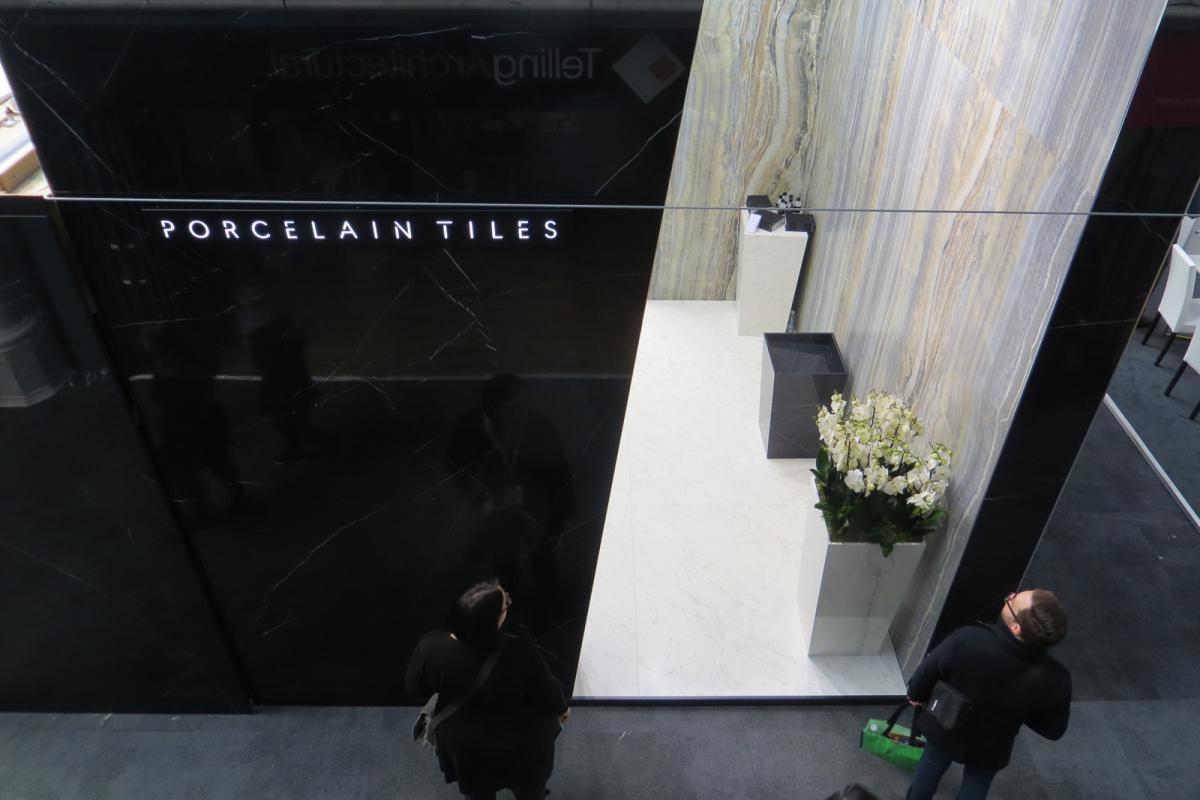 Subjects included case studies of Hampstead, London, by Christopher Pask of Charlton Brown Architects, and Eaton Square by Steve Turner of Amarestone. Giles Heap of CED spoke about the paving at the Natural History Museum and there was a presentation about using British stone by Michael Gorman of Johnsons Wellfield Quarries. David Richardson of Diagenesis Consulting Ltd provided some guidance of selecting the right stone for a project.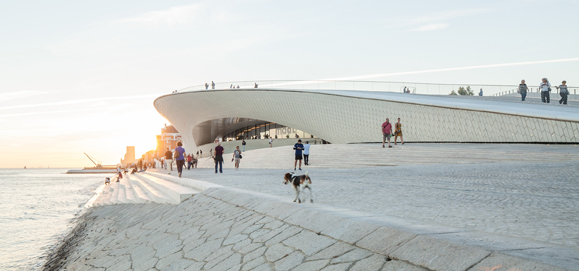 Today also saw the announcement of the Surface Design Awards winners, with the Supreme Winner being the Museum of Art, Architecture & Technology (MAAT) in Lisbon by AL_A. The design builds on Portugal's rich tradition of craft and ceramics, with almost 15,000 crackle glazed tiles articulating the façade. The project was described by Jo Littlefair of of Goddard Littlefair, one of the judges, as "promoting art and architecture just by being there". Making the win all the more impressive, AL_A were up against spectacular entries from Foster & Partners, Heatherwick Studio and The Manser Project. The line-up of entries also included projects from Coffey Architects, Giles Miller Studio, Studio Octopi and others.