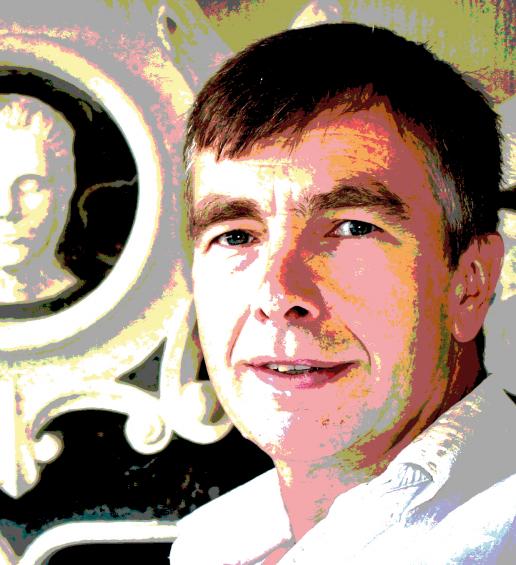 For more than 25 years the name of Ian Knapper, the eponymous head of his company in Staffordshire, has become synonymous with stunning stone design, including the finest staircases, fireplaces, and other sculptural and architectural stonework. 01538 722733. [email protected]
If someone is looking for a stone staircase from start to finish for next month it simply isn't going to happen. We wouldn't even have the raw material by then. The longer we have to plan, the better.
Why the lead time? Well, there are two main reasons. The first is structural and the second is down to sourcing the right material.
Building bespoke solid stone staircases or fireplaces requires certain structural considerations an architect and contractor needs to manage.
We were recently contacted by a team who were working on a building that was half finished when the client decided they wanted a stone staircase even though the building had been designed for a timber one.
In this situation the building can certainly be altered to receive a stone staircase, but if they'd made the decision earlier it could have all been be planned and incorporated from the start.
Sometimes people who have had a house built then come to us to design and install a big stone fireplace. Of course we can deliver stunning bespoke stone fireplaces. However, when you install a big stone fireplace, but have a standard sized chimney, the room is likely to fill with smoke. Quite often a way can be found of dealing with it, but it might mean a compromise, an expense, more work, delays – or a combination of all four.
If you get these considerations right from the start it can save a lot of time, effort and money down the line.
Then there are the materials. The rule of thumb here is: the more accessible the stone the quicker we can have it with us at the yard. It usually takes between six and eight weeks to get a light-coloured limestone. This is all down to availability. If one quarry is struggling, then there might be others from which we can get something similar.
However, if the client says they want Carrara marble, or a particularly rare stone, that can start to play a bigger part in the timeline of the project.
Also, some quarries in higher regions might be under snow for three months of the year. That's not uncommon. So, again, that can impact on timelines, especially when we are going for a really bespoke requirement in the material.
It's quite common that we will be brought into a project at an early stage of planning but won't need to start working on the staircase for another 12, or even 18 months.
For us, that's ideal really. Having been brought into the project at an early stage means we can assess everything from the infrastructure to the material.
We like designing unique solutions to client requirements. If someone wants something unique, something that's never been done before – you really can't start talking to us early enough.