Market Intelligence
The latest news from the Stone Industry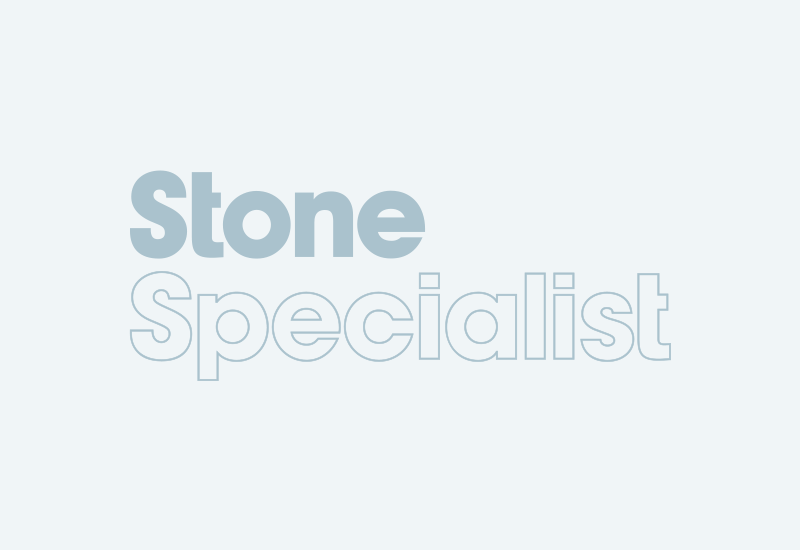 A surge in potential bankrupts trying to put their assets out of the reach of their creditors has prompted a warning from The Insolvency Service."People struggling with debt who want to benefit...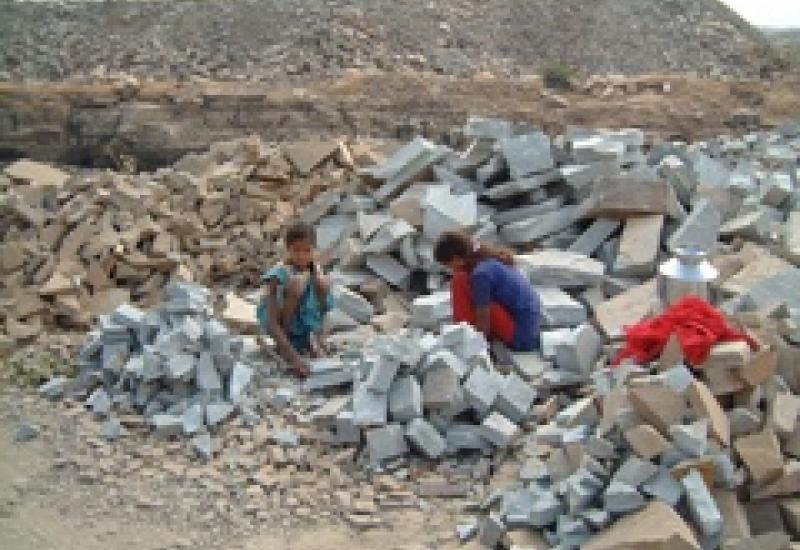 The Ethical Trading Initiative (ETI) has written to stone companies to tell them to stop claiming to be its members when they are not.The fact that companies want to claim to be members of ETI...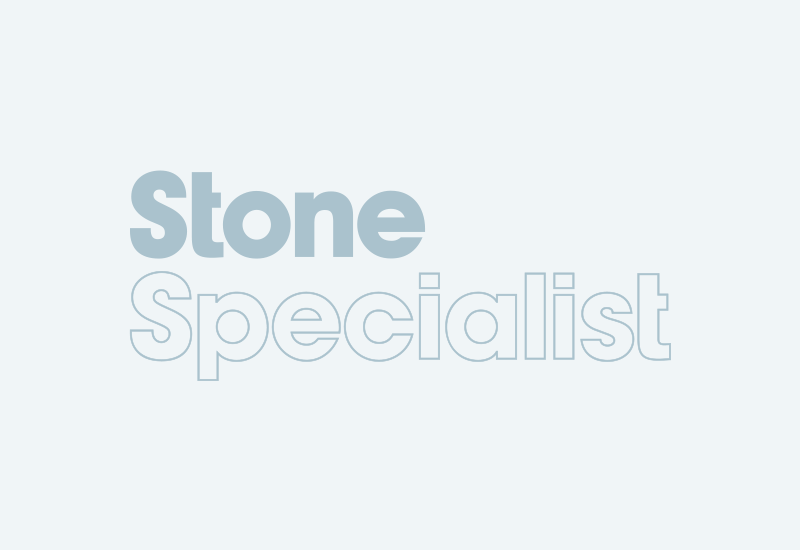 Michael Poultney, MD of Portland stone company Albion and deputy chairman of Stone Federation's Quarry Group, has welcomed the Embodied Carbon in Natural Building Stone in Scotland report for...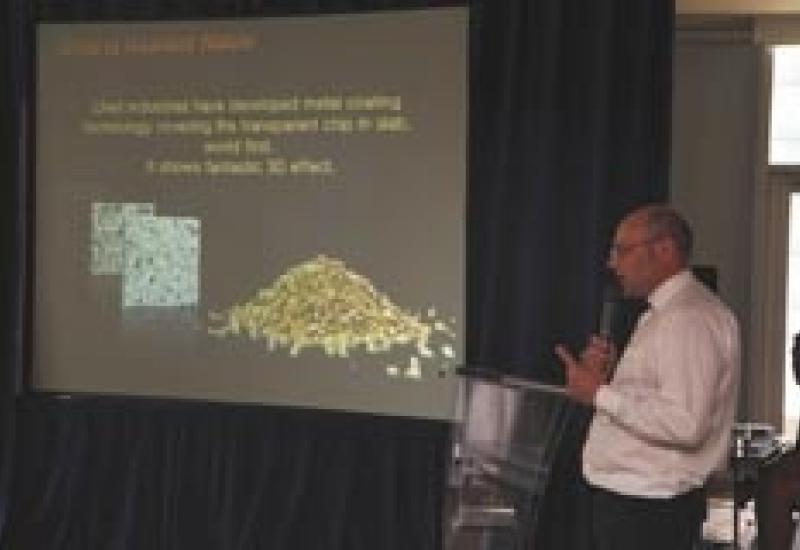 The diverse Korean company Samsung that is involved in activities from plant construction to fashion but is probably best known for its consumer electrical goods, has entered the quartz worktop...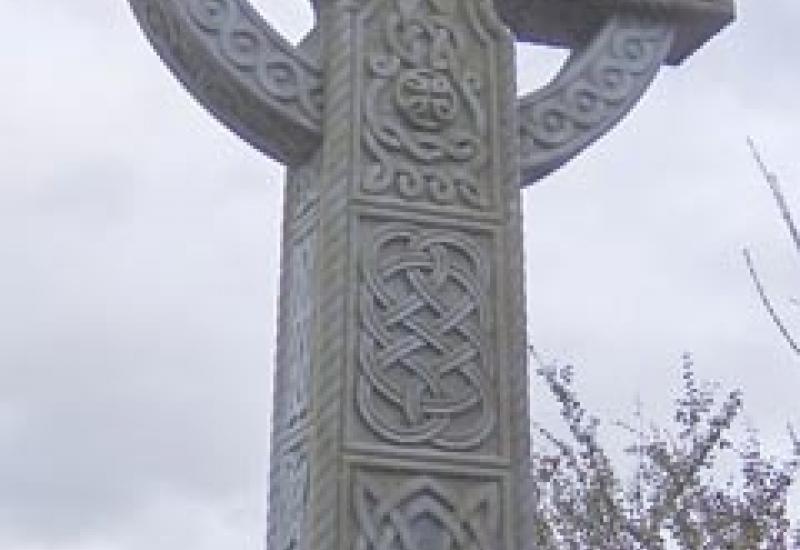 Ireland has some of the largest and best equipped stone companies in the British Isles, but with a home population of only 4million they have always looked overseas for sales. And with the recession...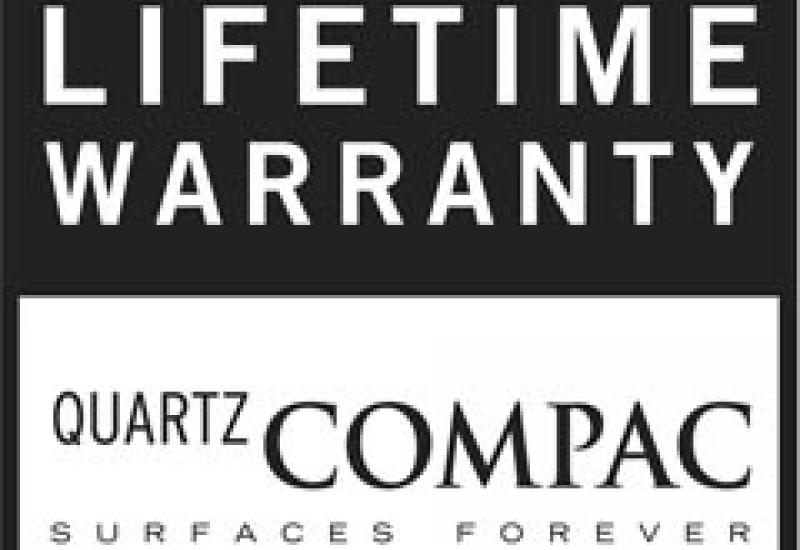 Quartz worksurface manufacturers Compac are so confident about the high quality of are now offering consumers a Lifetime Warranty on their complete range of quartz worksurfaces.The warranty is for a...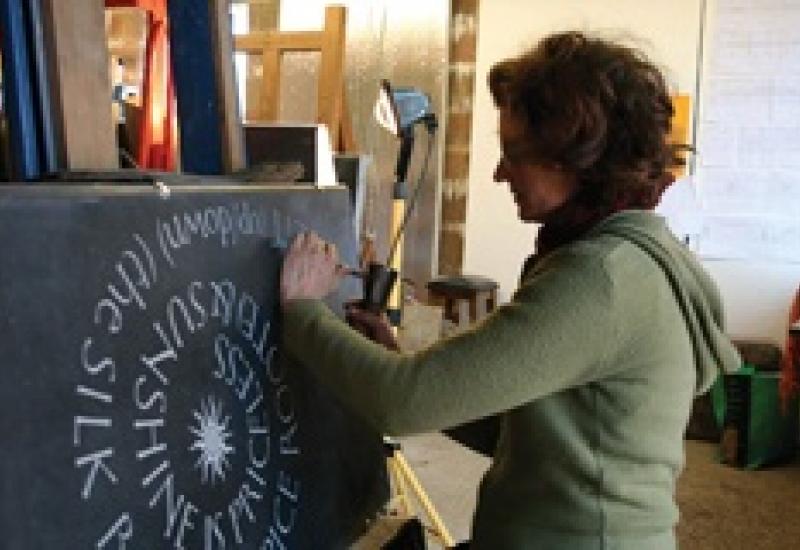 The decline in stone imports for hard landscaping continued last year, although at a slower rate than in 2008. China and India still supply most of what is used, although clients are starting to take...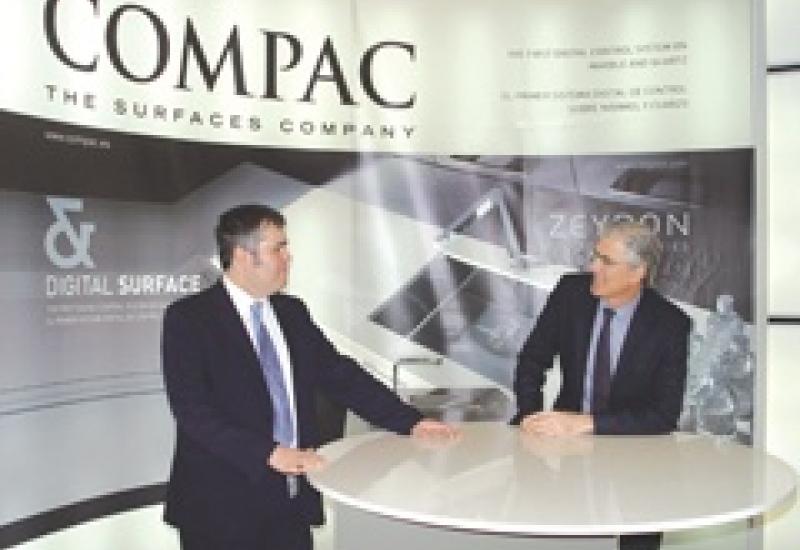 Vanille and Café are the latest colours in Compac quartz, designed to complement each other. They were introduced to the UK last month at the KBB exhibition. Afterwards, Erik Schoneveld, who...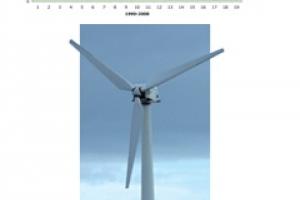 With the government having enshrined carbon reduction targets in law the pressure is on for you to be able to show your goods and service are environmentally friendly.In April, a new government...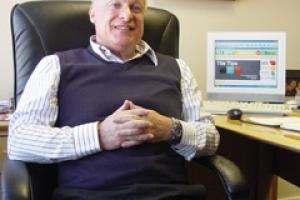 Slough-based Tile Depot have applied the same price-cutting philosophy to stone tiles as to their man-made ranges. But Tile Depot boss Rob Gilbert believes stone's meteoric growth has reached...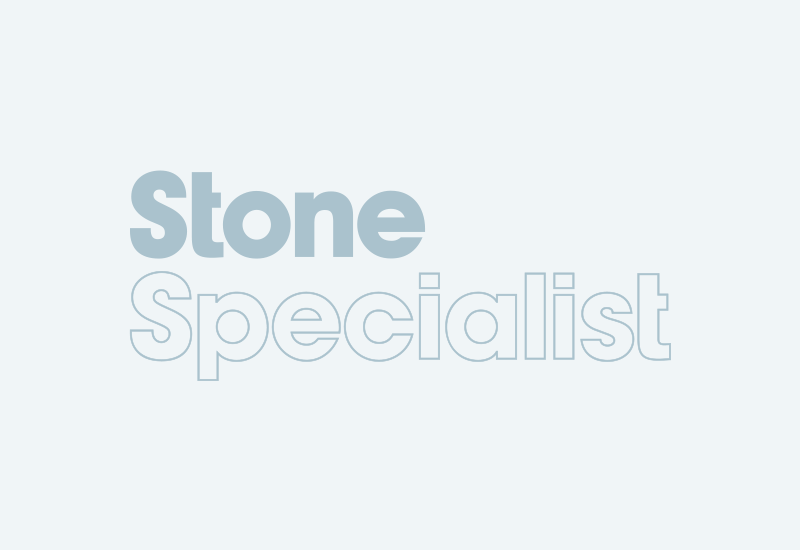 After nine years of development a new 'green' engineered stone for surfaces and wall and floor tiles has started coming off a trial production line in Holland.Developed by Shell Research...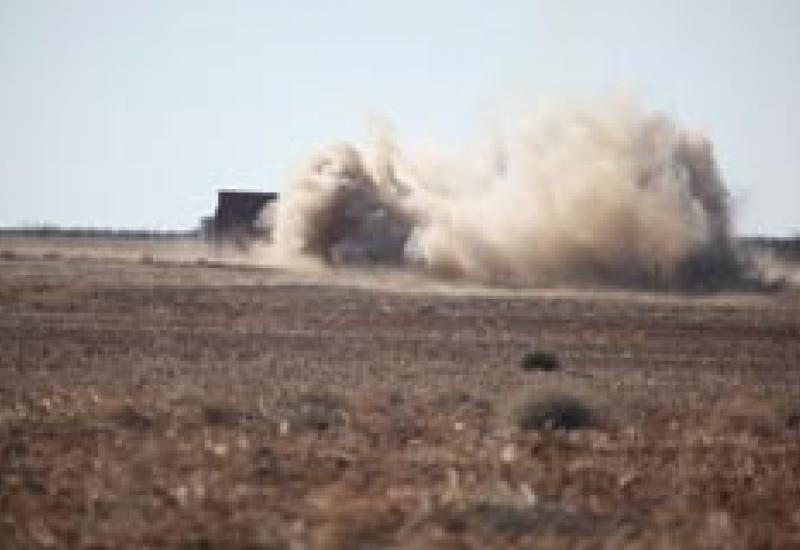 The American-made aluminium honeycomb-backed lightweight stone panels sold in the UK by Stone Company UK Ltd in Newark, Nottinghamshire, have undergone one of their toughest tests yet – being...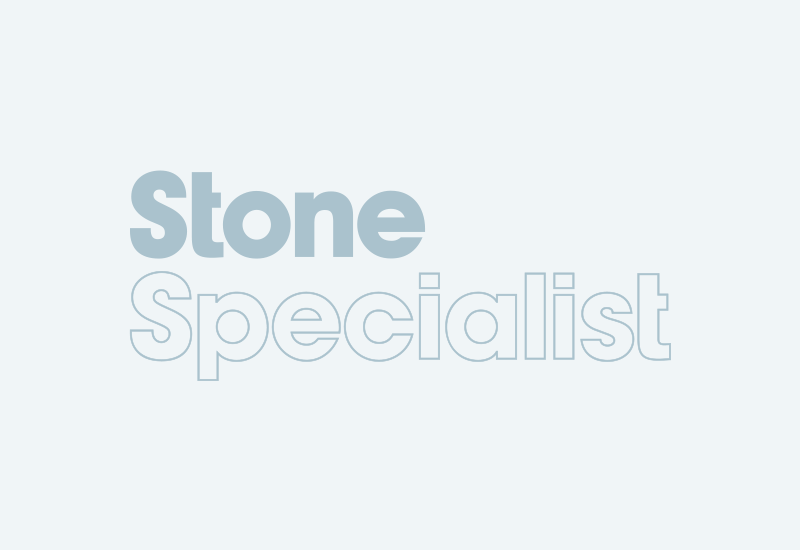 Latest in-cab technology could signal a U-turn in driver behaviour. The knave of Britain's highways and by-ways will be transformed into the king of the road by the latest technology fitted...
The NAMM Register of Qualified Memorial Fixers (RQMF) went live on schedule at the beginning of this month (November). The NAMM register is designed to challenge the British Register of...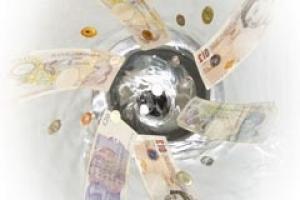 Sustainability experts are predicting that water will become one of the most dramatically affected resources as the impact of climate change takes hold. Here, Envirowise Water Specialist Claire...
Pages