Latest News
The latest news from the Stone Industry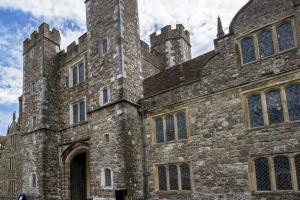 Are you eligible for the Culture Recovery Fund for Heritage?Applications for the £92 million Culture Recovery Fund for Heritage close on Monday 17 August. Funds will be distributed by The...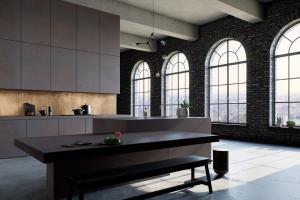 When quartz started to really boom as a kitchen worktop at the turn of the millennium nine times out of ten what people choose was black, albeit with mirror chips in it to make it star galaxy. Then...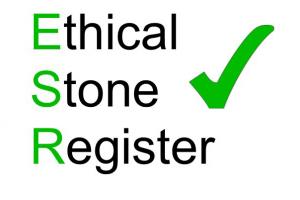 The Ethical Stone Register continues to welcome more natural stone companies as specifiers and clients increasingly look for ethical assurances about the materials they select for their projects....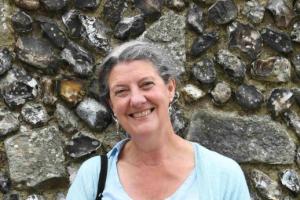 Heather Newton, Head of Conservation at Canterbury Cathedral since 2013, is moving to the City & Guilds of London Art School to succeed Tim Crawley as the Head of Historic Carving. Tim is...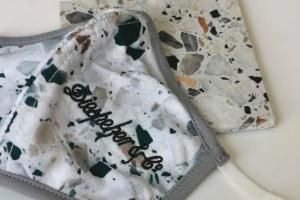 From tomorrow (24 July) it becomes compulsory to wear masks in shops (it already was in Scotland). And it is already compulsory to wear them on public transport. The World Health Organisation also...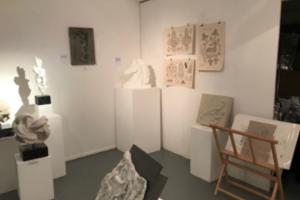 The second of what it is hoped will be an annual exhibition of stone sculpture instigated by the Masons' Livery Company at Gallery Different, a contemporary fine art gallery in the heart of...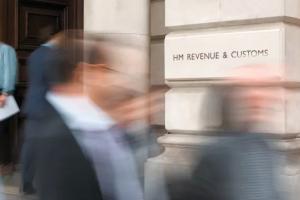 Anyone who has difficulty paying their second 2019/20 Self Assessment payment on account as a result of the coronavirus pandemic can take advantage of automatically deferring the payment until 31...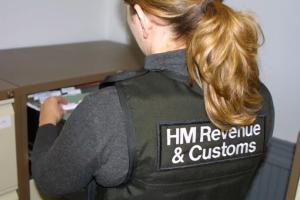 The government has tried to make it easy to access its Coronavirus Job Retention Scheme (CJRS) support for furloughed staff during the coronavirus pandemic, so, inevitably, thieves have moved in....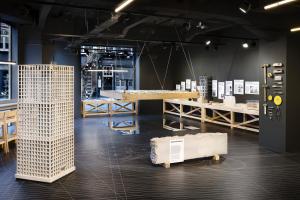 The New Stone Age exhibition that opened to considerable acclaim at the Building Centre in Store Street, London, in February only to be closed down the following month by the coronavirus pandemic...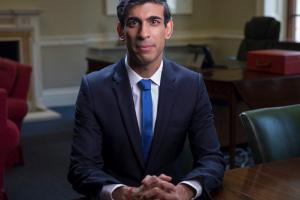 Chancellor Rishi Sunak called it a Talent Retention Scheme when he introduced his plan to keep skills in the construction industry in his Summer Statement today (8 July).He said the Statement was the...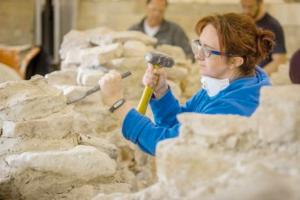 West Dean College, with its highly respected building conservation training, has received a £47,564 grant from Historic England's Covid-19 Emergency Response Fund to develop online...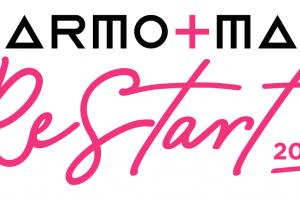 Marmo+Mac, Europe's main annual stone exhibition held in Verona, Italy, will NOT now go ahead this year at the showground. A version will take place online. The organisers have, until now,...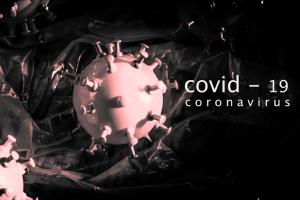 The Construction Leadership Council has updated its Site Operating Procedures in light of further easing of restrictions relating to the Covid-19 pandemic. There are updates to the 'When to...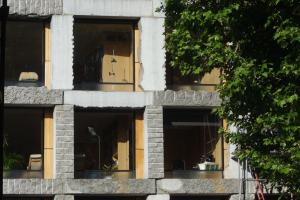 James Simpson, OBE, Hon DSc FRIAS, Consultant to Simpson & Brown Architects and Chairman of the Building Limes Forum, speculates on new structural roles for natural stone and lime mortars in a...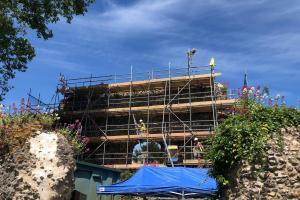 Cliveden Conservation, an expert in the conservation of statuary, masonry, mosaics, monuments, plasterwork and decorative arts, is back on site consildating the ruins of Reading Abbey. Over the...
Pages