Latest News
The latest news from the Stone Industry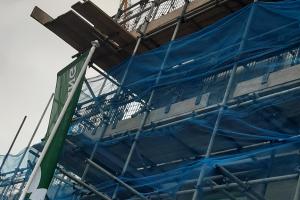 According to a report in Development Finance Today, construction output dropped 25% in March compared with February, which is the sharpest fall since April 2009. The figures come from the IHS...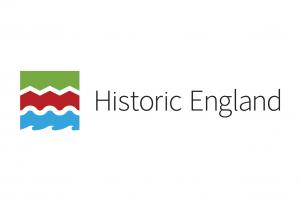 This is a request for a few minutes of your time. Historic England has just launched a survey aimed at understanding the impact of Coronavirus Covid-19 on your businesses and the skills that...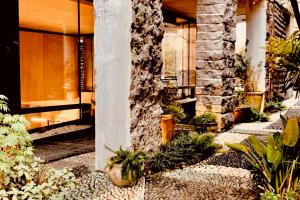 Building a skyscraper with stone rather than steel or concrete not only reduces the encapsulated carbon content of the building, it costs less. That was the theme of a much acclaimed exhibition...
This year's 'On Form', the exclusively stone garden sculpture selling exhibition held at Asthall Manor in Oxfordshire, has been cancelled due to the coronavirus, although the works that...
It is fair to say that the world we live in has changed in the last two weeks, yet it is a change which will bring a positive new approach to construction as we move through and out the other side of...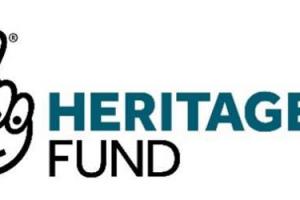 The National Lottery Heritage Fund (NLHF) is making £50million available in response to the impact of the Covid-19 epidemic on the UK's heritage, it was announced today (1 April).Details...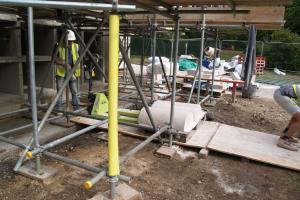 Alok Sharma, Secretary of State at the Department for Business, Energy & Industrial Strategy, has written to the construction industry in general today (31 March) praising it for continuing to...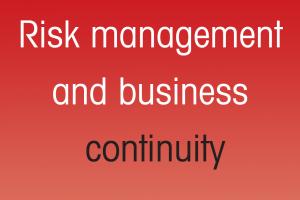 BSI, in its role as the UK national standards body, has made a suite of standards freely available to help businesses cope with the coronavirus pandemic.BSI has reviewed the information available to...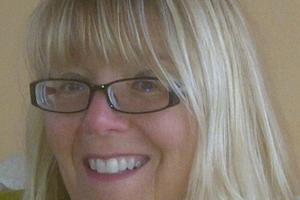 A message from Jane Buxey, Chief Executive of Stone Federation Great Britain: In the middle of these unprecedented times we at the Stone Federation wanted to assure all members that we are still...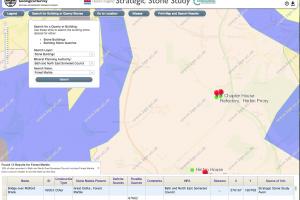 The Strategic Stone Study, which has been described as "the most important project ever undertaken to identify and record the sources and uses of building stones in England" has been...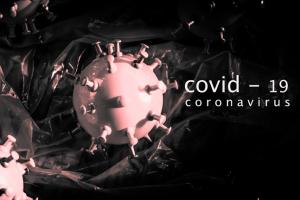 HM Revenue & Customs has today issued guidance on its Coronavirus Job Retention Scheme and a new, similar scheme now introduced for the self-employed.Both schemes offer to meet 80% of income up...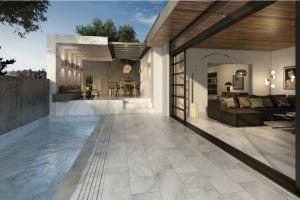 New for 2020 from CTD Architectural Tiles are four leisure pool collections, adding to its growing portfolio.CTD Architectural Tiles is part of the Saint-Gobain family. It specialises in ceramic and...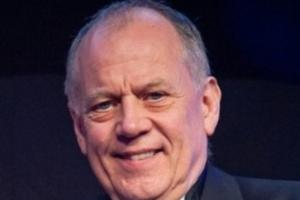 Stone Federation Great Britain's Members Event and AGM due to be held at Manchester's five-star The Lowry Hotel on Wednesday 29 April has been postponed. It has been rescheduled for...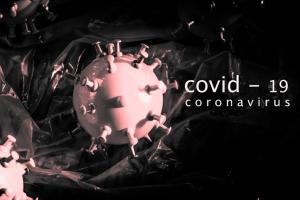 Italy, where hundreds of people are now dying every day from Cornovirus Covid-19, is shutting down production for a fortnight from tomorrow (Monday 23 March) in order to try to beat the pandemic.A...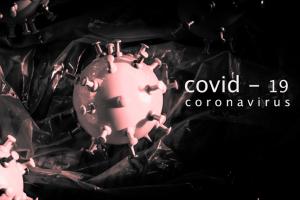 The government has announced it will pay up to 80% of the wages for any retained workers who are not actively in work but are still on the payroll during the Coronavirus pandemic.The grants, which...
Pages