Latest News
The latest news from the Stone Industry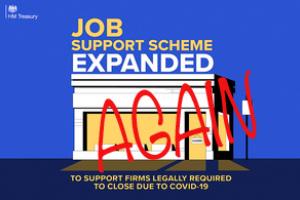 The government has made more changes to the Job Support Scheme (JSS) that comes into effect on 1 November, the day after the Coronavirus Job Retention Scheme (the furlough scheme) ends. In...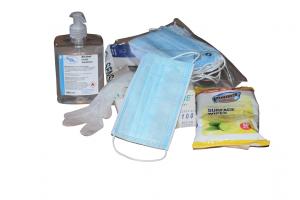 With so much of this year having been spent trying not to catch or spread Covid-19 under a succession of government instructions it is easy to be overwhelmed by health & safety. But let's...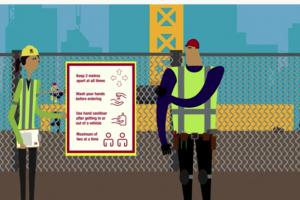 The Health & Safety Executive (HSE) is carrying out spot checks and inspections on all types of businesses in all areas to ensure they are Covid-secure.In October HSE has been checking workplaces...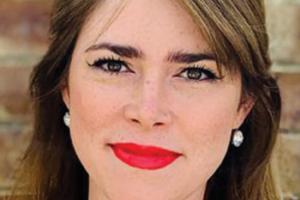 Kate Bygrave, Managing Director of UK Construction Marketing, offers some advice on getting your message heard above the noise.If you are busy concentrating on running your business, you may feel you...
Chris Wood spent his last day as Senior Building Conservation Advisor with Historic England speaking at the Traditional Roofs conference held in Church House at Westminster Abbey, London, just before...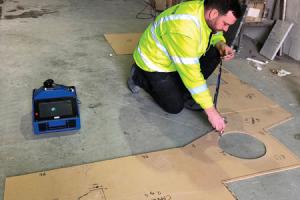 Toffolo Stirling says the latest technology allows it to be old fashion where it matters – in personal relationships with customers.Scottish stone specialist Toffolo Stirling uses Alphacam...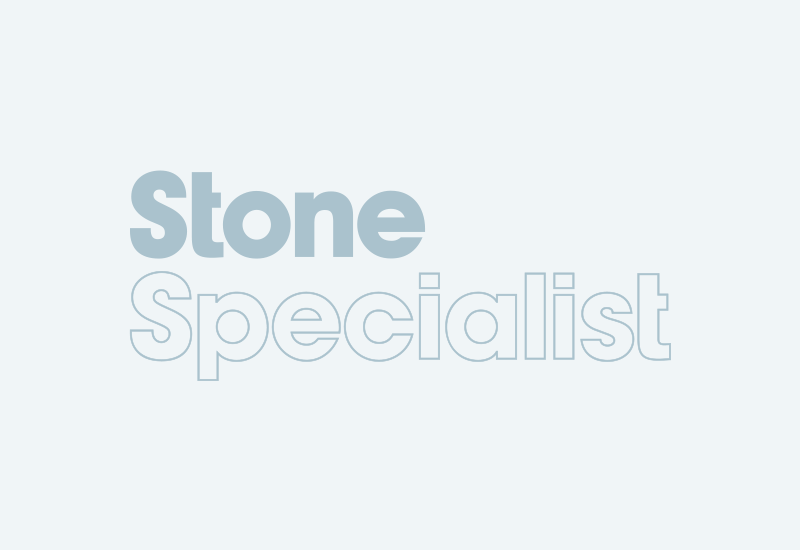 A transport company has been fined £5,000 after an agency driver died following a pallet of stone tiles he was delivering falling on him.High Wycombe Magistrates' Court heard how, on 23...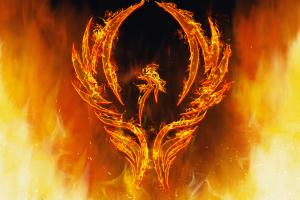 Phoenix companies are not exactly unknown in the stone industry. This is where a company goes into administration, has the assets bought by its directors and/or shareholders in a pre-pack and...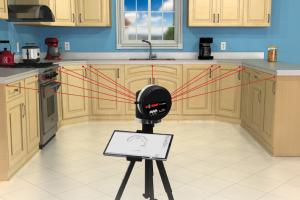 The latest updates to Laser Products' LT-2D3D laser digital templater, sold in the UK by Laser Products Europe (LPE), have made it even easier to send DXF files straight to your CNC.Different...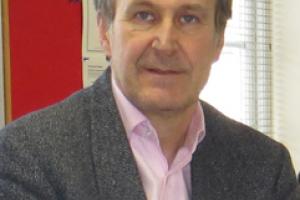 Nick Williams, Managing Director of Strata, the UK arm of Indian stone company Stone Age Private Ltd until the coronavirus pandemic hit, and before that a Director of Burlington, has started his own...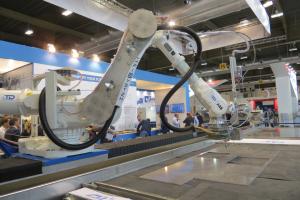 J Rotherham was one of the largest worktop companies in the country with highly mechanised factory production lines when it went into Administration in February this year.Now five of the robot arms...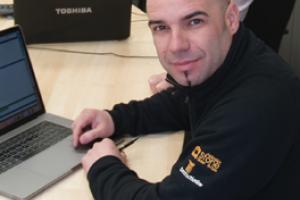 Neo Granite, which last year doubled its production area by extending into a unit adjoining its factory in West Bromwich, Birmingham, has bought two kitchen worktop companies in the South of England....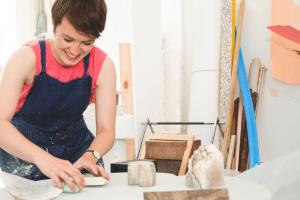 West Dean College of Arts & Conservation is looking for an artist-maker to be its Maker-in-Residence for 2021. Artists with any skills will be considered, including stone working, carving...
An urgent message from Business Secretary Alok Sharma. Businesses face changes from 1 January when the Brexit transition period is over. That's guaranteed, says Business Secretary Alok...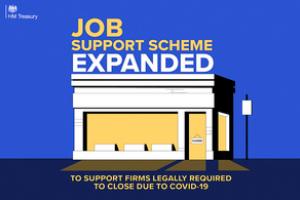 The government's Job Support Scheme is being expanded to protect jobs and support businesses required to close as a result of coronavirus restrictions and local or national lockdowns,...
Pages