Latest News
The latest news from the Stone Industry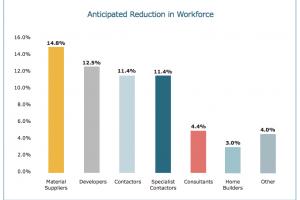 A survey conducted for the Construction Leadership Council says 20% of construction jobs could be lost eventually with a reduction of 10% by September.The predictions come from the cross-industry...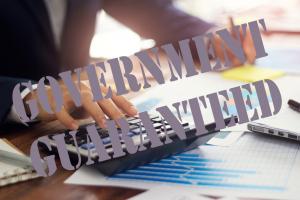 The government's loan guarantee schemes have secured £38.22billion worth of loans for business, according to figures released by the Treasury today (17 June).The figures go up to 14 June....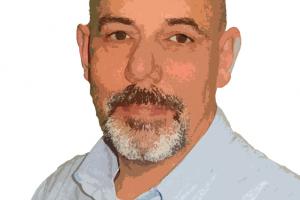 So here it is. The big reveal. The moment the nation (the stone nation) has been waiting for. 'The winner of the best suggestion for the name for people who go to cities and look at stone......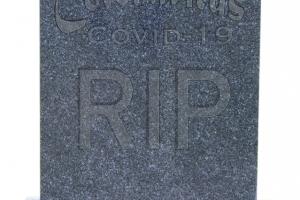 The UK's long-term lower mortality rate has not been great news for memorial masons but nobody wanted it to end like this.When the number of people dying weekly is more than twice what would...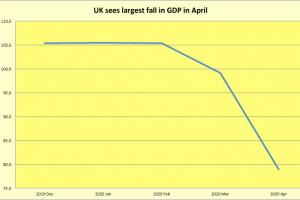 The UK economy fell 20% in April compared with March, the largest fall recorded on the current series of figures that began in 1997. Commenting on the figures published today (12 June), Jonathan...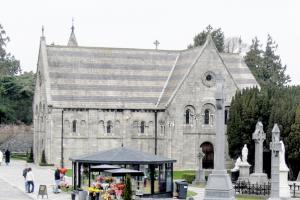 Ireland's Minister for Culture, Heritage & the Gaeltacht, Josepha Madigan, announced today (10 June) the 449 heritage projects across every county in the Republic that will benefit from this...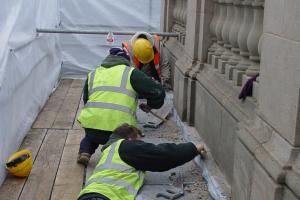 Historic England has launched a second emergency fund to support the heritage sector recovery from the effects of the coronavirus pandemic. It is making up to £3million available in grants...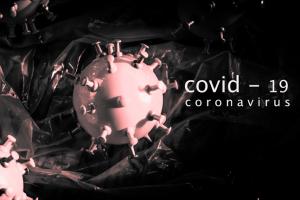 Business has become generally more positive about the outcome of the coronavirus pandemic on jobs. In March, 30% of firms expected to see a decrease in the size of their workforce as a result of...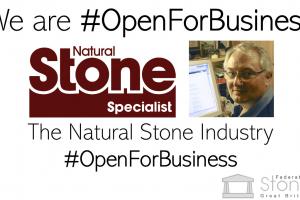 Stone Federation Great Britain is running a campaign this week (to 12 June) aimed at promoting the fact that the natural stone industry is open and ready to do business with architects, main...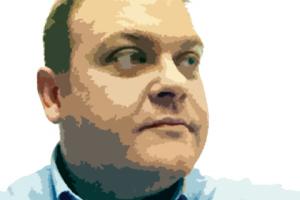 With sites re-opening, this might be a good time for employers to harness their team members who possess the skills to share some of the responsibility. Many hands make light work and several sets of...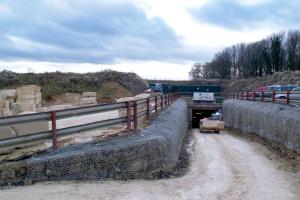 After two years of surveys, consultations, meetings and discussions, the Bath Stone Group has gained planning permission for a new mine entrance at Hartham Park Bath Stone underground quarry in...
When I was learning my trade, a mason once said to me: "With every stroke of your mallet, when you remove some waste, that new piece of exposed surface hasn't seen the light of day for...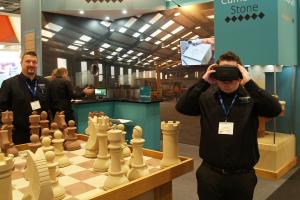 Information technology (IT) has kept companies in touch in the stone industry (as elsewhere) during the pandemic lock-down.Unable to meet face-to-face or go to sites to inspect materials,...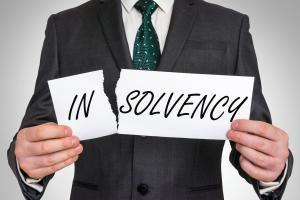 The Corporate Insolvency & Governance Bill formally introduced in Parliament on 20 May got its first debate in the House of Commons on 3 June. On its fast-track route to becoming law it had both...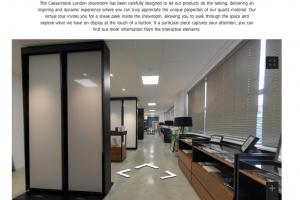 The Coronavirus lock-down forcing the closure of Caesarstone's studio showroom at its headquarters in Enfield, London, did not stop people visiting – but they did it virtually.Jonathan...
Pages