Latest News
The latest news from the Stone Industry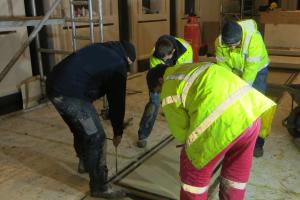 The Construction Leadership Council (CLC), of which Stone Federation is a supporter, has come up with what it calls a 'Roadmap to Recovery' from the coronavirus led by the construction...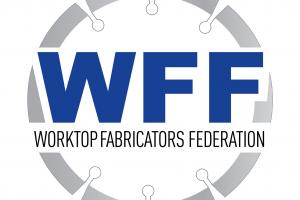 Members of the Worktop Fabricators Federation have pooled their expertise to create a template to manage the return to work and carry out worktop installations in the 'new normal'.Drawing...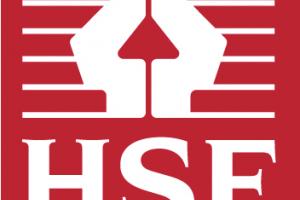 As businesses re-open and require deliveries of products and materials, the Health & Safety Executive (HSE) has published a document in conjunction with the Department for Transport to reassure...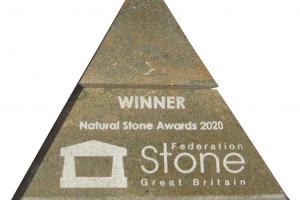 Stone Federation has extended the deadline for entries to the Natural Stone Awards 2020 to the end of June.You have to admit, the circumstances of the coronavirus are exceptional. Many firms have...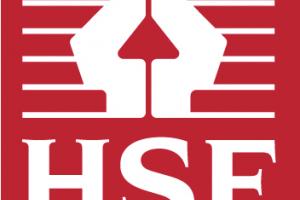 The Health & Safety Executive (HSE) has issued a warning about Legionnaires' disease in unused water supplies as people return to work.This is clearly a potential danger for stone companies...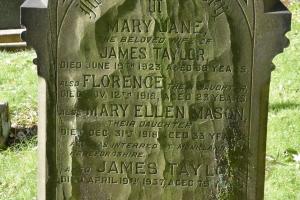 Here's an interesting case of a memorial headstone decay posted on Twitter by someone who calls themselves graveyarddetective. The answer to what has caused it is kindly supplied by the...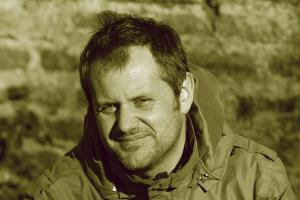 Furloughing staff is one thing, but exiting lockdown and managing cashflow will be the real test, says quarry boss and Stone Federation GB President Marcus Paine. He made the statement through...
Manchester commemorated the 200th anniversary of an infamous day in its history known as the Peterloo Massacre with a £1million memorial in British stone, built by Manchester stone company...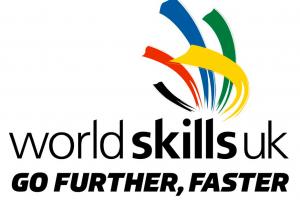 ...by Marc Pate, Man of Stone and UK Expert in Architectural Stonemasonry for WorldSkills, the two yearly international youth vocational skills competition, the next of which is due to take place in...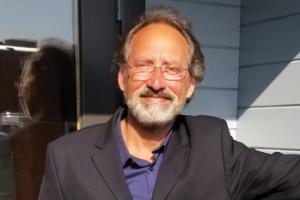 Carlos Zanarotti, who, as UK representative of Solancis from Portugal has major large external cladding projects underway in London, Ireland and Jersey, has now also been appointed as UK Sales &...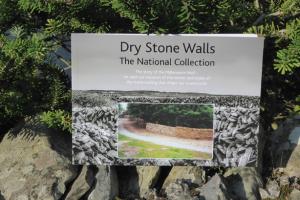 Twenty years ago we were all relieved to have survived the 'millennium bug', which turned out to be a damp squib, unlike the current bug.There were all sorts of celebrations and...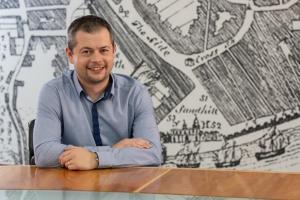 ...says Lee Jones, Head of Manufacturer Solutions at NBS, an integrated global platform for everyone involved in the design, supply and construction of the built environment.In March, the Government...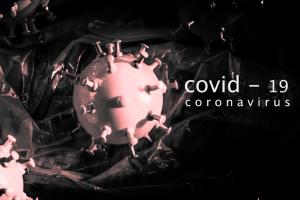 The coronavirus Statutory Sick Pay Rebate Scheme will launch online next week (26 May).The scheme enables companies with fewer than 250 employees to claim back coronavirus-related Statutory Sick Pay...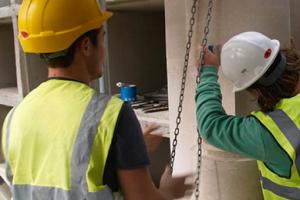 The Construction Leadership Council's Site Operating Procedures have been updated for a fourth time. The changes have been made to incorporate a number of technical changes as a result of...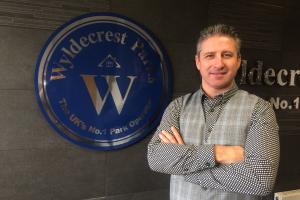 Colourful self-made park home multi-millionaire Alfie Best has taken over the Marnhull stone quarry at Red Lane in Todber, Dorset. Alfie, the owner of Wyldecrest Parks, says he was aware of the...
Pages