Latest News
The latest news from the Stone Industry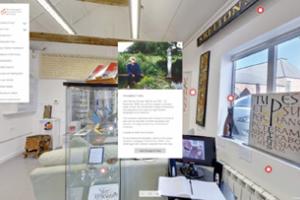 An increasing number of exhibitions that could not be held this year because of the coronavirus pandemic lock-down have gone ahead digitally.The American Coverings exhibition in New Orleans; the New...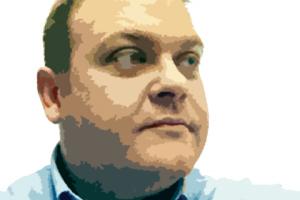 The Coronavirus pandemic is like something out of a fiction book.So, at the outset, I would like to say I hope that you and your loved ones are well, although I recognise that isn't going to be...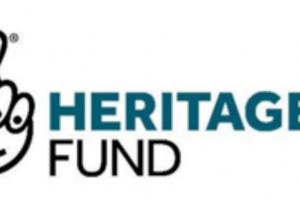 The National Lottery Heritage Fund is now welcoming applications for larger grants to cover emergency costs during the coronavirus Covid-19 pandemic.Applications open on Thursday 21 May and close on...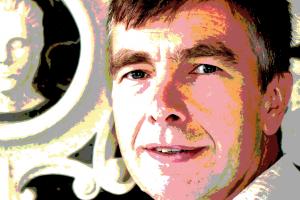 The world has changed in the past few weeks, yet it is a change that could bring a positive new approach as we move through and out the other side of the Covid-19 pandemic.We all need to look at the...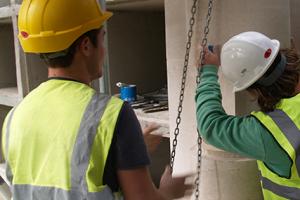 In response to the Prime Minister's announcement last Sunday outlining a return to work and the follow-up 50-page document published on Monday, Stone Federation Great Britain has published a...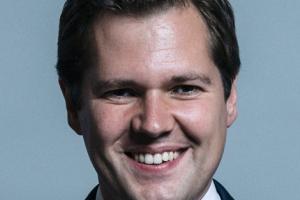 The government has told local authorities not to stand in the way of sites that want to continue to work until nine at night. It is even considering allowing 24-hour working. The announcement...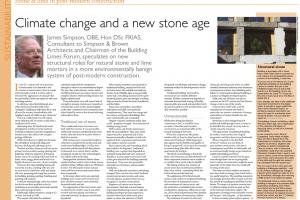 As many subscribers to Natural Stone Specialist magazine are working at home, and many subscriptions are delivered to office addresses, we are now producing digital versions of the magazine as well...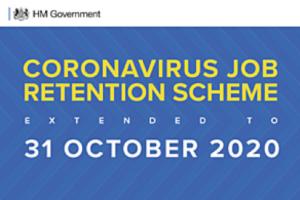 The 80% furloughed worker pay scheme has been extended to the end of October.Industry calls for those on furlough to be allowed to work part-time have been acted upon, although the company will have...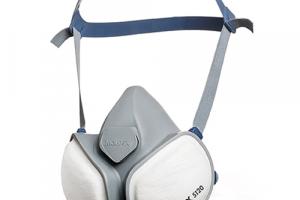 There's always something new to help give stone companies of all kinds a competitive advantage. Here's an NSS selection of latest offers to make life easier and more productive.Machinery...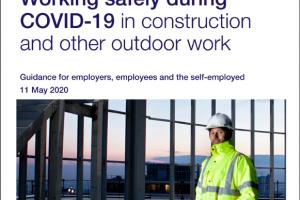 The Government has published supplementary guidance for working safely onsite. The 31-page document is intended to be used alongside the Construction Leadership safe site operating procedures...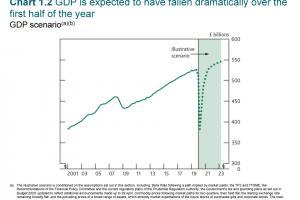 Parliament was given more details on 11 May of the three-point 'roadmap' to a return to work from the Cornavirus lock-down in England. Scotland, Wales and Northern Ireland are going their own...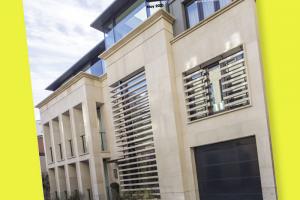 Apologies to those of you who had to wait for your May issue of Natural Stone Specialist magazine. There was a problem with the Post Office. In other times it might have taken half-an-hour to resolve...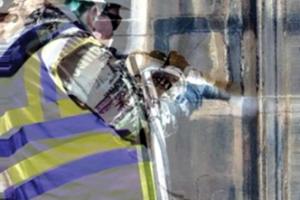 Conservation and heritage projects were some of the stars of the show at the 2018 Natural Stone Awards, with award winning projects from the length and breadth of Great Britain.There were several...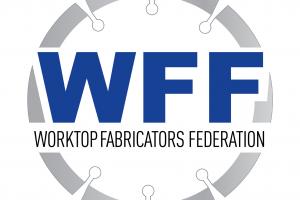 Building a community of likeminded worktop fabricators to bounce experiences off one another, share best practice and defend the high-quality reputation of the industry seemed like a no-brainer...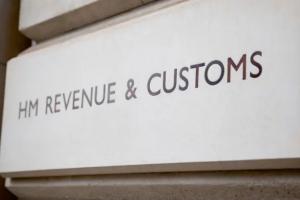 HM Revenue & Customs (HMRC) has opened an online checker today (4 May) so the self-employed and partnerships can check their eligibility for the Self-Employment Income Support Scheme (SEISS) and...
Pages