Latest News
The latest news from the Stone Industry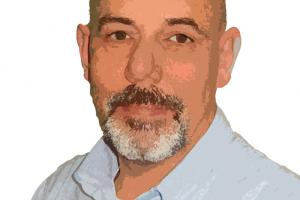 The centre of London is quiet. The roads are empty. Running lights on a bike isn't dangerous, it's almost expected. It's five miles from my house to Westminster Bridge, where I took...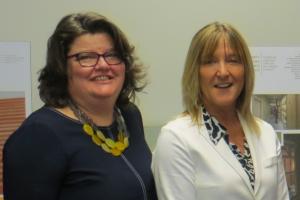 The stone industry is a step closer to getting its own Trailblazer apprenticeship. The Institute for Apprenticeships has today (1 May) approved and published the new standards for the Stone...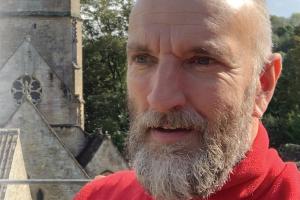 ...the 'golden stain of time', as John Ruskin put it, can sometimes be difficult to define to potential clients...Natural Stone Specialist Editor Eric Bignell has spent some of the...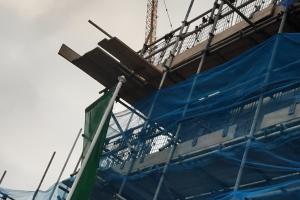 The government said it would create the conditions to build 300,000 new homes a year. That has not been achieved but the demand that made it desirable is not likely to disappear any more than the...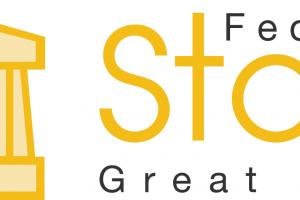 Stone Federation Great Britain has written an open letter to the construction sector asking all tiers to pay their bills.The letter follows a member survey about the effects of the Covid-19 pandemic...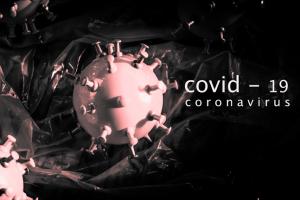 Onsite construction workers in England showing symptoms of Covid-19 are among the essential workers eligible for testing if they get symptoms of the disease.Anyone working onsite who starts to feel...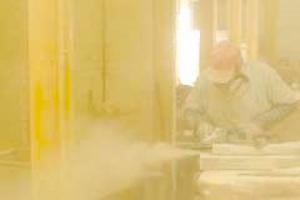 A report by the Health & Safety Executive (HSE) has called into question the effectiveness of the dust extraction systems of power tools.The report, Assessment of dust extraction system solutions...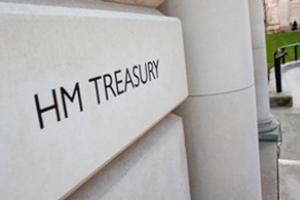 The government has introduced a new 100% backed 'bounce back' loan scheme for smaller businesses. It is for loans of between £2,000 and £50,000.There will be no interest or...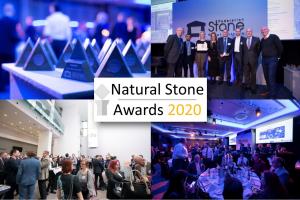 Because of the difficulties associated with the Covid-19 lockdown, Stone Federation is extending the entry deadline for the 2020 Natural Stone Awards to Friday 29 May.Any natural stone project in the...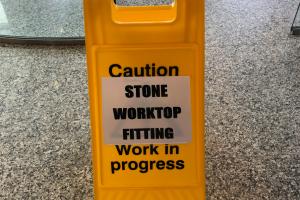 Prime Minister Boris Johnson spoke publicly on Monday 27 April for the first time since leaving hospital after being treated for the Covid-19 infection. He said the lock-down must continue....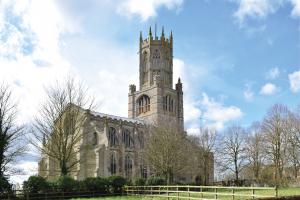 The Church of St Mary the Virgin & All Saints at Fotheringhay has a distinguished history that Lincolnshire stone specialist Heritage Masonry Contracts has helped to preserve.Fotheringhay in...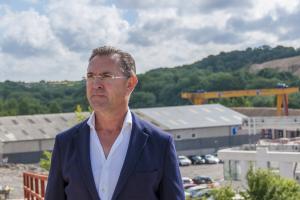 We are starting a discussion about British stone. If you have any questions about its use on your building or landscaping projects, post them below on this page (or on LinkedIn here if you want to...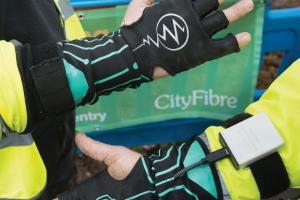 CityFibre and its construction partner Callan Connect are giving a new British-made wearable internet-connected technology its first live test on a construction site – and it could help prevent...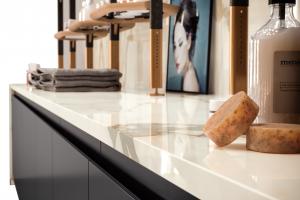 The Surface Design Show in London or KBB in Birmingham this year left the visitor in no doubt that porcelain manufacturers have adopted the stone look with large format slabs. That is certainly...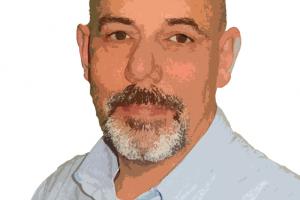 There was a disappointingly poor response to last months call for a name for people who travel to foreign cities to look at stone. So now I'm offering a £100 voucher you can spend with me....
Pages