Dekton promises new ranges are easier to cut
Dekton has introduced two new ranges that it promises are easier for worktop fabricators to process, thanks to what it calls 'Quick Cut Technology' (sometimes presented as Kwik Cut).
A request by Natural Stone Specialist magazine for more information about the changes that have been made that make Dekton easier to cut have not elicited any more information, but Cosentino, the Spanish company that makes Dekton, does say that Quick Cut Technology does not alter the technical advantages that Dekton has always had, although it makes the material lighter. It says it makes cutting Dekton up to three times faster, as well as providing greater flexibility and cleaner edges. And it means tools do not wear so quickly. 
There is a video by Cosentino about Dekton Quick Cut Technology on YouTube (click here to watch it), but it doesn't provide any enlightenment about what has changed in the making of Dekton that improves its workability.
The new collections are called Kraftizen and Onirika.
Kraftizen consists of five colours with rich, deep textures reminiscent of Venetian stucco. While the eight Onirika designs continue the enduringly popular marble look, mostly whites but one black.
The Kraftizen designs have been given the names Umber, Nacre, Argentium, Micron and Albarium. The Onirika designs are called Awake, Lucid, Somnia, Neural, Trance, Vigil, Daze and Morpheus.
Dekton is A1 fire rated and can be used both indoors and outdoors for facades, paving, cladding, worktops, floors, linings and no doubt other applications. It is manufactured in large-format slabs (up to 3200mm x 1440mm) in five different thicknesses (0.4cm, 0.8cm, 1.2cm, 2cm and 3cm). All Dekton slabs incorporate material recycled from the product's own manufacturing process. They include at least 50% recycled material.
The Kraftizen Collection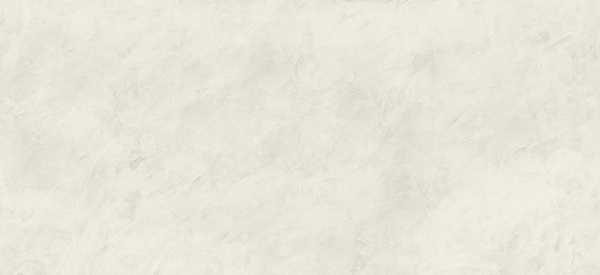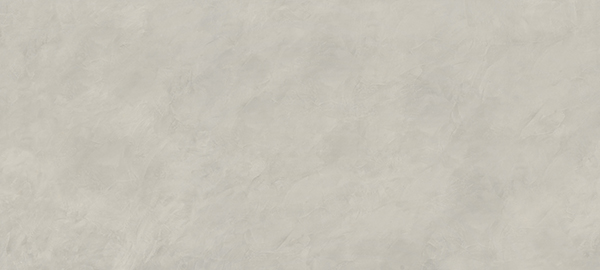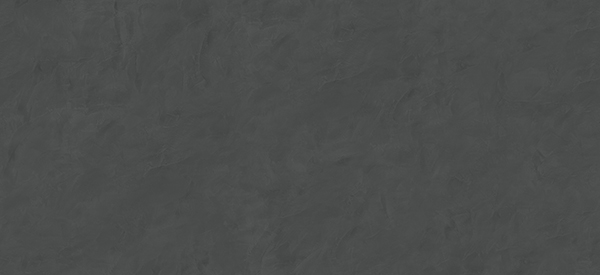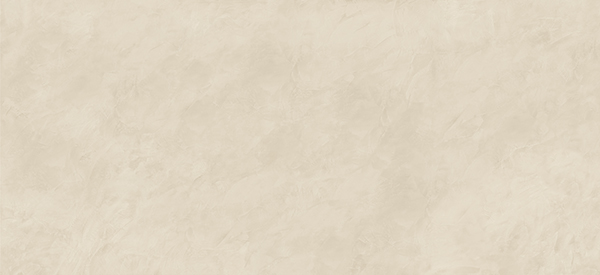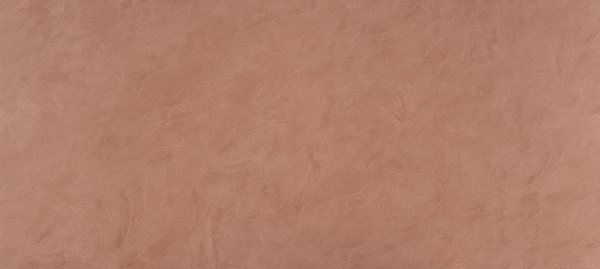 The Onirika Collection