Latest News
The latest news from the Stone Industry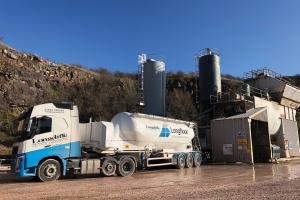 Limestone company Longcliffe says it has developed what it describes as a game-changing development in the way liquid screeds are applied.In conjunction with one of its global additive partners it...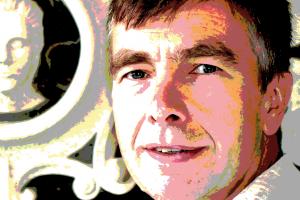 When I think of accessorising I think of elements that complement and add value to the structure, form, and texture of the stone and design we create.Although there is nothing more satisfying to me...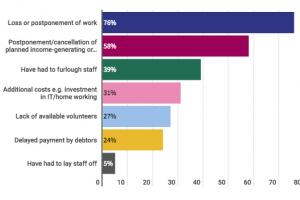 Historic England has launched an Emergency Response Fund to help keep small and vulnerable heritage projects on track. You have to be quick to apply for help - the deadline is 3 May. But you...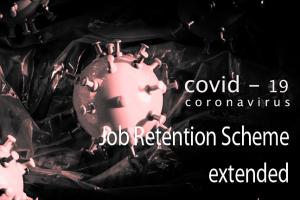 The government's offer to meet 80% of furloughed employees' pay up to a maximum of £2,500 a month has been extended by a month to the end of June.It was originally intended to span a...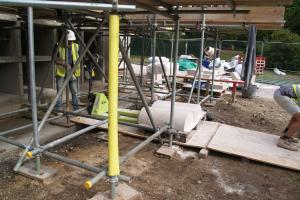 Following the brief appearance of the Construction Leadership Council's second Site Operating Procedures at the beginning of the month (rapidly withdrawn because they would have shut most sites...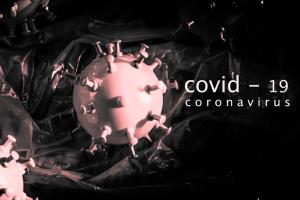 HM Revenue & Customs has said it should be possible for companies to start claiming 80% of pay for furloughed staff from Monday (20 April). It says the first payments should be received by...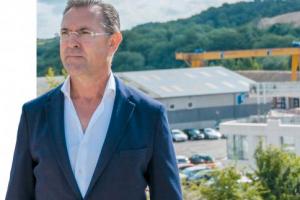 The Grants Group, which includes Grants of Shoreditch, one of the country's major contractors specialising in stone, reminds stone companies of an offer it has made to help stone companies in...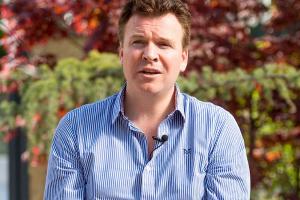 by Mark Atkins, Technical Director of LTP, the British made, environmentally friendly stone & tile cleaning, sealing & maintenance products. The popularity of stone-effect porcelain...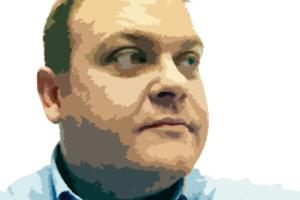 NVQs - News of their death has been grossly exaggeratedThere have been whispers that funding is being pulled from NVQs and they will soon be a thing of the past. It is true some funding might be...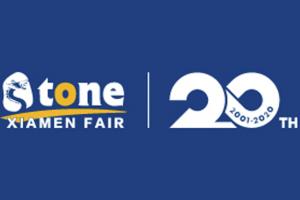 The World's largest stone fair, held annually in Xiamen, China, has been put back again in response to the coronavirus Covid-19 pandemic. Originally scheduled for March and postponed to June...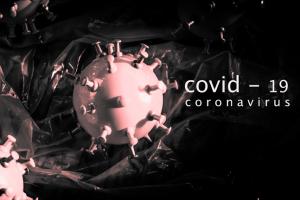 The government's advice on whether you should continue working or not during the Covid-19 shut-down has been anything but clear or consistent, but we are all facing a situation we have not...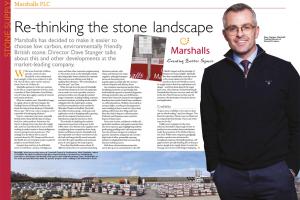 The executive team and board of directors of Marshalls have agreed to take a 20% pay-cut to contribute to the long-term sustainability of the business. At the end of March the company put some...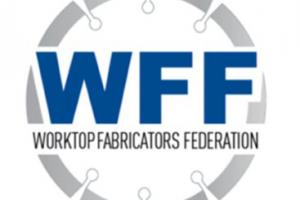 Building a community of like-minded worktop fabricators to bounce experiences off one another, share best practice and defend the high-quality reputation of the industry seemed like a no-brainer...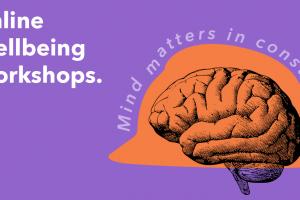 Feeling down? A lot of people are. Calls to the Lighthouse charity's Construction Industry Helpline have increased by 25% over the past 10 days. If you want the Helpline, call 0345 505 1956...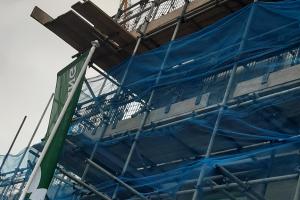 According to a report in Development Finance Today, construction output dropped 25% in March compared with February, which is the sharpest fall since April 2009. The figures come from the IHS...
Pages