Cotswold Natural Stone re-brands, opens stunning new stone centre and heads for Net Zero
Luke Conlon of Cotswold Natural Stone wants to elevate the status of the stone he sells and is doing so by re-branding and opening a one-acre stone centre with a Stone Gallery in Scrubbs Lane, Shilton in Oxfordshire, near the company's quarry.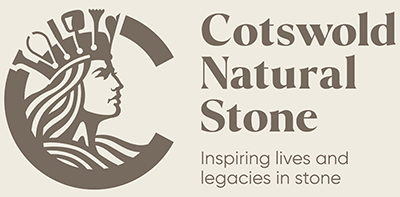 The Natural Stone Gallery was opened with three days of celebrations on 20-22 June. 
The site shows different styles of building stone and stone walling outside, with landscaping that uses stones from the quarry, including a bridge, and various sculptures by local artists, which are also for sale. 
Inside the gallery there is stone flooring, fireplaces, and furniture, using Cotswold Natural Stone's and other British and European stones.
The low carbon footprint of natural stone is emphasised with a commitment to achieving Net Zero on the wall of the Gallery outside.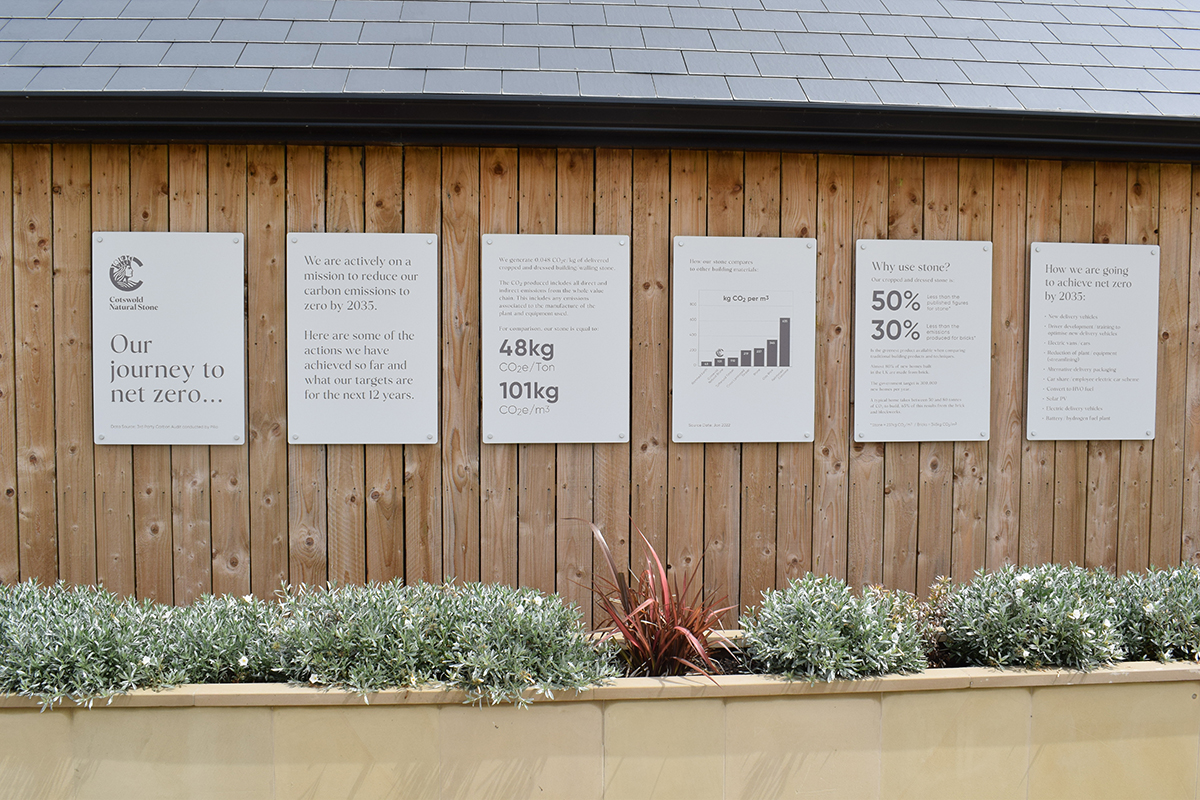 You can read the report on this high quality new stone centre and the plans of Cotswold Natural Stone published in Natural Stone Specialist magazine on the PDF below.