Market Intelligence
The latest news from the Stone Industry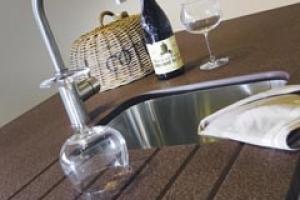 Quartz composites have given stone fabricators a much larger share of the interiors market than granite alone could have delivered. But is it now in danger of becoming a commodity? Some want to...
The rapid growth of Chinese exports have had a profound effect on the UK stone industry, making stone an economically viable option where once it would not have been considered. NSS reviews the...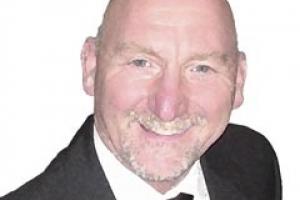 Unfortunately for specialist sub-contractors, in the current economic climate the risk of not getting your retentions is even higher than in the good times.Specialist sub-contractors often complain...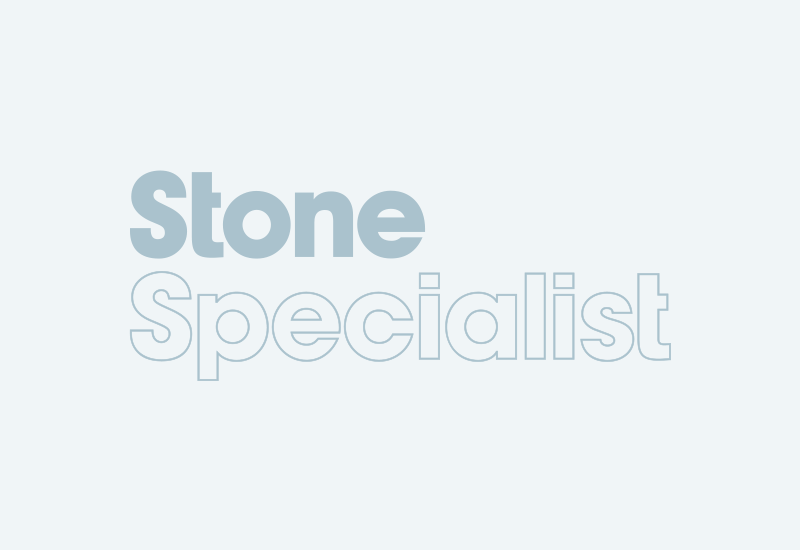 Feeling guilty about taking cash for a job – or maybe several – that you didn't declare to HM Revenue & Customs? In the coming months you will be able to come clean as the tax...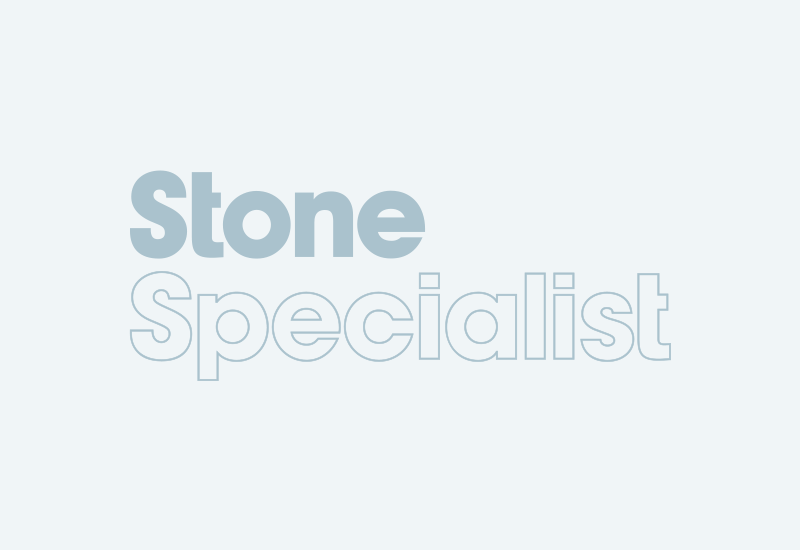 With sterling still relatively weak it is a good time to be selling British stone abroad, as Kirkstone Quarries near Ambleside in Cumbria have discovered.Following a successful bid through a London-...
The system of off-site manufacture of lightweight stone panels that has been around longer than most is Stone Panels from America, the stone veneer on aluminium honeycombe panel that became StoneLite...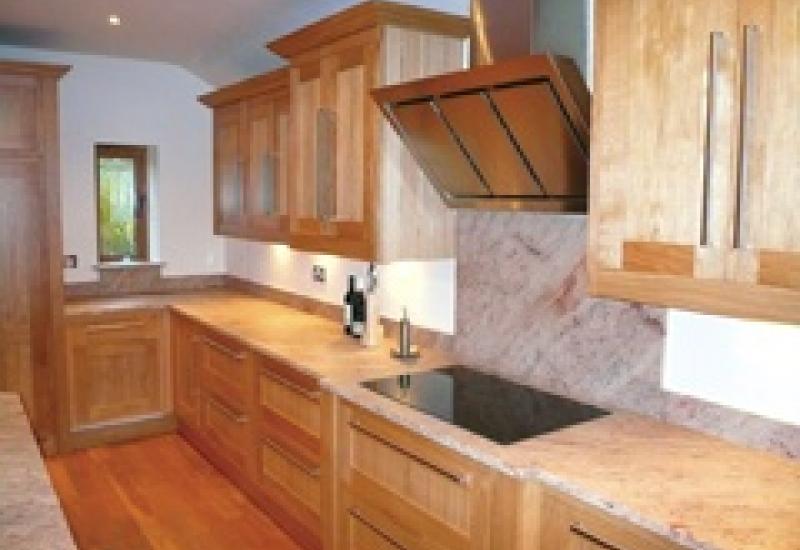 Tin hat time Life isn't easy for kitchen worktop manufacturers. It's what Danny Curbishley at Russell Stone Fixing calls 'tin hat time' to survive the recession and emerge...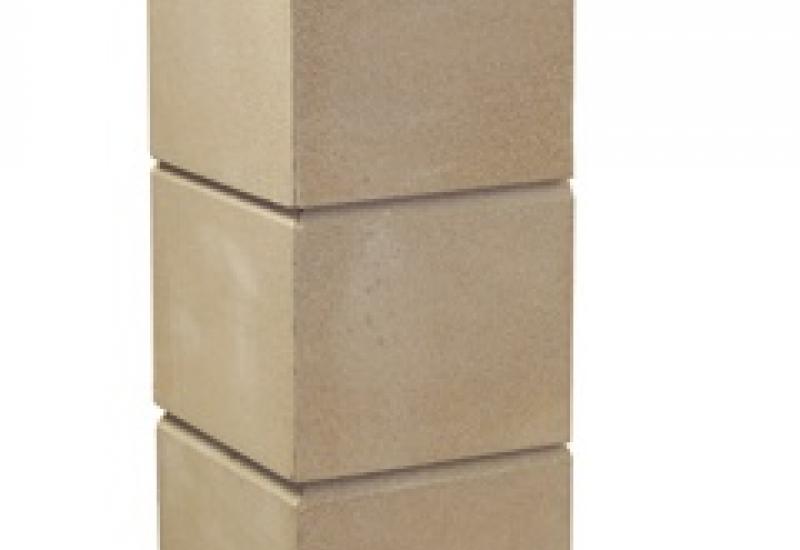 Realstone have set up a separate Facade Division with a production line at their Wingerworth works devoted to the stone used in their Generix rainscreen cladding system. The new division has its own...
PanAsh curtain walling from Stancliffe is a layered system comprising an outer skin of natural stone, a ventilated gap and a waterproof backing wall.Introduced in 2007, it has panel sizes ranging...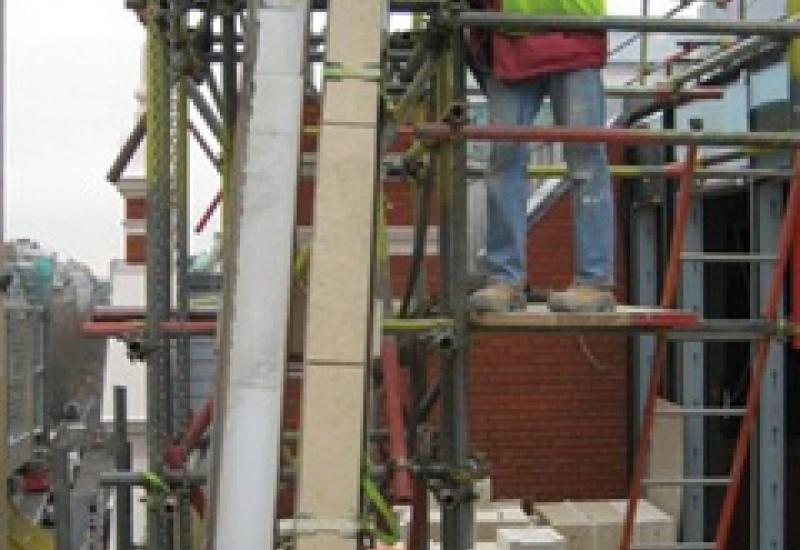 Everyone likes the aesthetics of stone but developers are looking for easy ways of using it that don't compromise the critical path of the project. NSS looks at some of the ways the industry is...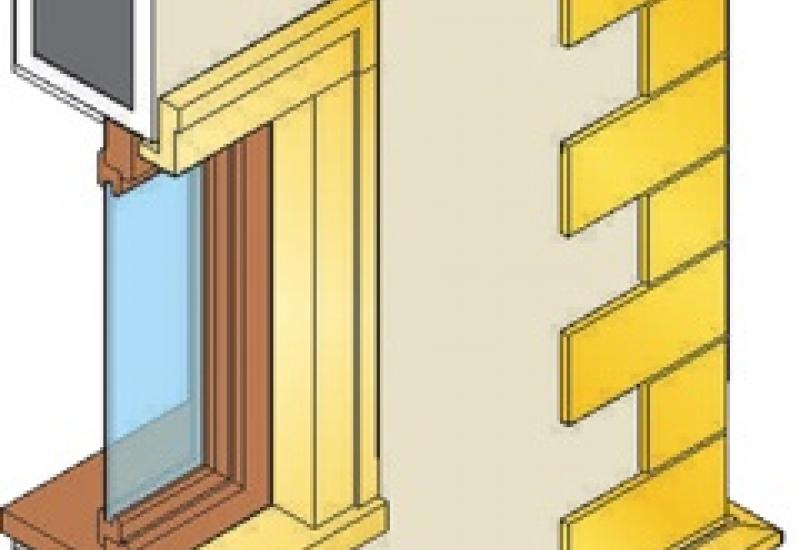 Dr Martin Kirk, Director of Kirk Natural Stone Developments in Turriff, Aberdeenshire, admits that '20mm Facing System' is not the best brand name ever devised, but it goes some way to...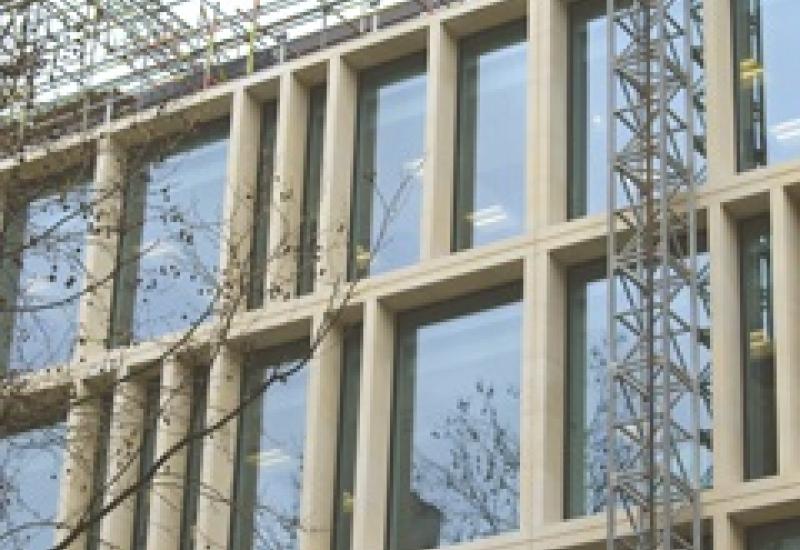 Slimming down and speeding up Architect Barry Kendell from Sheppard Robson was keen to use stone on the new build element of the redevelopment of No1 Southampton Row in London but also wanted...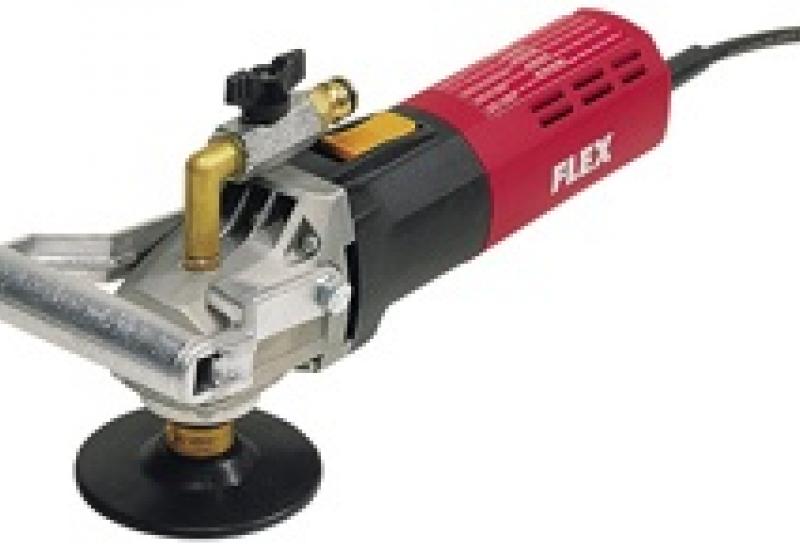 The German manufacturers of Flex machines have changed their distribution philosophy and are now supplying UK distributors directly.Flex will now be bought directly by National Masonry, who have sold...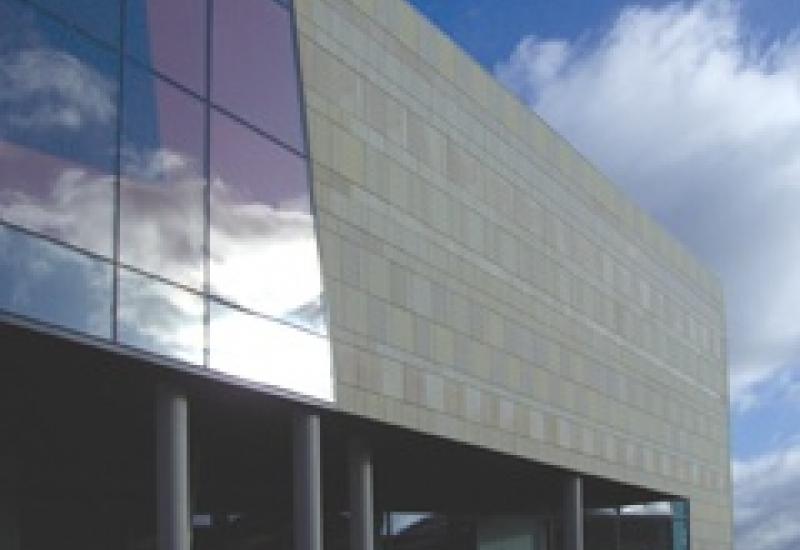 Natural stone is going through a boost in fortune. It is the new paintbrush, with advances in cutting and finishing technologies creating amazing new opportunities for architects to clad their...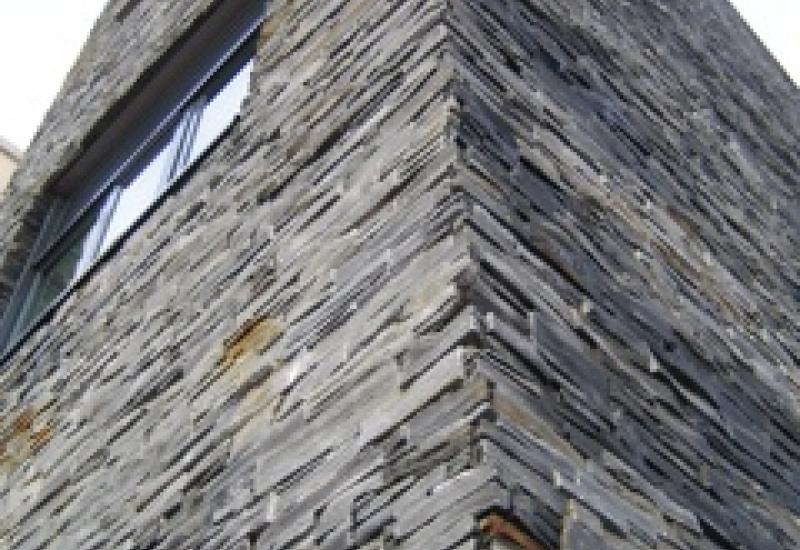 Stonepanel is a new product from Black Mountain Quarries, who have their own quarries in Herefordshire as well as selling imported stone. Stonepanel uses natural stone prefabricated into a 'Z...
Pages