Market Intelligence
The latest news from the Stone Industry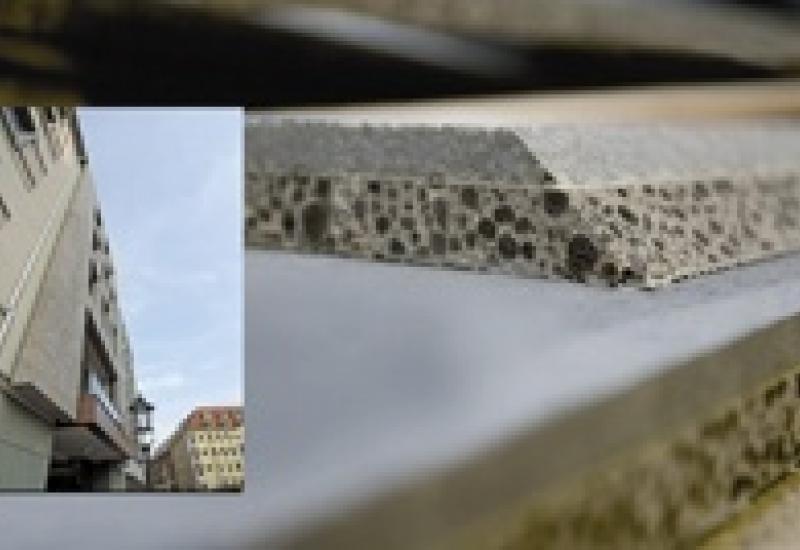 Alsecco Airtec is a panel manufactured in a patented process for bonding stone veneers to a lightweight aerated clay concrete. The result is panels up to 3.2mx1.4m that weigh just a third as much as...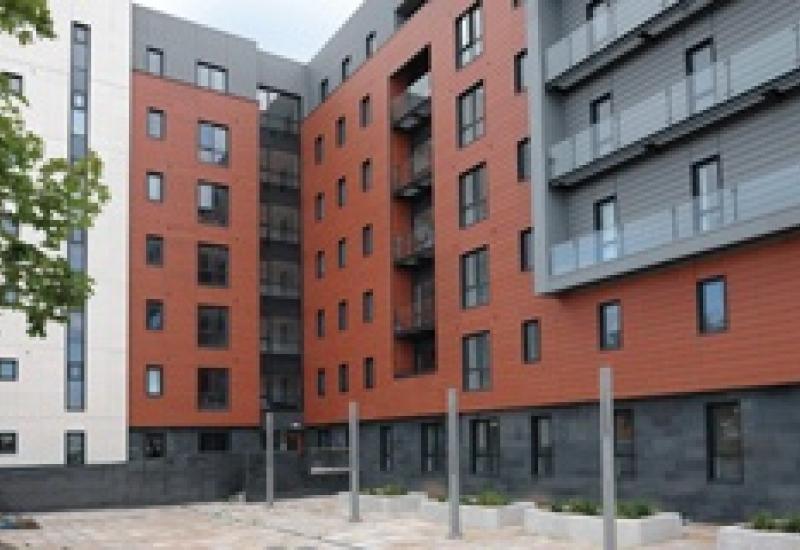 Aerolite is sold by TI Dynamic Facades. It is made in China and installed as a rain screen or closed joint façade using the TI tracking rail system. It is available in sandstone, limestone,...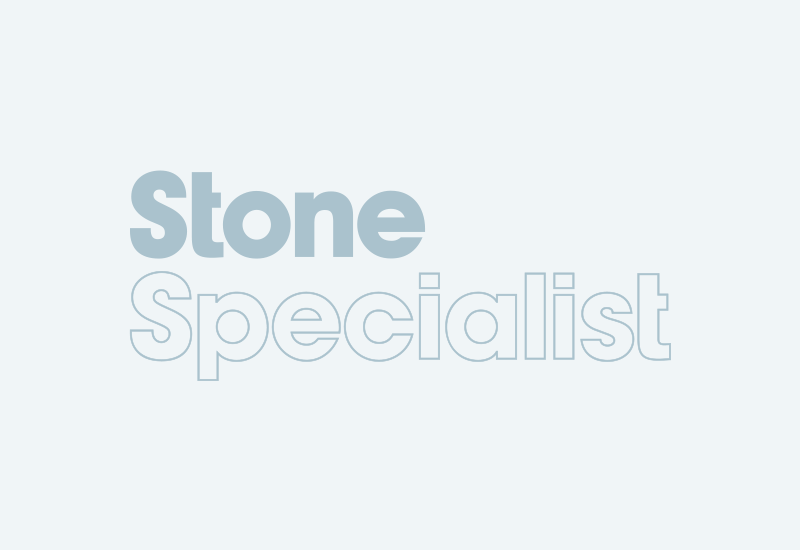 The Tile Association (TTA) has joined the campaign Get Britain Building (GBB). It is a coalition of organisations from the construction sector that is calling for a new business environment to help...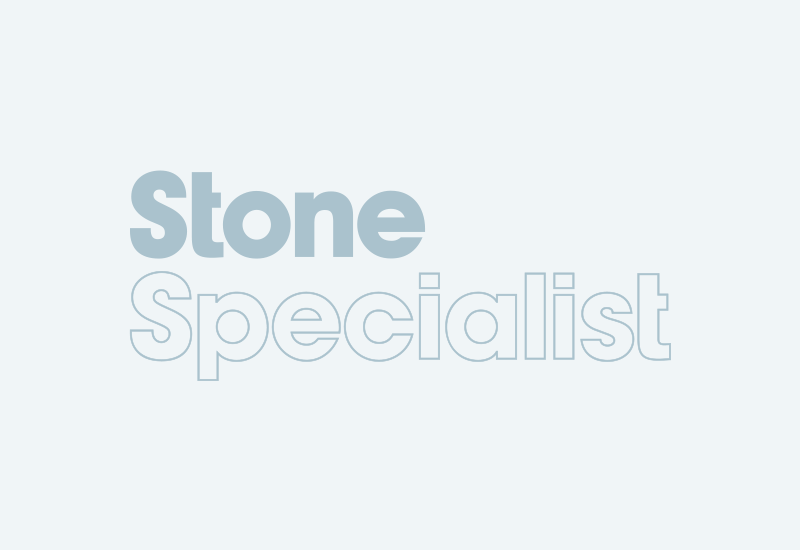 Builders merchants JT Dove have unveiled a dedicated hard landscaping centre at their new £1.6million outlet in Newburn, Newcastle upon Tyne, that is open to view 24 hours a day, 7 days a week...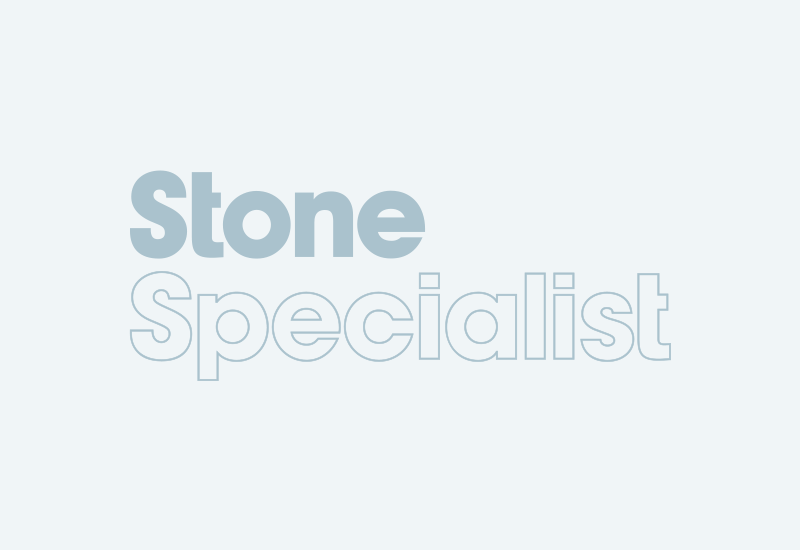 Stonescreen is an English company run by Gary O'Connor – an architectural engineer with a background in the stone industry – with a design office in Italy. Stonescreen cladding is a...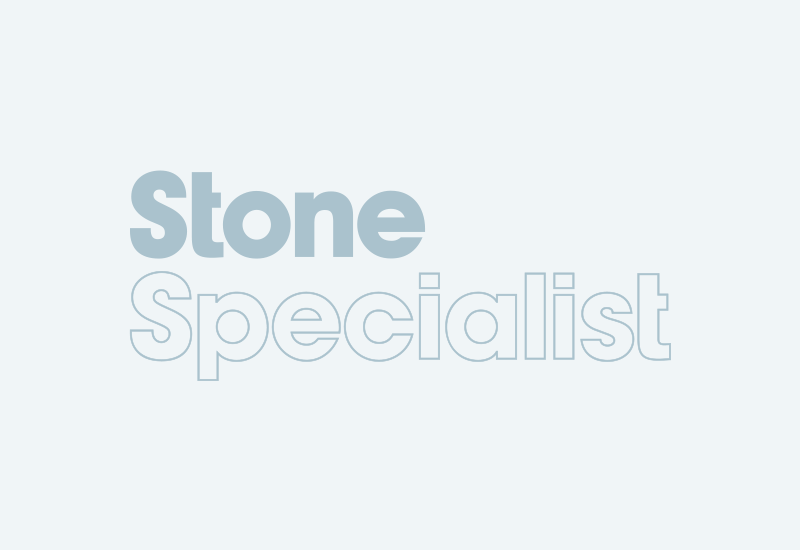 The government has introduced a trade credit insurance cover scheme to reduce companies' risk exposure to debtors during the recession. If your insurers have cut your credit cover you can top...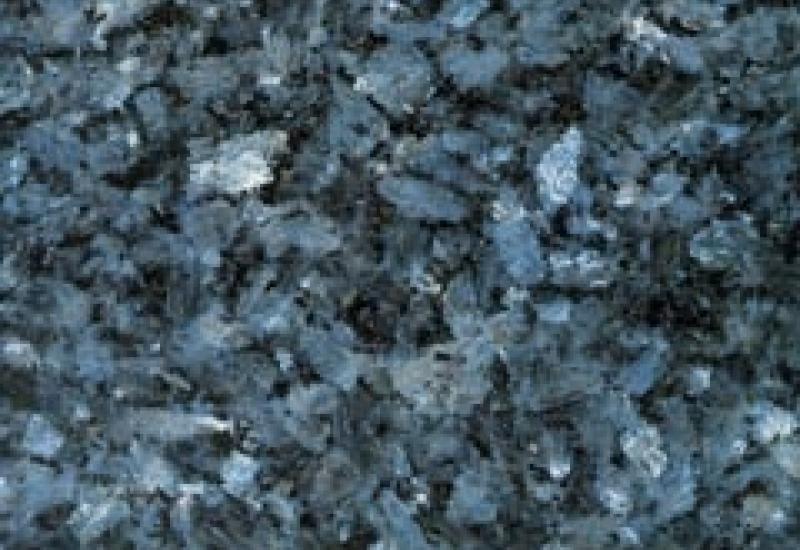 Blue Pearl granite (larvikite) may be the best known stone from Scandinavia, but the region has a lot more to offerThe first thought that comes to most people's minds when they think about...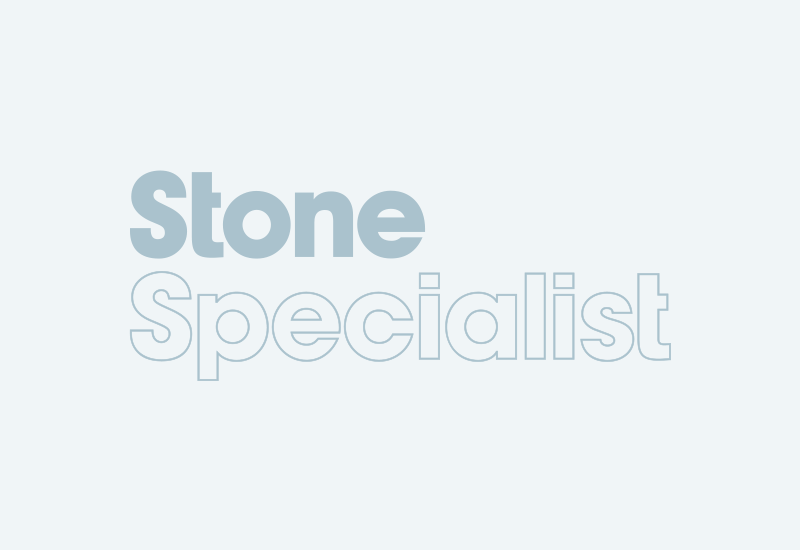 G Gibson & Co in Leeds, one of the UK's few remaining specialist tool makers supplying the stone industry, have reached an agreement to supply the revived Auriou brand of fine French stone...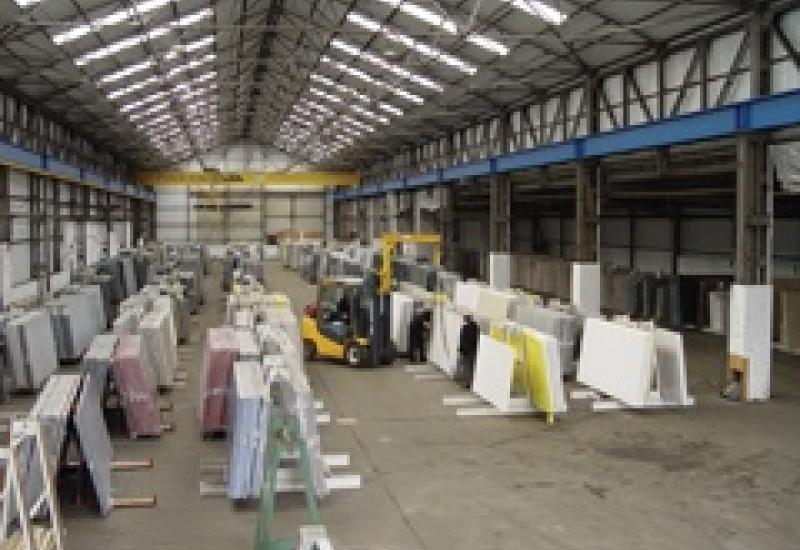 Using wholesalers' stock as your own gives your customers a wider choice, including all the new products, and improves your cash flow One of the reasons for the continuing success of...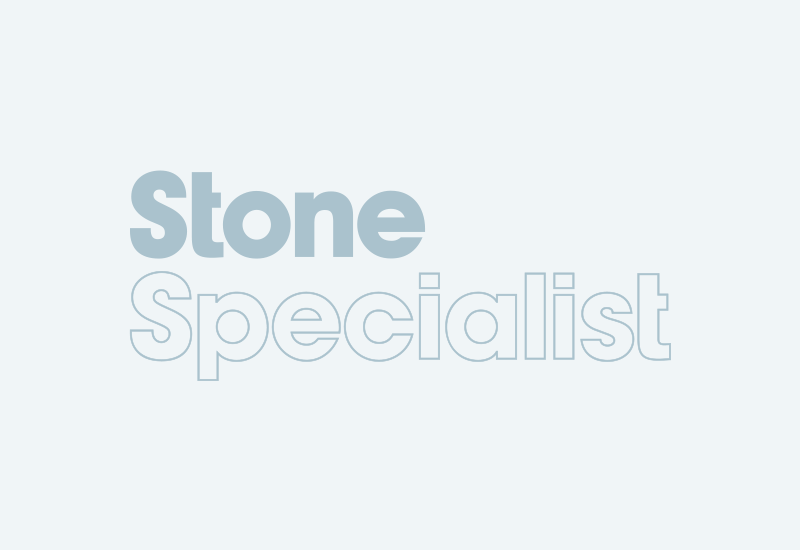 With banks withdrawing or reducing their support for many companies, City Business Finance, who have made a speciality of providing finance for the stone industry, might be able to offer a helping...
Many NSS readers have told us how their return from the Christmas holidays was greeted by banks withdrawing or revising overdraft and factoring facilities, adding to the squeeze already being felt...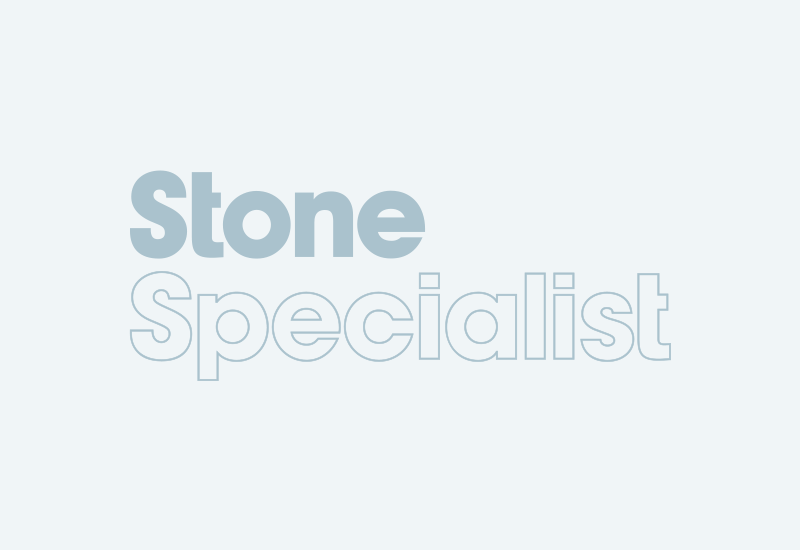 There are currently 109,500 contracts from public sector buyers advertised on the supply2.gov.uk website looking for someone to carry them out. There are 3,000 or so more added every month and in a...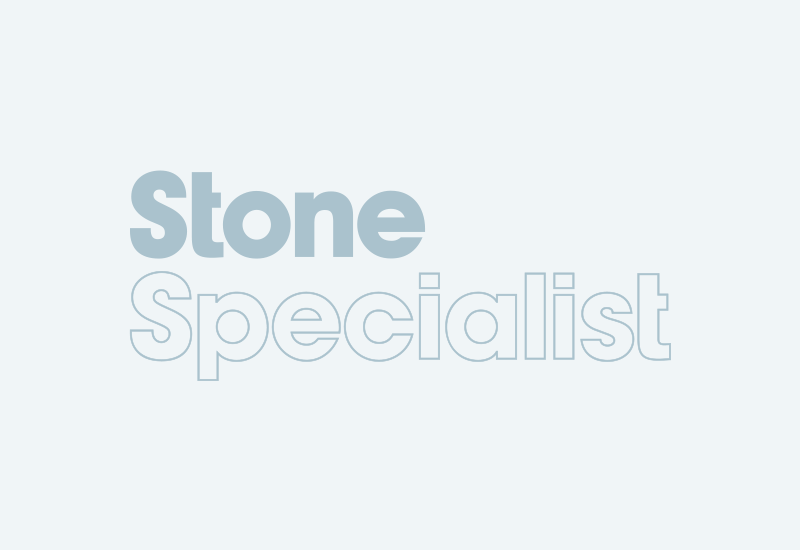 People are often wary of buying companies, especially insolvent companies, and choose to buy the assets of those companies instead. But they, too, can have their pitfalls. Paul Taylor, a partner in...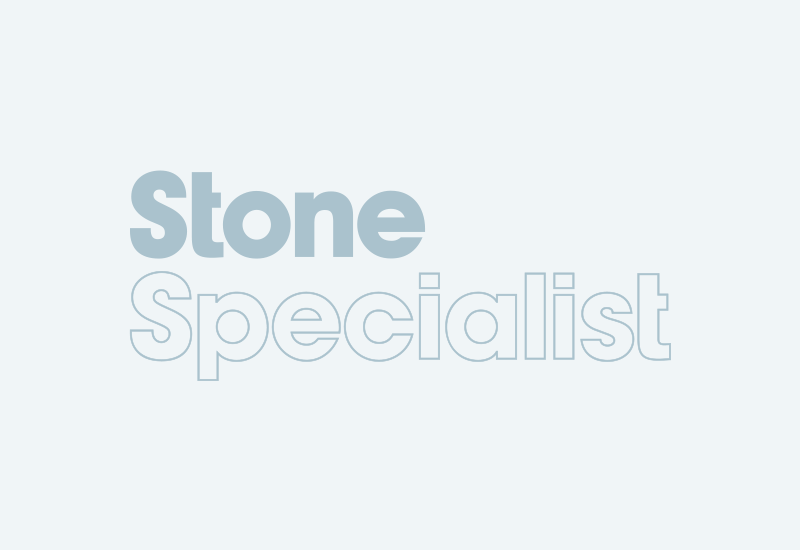 More than 20,000 businesses have delayed paying more than £350million of tax after contacting the new Business Payment Support Service of Revenue & Customs (HMRC) since it was set up in...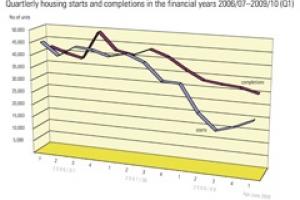 While the mass market for housing has taken a tumble, at the top end those who can afford it have made the most of a more competitive market to build themselves a mansion in British stone.Although...
Pages