Market Intelligence
The latest news from the Stone Industry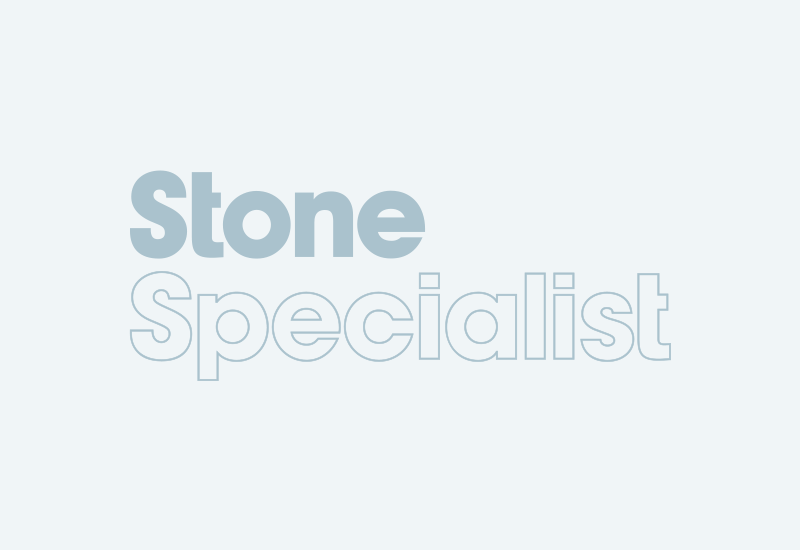 The DeLank Cornish granite Diana Memorial in Hyde Park hit the headlines again last month (March) as it came in for more criticism, this time from MPs on the House of Commons' Public Accounts...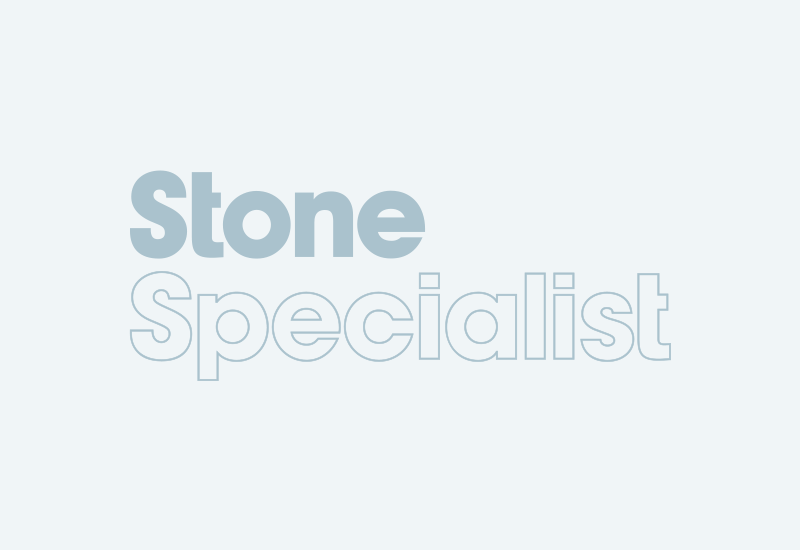 British Stone, the organisation set up by eight of Britain's major dimensional stone quarry operators in 1995, is reuniting with Stone Federation Great Britain (SFGB). Jane Buxey, director of...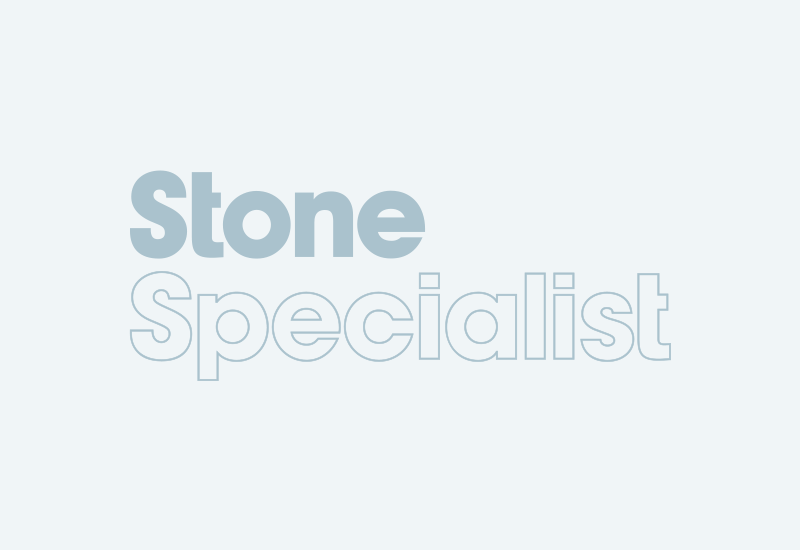 The second stage of the Disability Discrimination Act (DDA) does not come into force until October, the construction industry should be taking into consideration now the requirements of the Act to...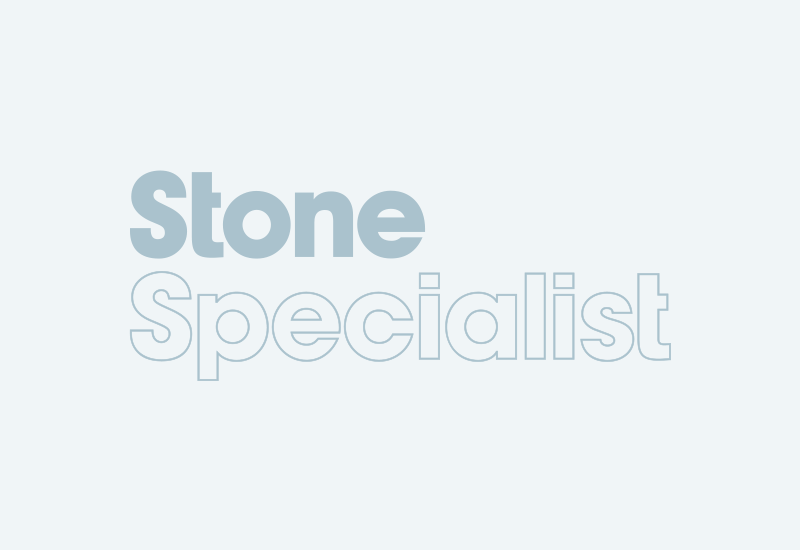 Within two weeks of the DeLank granite Diana Memorial Fountain being opened by the Queen in Hyde Park on 6 July it had been closed again.In fact, it was closed three times. The first was the day...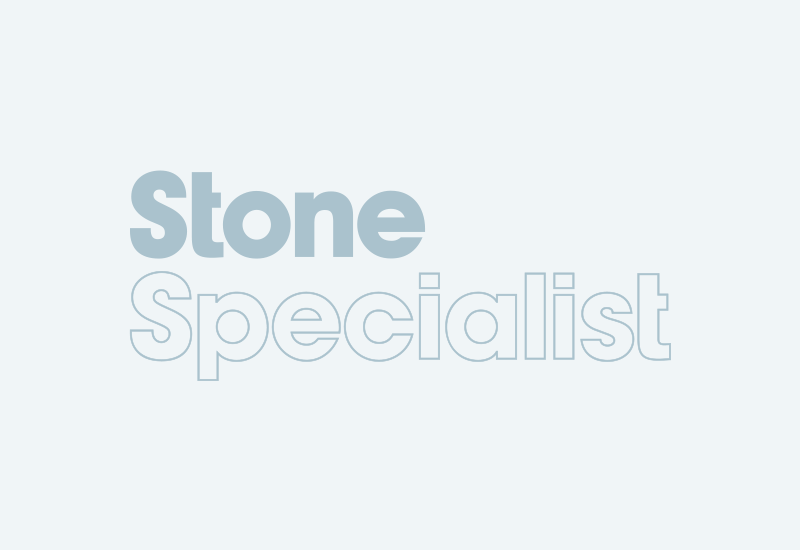 The British Museum has been told to pay Easton Masonry (Portland) Ltd an extra £211,904.24 for the new south portico in the Great Court project that is built in French limestone rather than...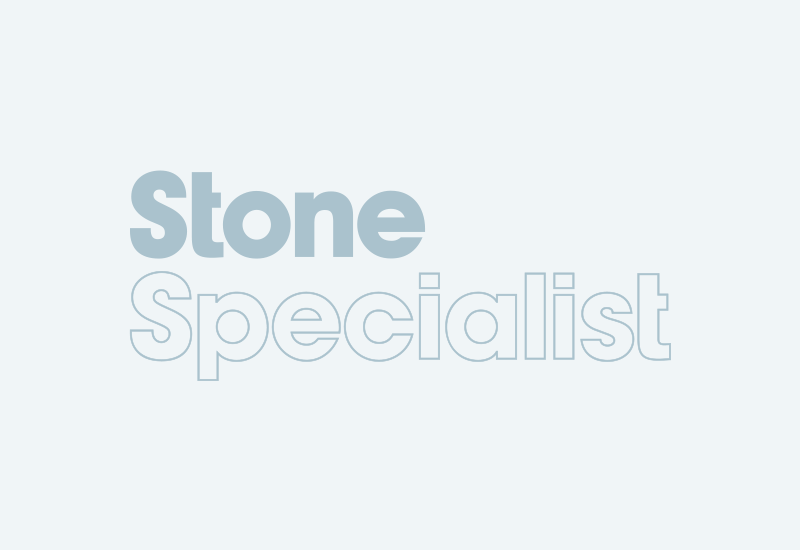 By 8 October this year companies with five or more employees must provide access to one of the new Stakeholder pensions.Companies already providing and contributing to occupational pensions available...
Pages