Forest of Dean Stone Firms joins Lovell Group
Forest Pennant sandstone company Forest of Dean Stone Firms (FoD) has been integrated into the Lovell Stone Group.
Lovell Directors Simon and James Hart have been involved with FoD as minority shareholders since 2007. But as of 26 November FoD became a wholly owned subsidiary of Lovell Stone Group Ltd.
Forest of Dean Stone Firms will be managed as a separate business and brand under the umbrella of Lovell Stone Group Ltd. It will continue to offer customers the full range of Pennant sandstone paving, building stone and masonry.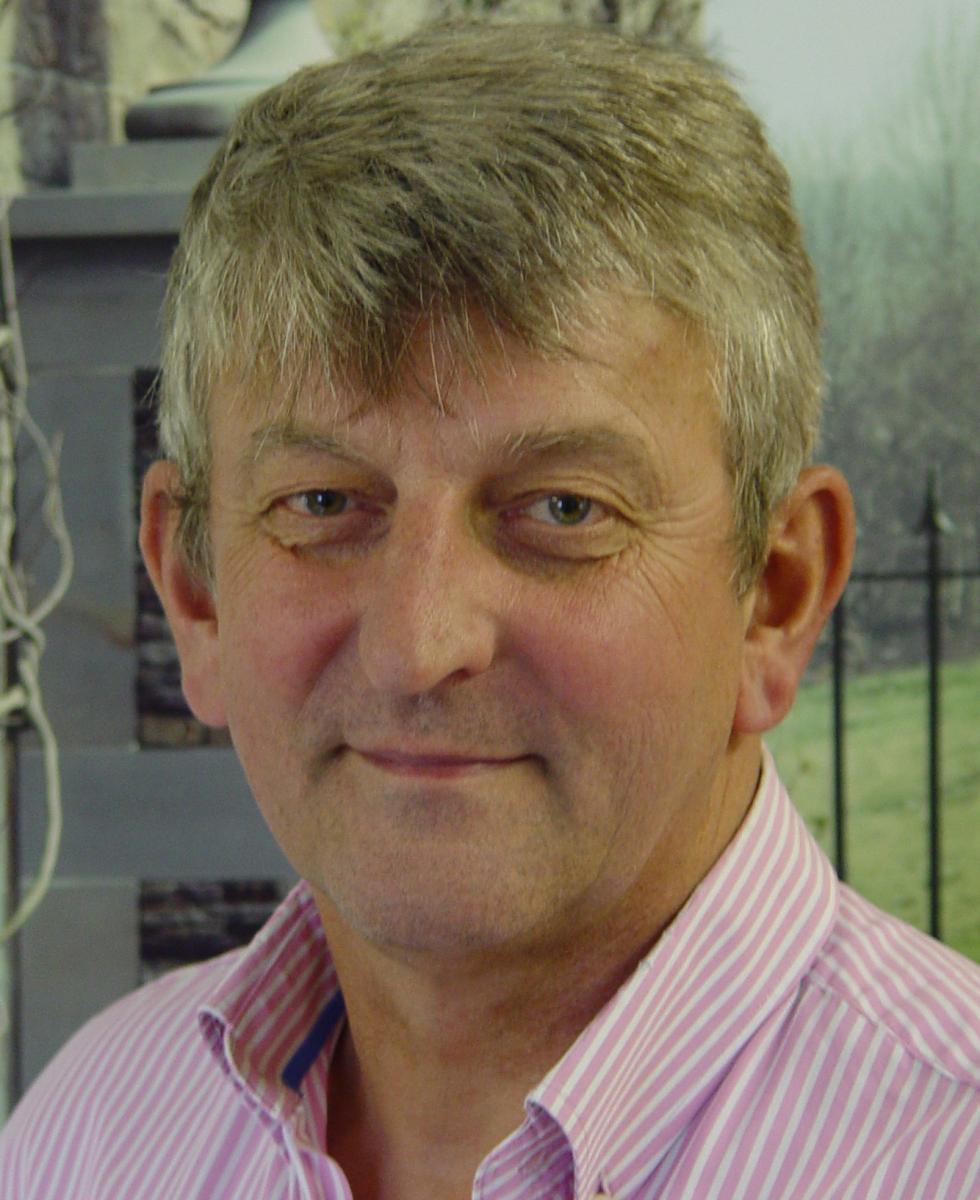 Nicholas Horton (pictured) is stepping down as Managing Director but other key FoD personnel will remain unchanged.
Lovell Stone Group Managing Director Simon Hart says: "We will continue to invest in the business, ensuring the continuity of the supply of high quality Pennant Stone. We'd like to thank Nicholas for his many years of service at Forest of Dean Stone Firms and wish him well for the future."
His brother, James Hart, who is Sales Director, says: "This is a really exciting opportunity for us. It adds to our existing quarry portfolio and gives us a source of sustainable British sandstone paving for use in public realm projects. Additionally, our expertise and knowledge in Lovell Stone Group will allow us to develop the Pennant building stone and masonry product range within Forest of Dean Stone Firms."
Below. Forest Pennant paving from Forest of Dean Stone Firms in Southgate, Bath.