An oh-so-chic Rough Night Out with Caesarstone
Quartz company Caesarstone really pushed the boat out at The Barge House on London's South Bank last night (17 May) to entertain more than 400 stone processors, designers, studios and a host of other partners, customers and decision influencers as they were introduced to the company's new Metropolitan Collection of industrial chic surfaces.
The venue could not have been more appropriate. It is an old Thames-side industrial building that has deliberately been left with its derelict, knocked-about interiors. It has become one of the city's trendiest party hot spots and presented just the right flavour for the launch of the five new quartz surfaces that have a look and feel of distressed concrete, metals and, in one case, terrazzo. Caesarstone called its launch 'A rough Night Out', referring both to the venue and the surface finish of its products.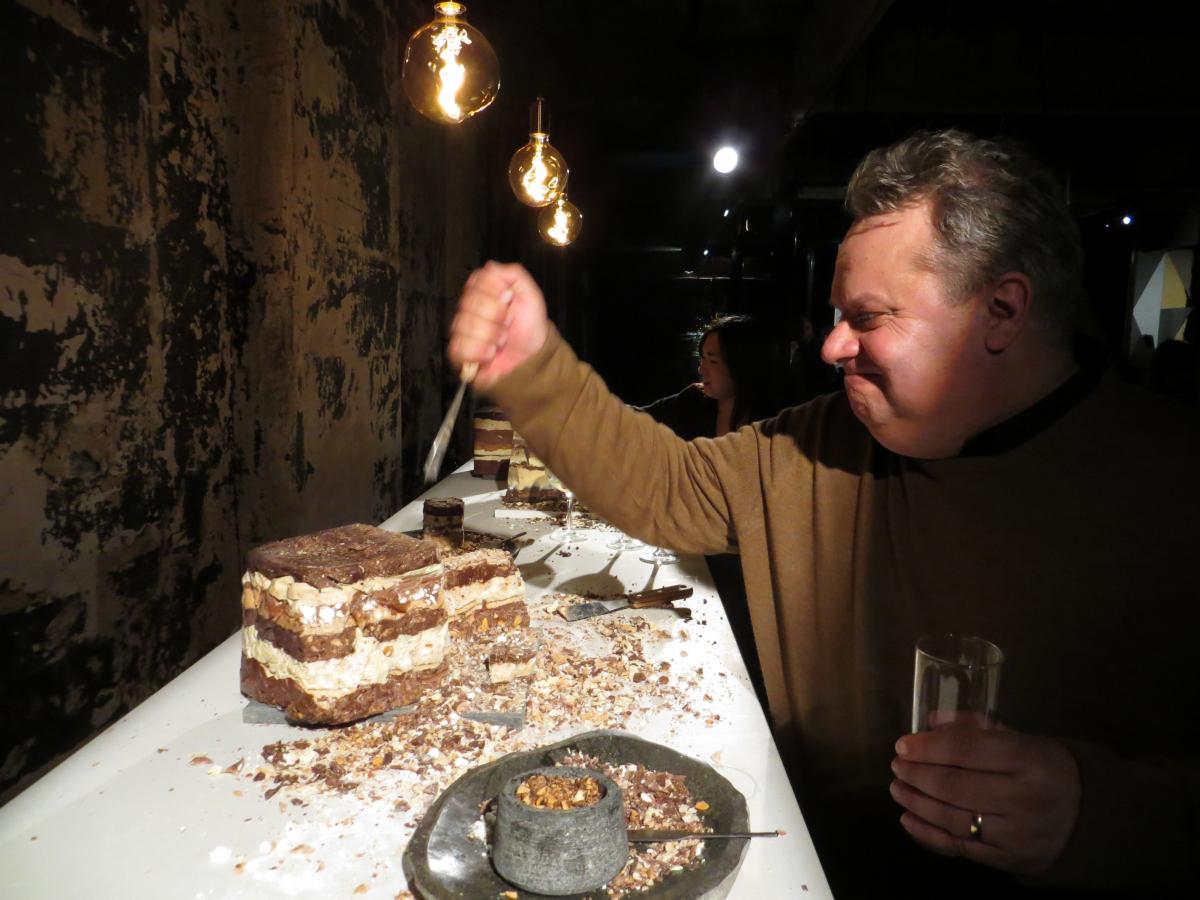 Slabs of the material were used as surfaces for drinks and food prepared by top chef Iain Graham with chocolate creations by Great British Bake Off winner of five years ago Frances Quinn, as well as being mounted vertically in frames that just demanded touching so guests would experience the new texture.
The food was enjoyed along with gin cocktails against a background of music provided by DJ Matt Hesselworth as the guests partied into the night. Caesarstone certainly achieved its aim of making an impact throughout the supply chain. The designers were particularly enthusiastic about the look and feel of the new products, which are undoubtedly going to be included in upcoming projects.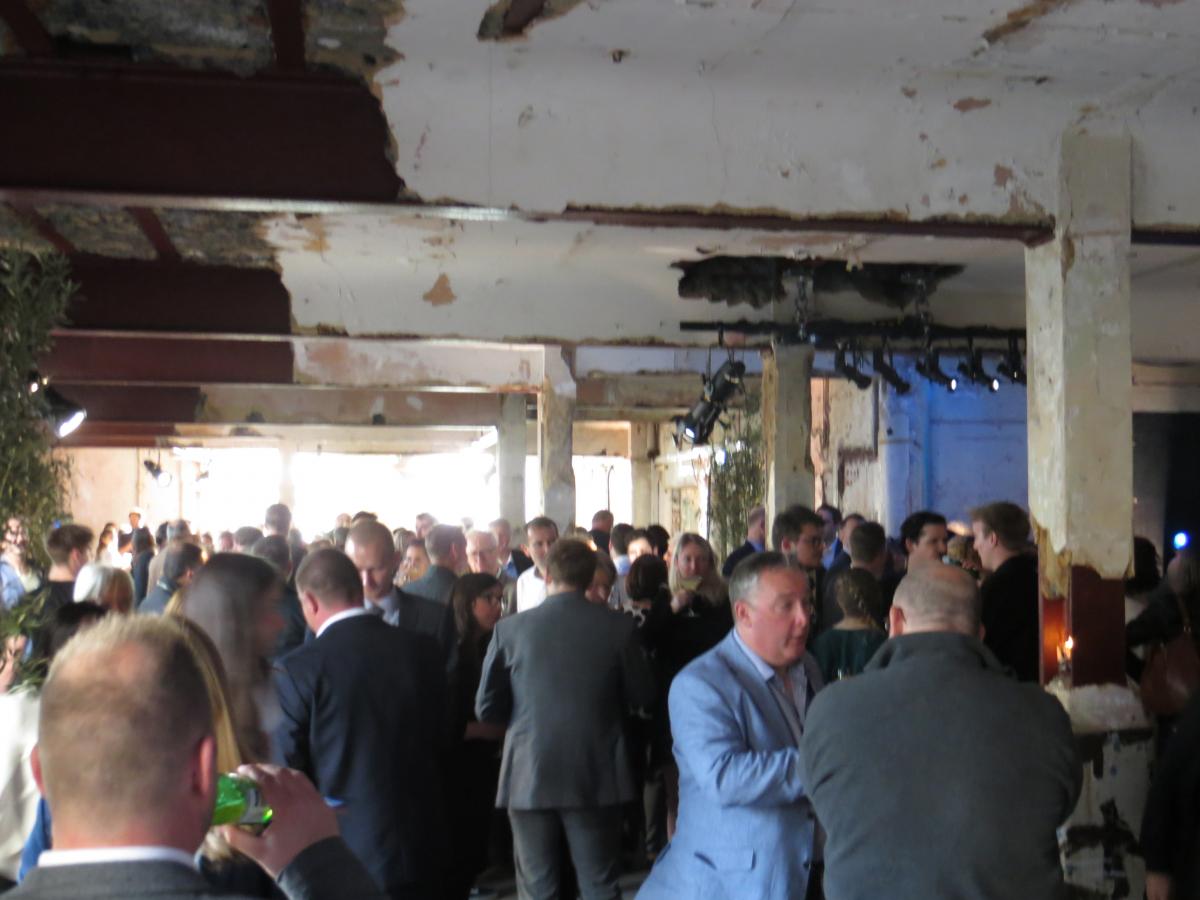 You can see the collection on the Caesarstone UK website and read more about the range and developments at Caesarstone in the June issue of Natural Stone Specialist magazine.