Natural / Engineered Stone Company News
The latest news from the Stone Industry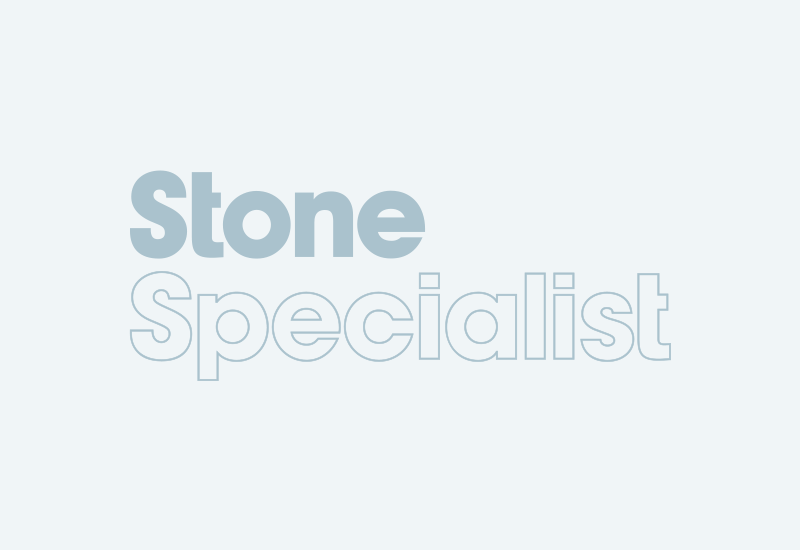 Production of Hl2 English lime mortars is moving from Tout Quarry in Somerset to Singleton Birch's massive lime product facility at Ross Quarries in Barnetby, Lincolnshire.The move follows the...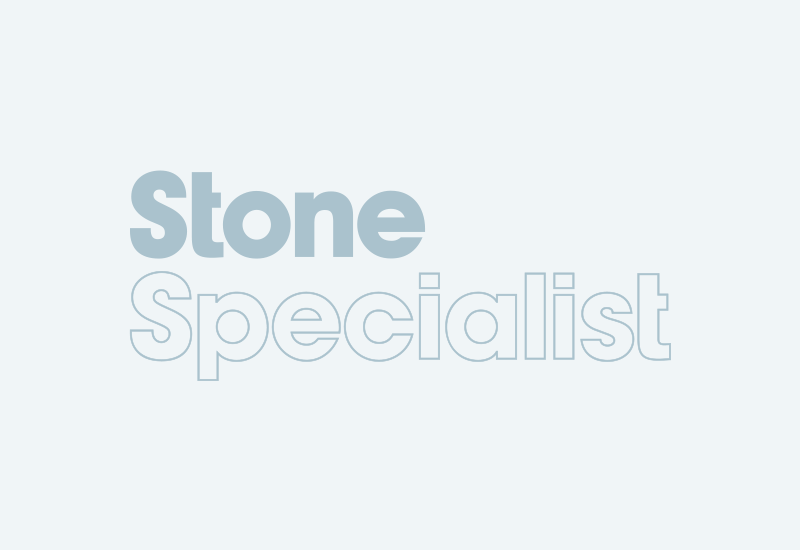 The work of Croydon sculptor Simon Keeley has been on show for the past month as part of an exhibition of various arts in the Cafe in the Park in Kennington Park, London.The show was called Art 4 the...
For Lydia Helena Lida Lopez Cardozo Kindersley cutting letters in stone is more than simply a craft. "It's a physical thing spiritually done," she says. She explaines her...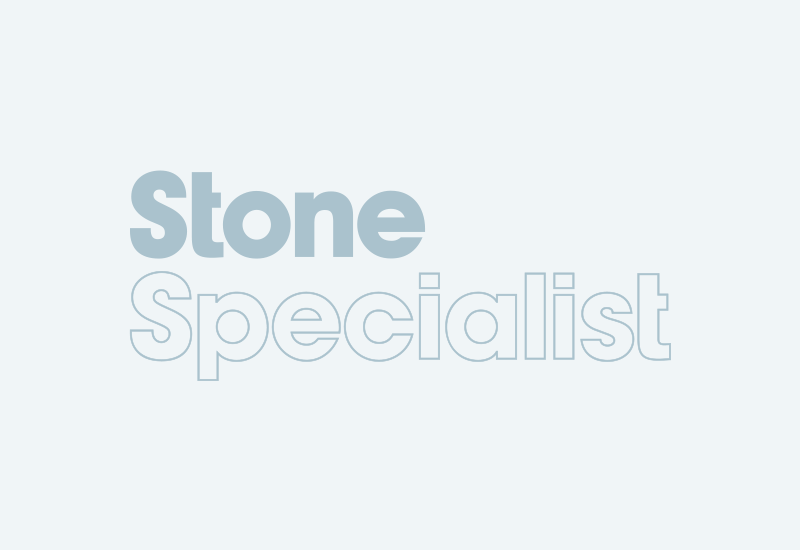 The Linford Group, based in Lichfield, Staffordshire, have expanded in the North West with the purchase of S&J Whitehead.The move follows the opening of a branch by Linfords, the parent of stone...
Pages