CED Stone Group targets further growth following £8.5million refinancing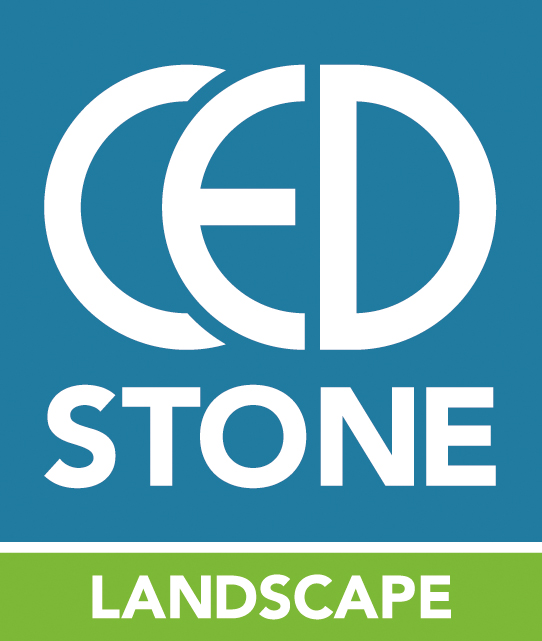 Hard landscaping supplier CED Stone Group, which specialises in natural stone, is targeting a year of accelerated growth in 2021 after securing a new £8.5million finance package with the support of specialist business advisory firm FRP.
CED Stone Group, which rebranded in 2018 as it celebrated its 40th anniversary, has its headquarters in Essex and six depots around the UK. It also has an office in New York, USA. It turns over nearly £20million a year, which it wants to grow by extending its geographical footprint and product areas. It says it benefitted from an increased demand for its landscaping products in 2020 in spite of the Covid-19 pandemic.
CED's management team, advised by FRP corporate finance, secured the new funding from Leumi ABL while also undergoing an exercise to simplify its corporate structure. 
CED has supplied British and imported stone to designers, landscape contractors and builder's merchants for more than 40 years.
Giles Heap, managing director of CED, says: "We are now well placed to really push on in 2021, and build on the success and resilience we've shown in 2020.
"Expanding our depot network, as well as our product lines, offers an opportunity to grow our already 80-strong team and ensure the business continues to thrive for another 40 years."
He praises the assistance he has received from FRP. "FRP's exceptional understanding of the lending market has been invaluable."
Chris Adlam and Adam Croft at FRP in Norwich advised the CED management team.
Chris Adlam, Corporate Finance Partner, says: "CED Stone Group shows no sign of standing still, thanks largely to its ambitious management team.
"This deal shows that, in spite of a difficult economic outlook for 2021, there is still a very competitive lending market and liquidity available for businesses with strong underlying performance and robust plans for growth."