D Zambelis offers products to help fabricators work porcelains
Dimitri Zambelis, who gives his name to the machinery, tools and consumables supplier D Zambelis in Essex, used to work in the marble industry. That gives him an advantage when it comes to selecting the tools and consumables the company stocks. He only sells products he would use and even then only after they have been trialed by some of his customers.
D Zambelis announced at the Marmo+Mac exhibition in Verona that it was taking on the agency for Italian machine manufacturer Prussiani, which has sophisticated CNC machinery that is particularly good at processing the latest ranges of sintered stones and porcelains.
D Zambelis also has an exclusive range of tools and consumables for stone processors to make it easier to work the latest generation of materials, as well as traditional granites and marbles.
The new materials, such as Dekton, Lapitec and Neolith, do require some special tools and new ways of working, as well as the appropriate glues for drop downs and joints.
D Zambelis is helping its customers get the right products. One of the ways it has done that is to colour code its bridge saw blades.
Colour-coding the range of blades made by Cidiam Group exclusively for D Zambelis makes it easier to choose the correct blade for the material being cut, whether it is synthetic or natural.
The range includes:
Rosso for sintered synthetics such as Dekton, Lapitec, Neolith and porcelains. Contact D Zambelis to discover the industry's best kept secret.
Stellar is for natural granites such as Taj Mahal and Azul Macumba and engineered quartz such as Silestone and DuPont's Corian Quartz (previously called Zodiac).
Emerald is for cutting marbles and limestones such as Crema Marfil, Bottoccino, Verde Indio and Rain Forest Green.
D Zambelis also has a new range of diamond tools, core drills and blades specifically made to cut superdense engineered materials and porcelains. They can be used on hand polishing tools for cutting and shaping. There is also DZAMTech, a 125mm diameter blade specially designed to be used on an angle grinder to cut Dekton, Lapitec, Neolith and Porcelain - and the price is just £25.00 (+VAT).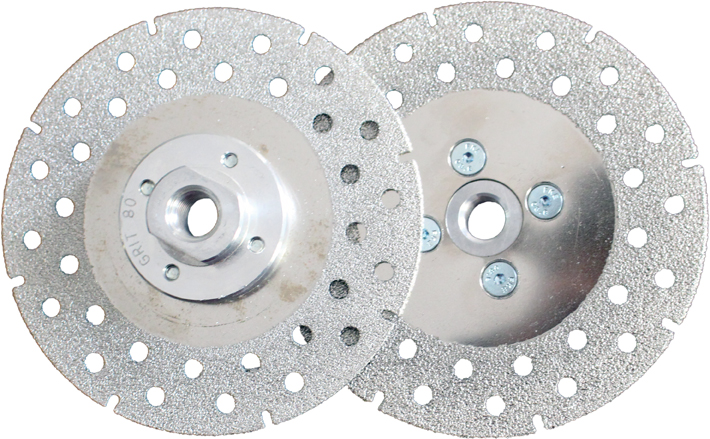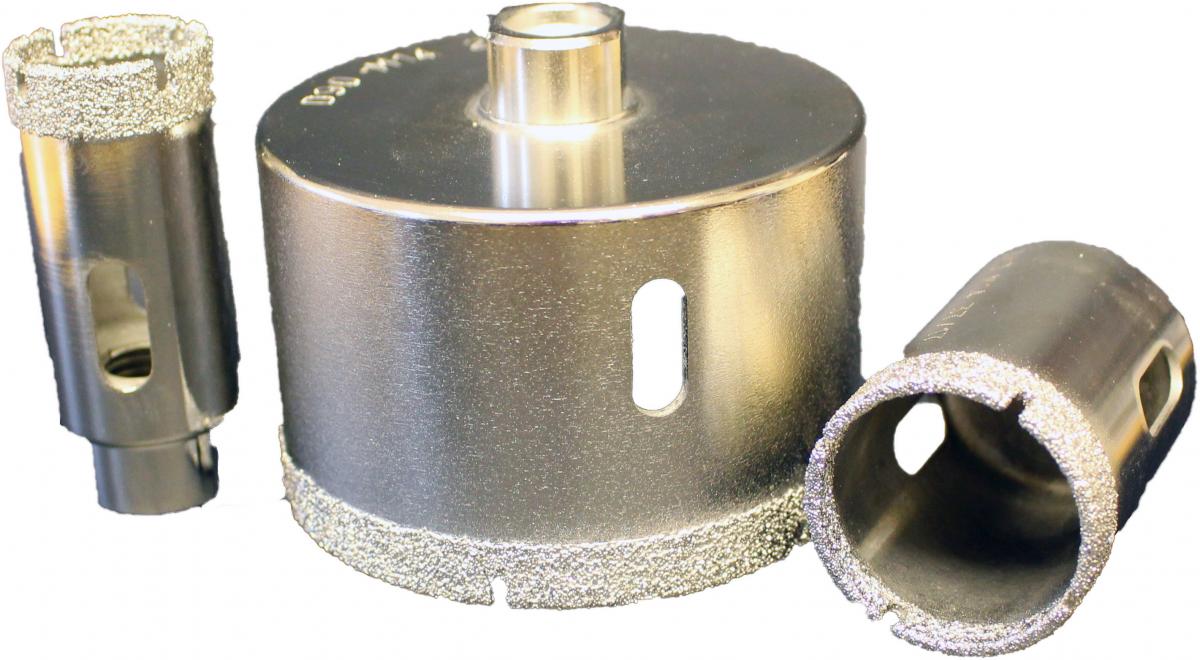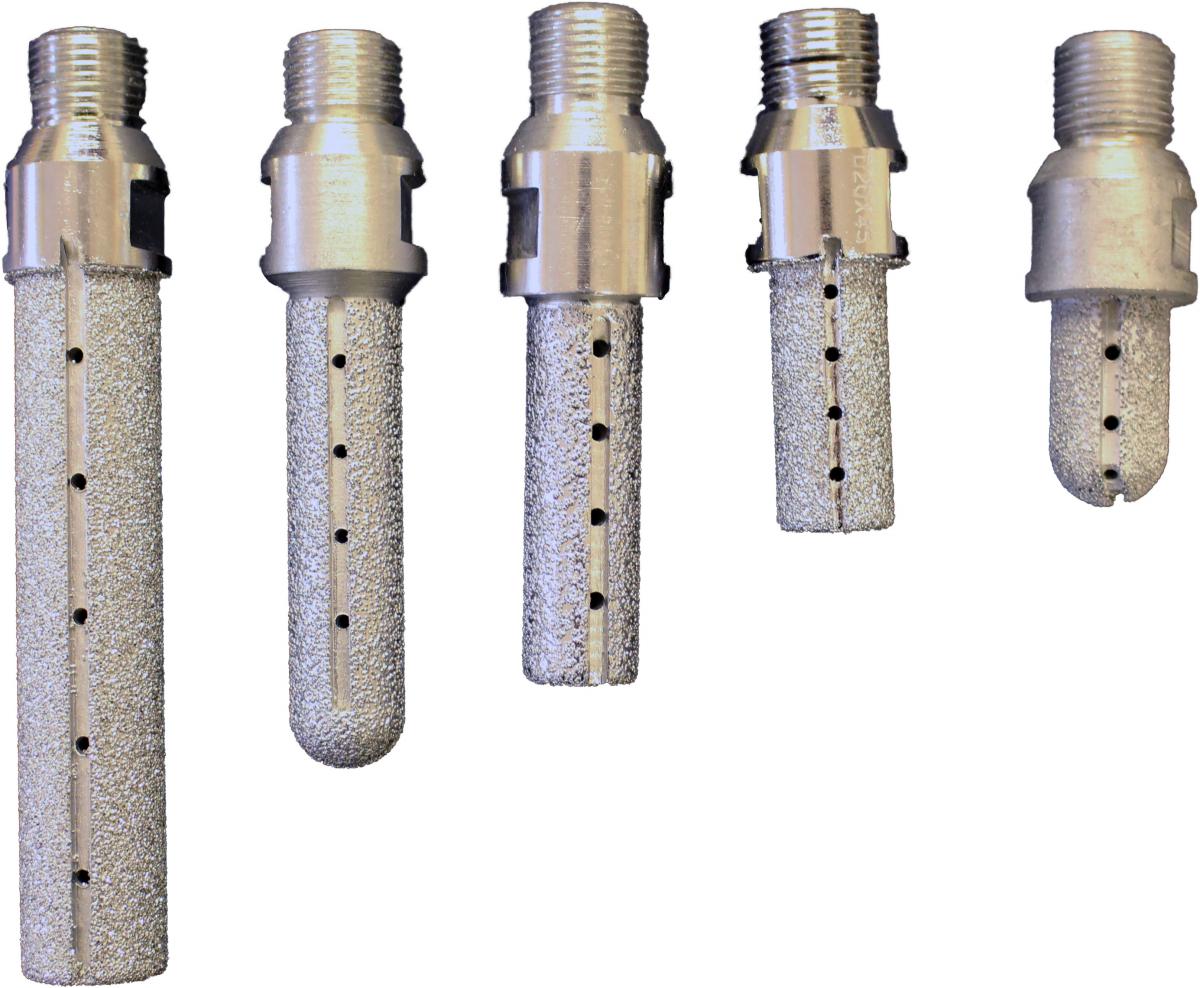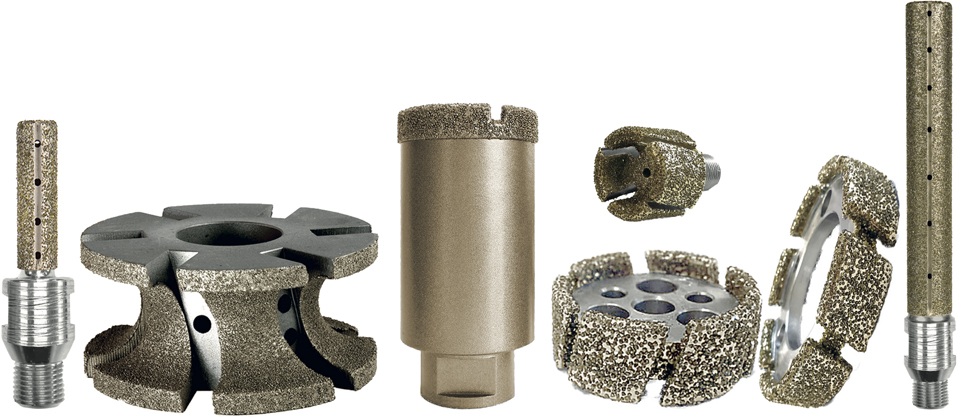 It has newly extended its range of electroplated tooling for use on stones such as Marfil, Bottoccino, Verde Indio and Rain Forest Green, which are particularly crystalised and require tools with a higher density of diamonds to achieve a cleaner cut. The tools come from Diamar in Italy, which specialises in high quality electroplated tooling.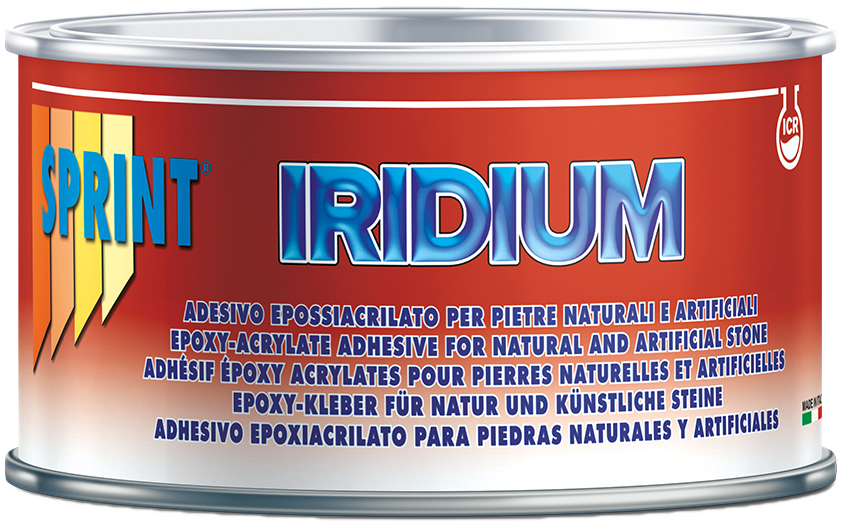 Then there is Iridium, a solid epoxy glue for synthetics (Dekton, Lapitec, Neolith and the like). It is available in transparent, black and white, although it can be colour enhanced using traditional paste pigments. It can be used for any general internal applications.
And R5 A/B is a particularly strong solid epoxy glue for use with synthetics on exteriors and for mitring. It is transparent and, again, can be colour enhanced using traditional paste pigments if required.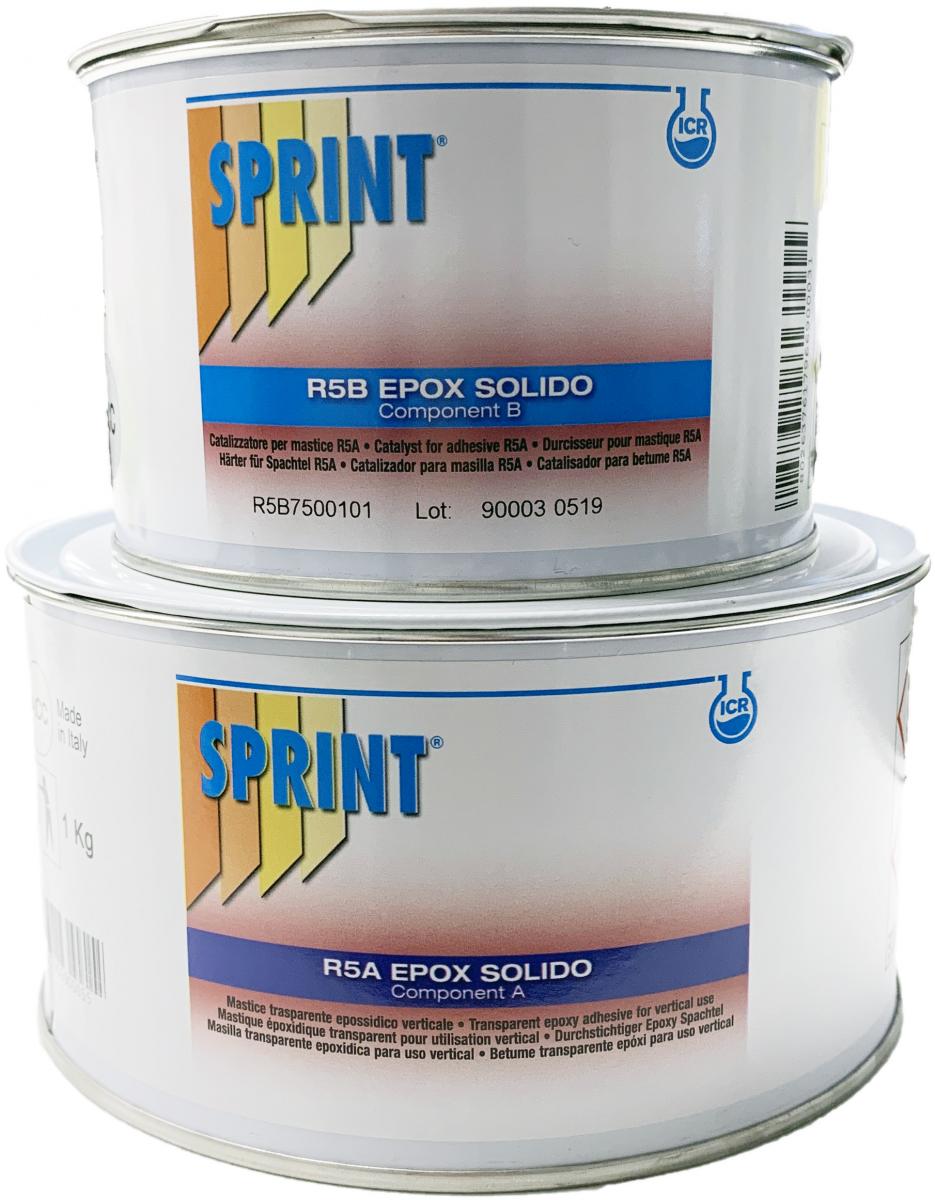 These and all the products offered by D Zambelis can be seen on the company's new website.