Drink wine, eat cheese, see stone – 16 September, Manchester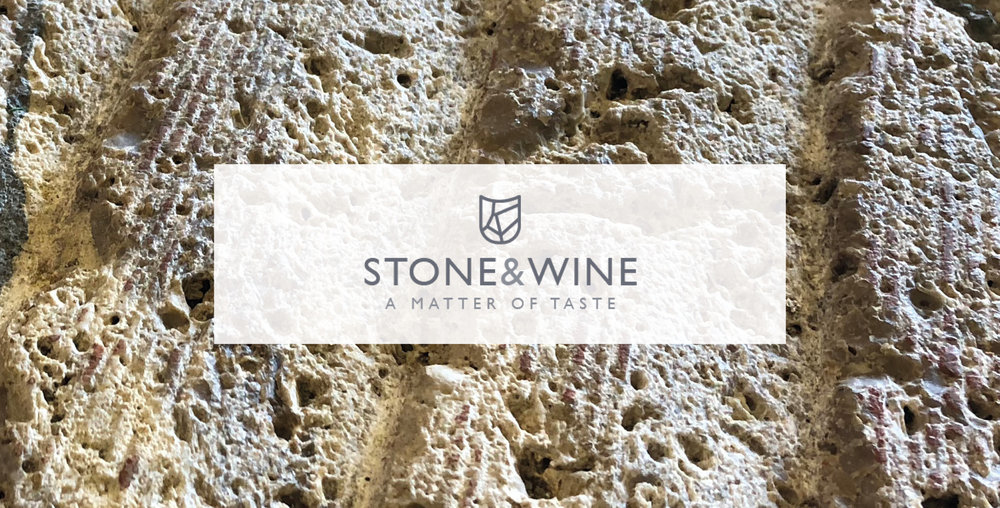 It's all a question of taste
Following the success of the first Stone Federation Quarry Forum 'British Stone & Wine' evening in collaboration with Arup at its offices in London, the format is now moving to Manchester on 16 September.
In London, more than 100 leading architects gathered for the event, which provided an unusual opportunity to enjoy British wines and cheeses while also finding out about the building stones from those same regions. 
At Arup's offices in Manchester, the stones involved are Crosland Hill Hard Yorkstone, Darney Sandstone, Mandale Derbyshire Fossil Limestone, Portland Limestone and Scoutmoor Yorkstone. They will be introduced by Arup geologist and architectural stone expert Paola Blasi, who has been involved with stone for 30 years. During that time she has also developed an interest in England's wines and cheeses.
In her talk, Paola will lead you on a journey to discover the geology, quarrying history and architectural uses of these British stones. She will reveal how the place of origin of these exquisite architectural stones is also characterised by the presence of fine vineyards and cheesemakers.
After Paola's presentation, Albion Stone, Hutton Stone, Johnsons Wellfield, Marshalls and Natural Stone Sales, the companies that extract the stones, will be on hand to introduce you to their ranges and to share the associated wines and cheeses.
Stone Federation expects Manchester architects to be every bit as interested in the presentation as they were in London – possibly even more interested, given the variety of stones used throughout Manchester, Cheshire, Lancashire and Yorkshire.  
Arup's offices on the 6th floor of 3 Piccadilly Place, Manchester M1 3BN, are fairly spacious but finite, so those who want to attend will have to register in advance, which you can do by clicking here…
Below, pictures from the London evening...