Nothing makes an architectural statement with greater authority than stone
Whether you want to shout it out with the liveliest of marbles or exotioc onyx, or say it with the subdued authority of limestone or sandstone; whether it's a kitchen worktop or the reception desk of a top financial institution; a bathroom in a modest semi or 500 in an hotel; whether it's floors or paving; cladding or wall linings... everywhere you look stone makes a statement  - and is so versatile the statement it makes precisely realises the architect's intention.  
See for yourself at the Natural Stone Show in London at ExCeL from 30 April to 2 May.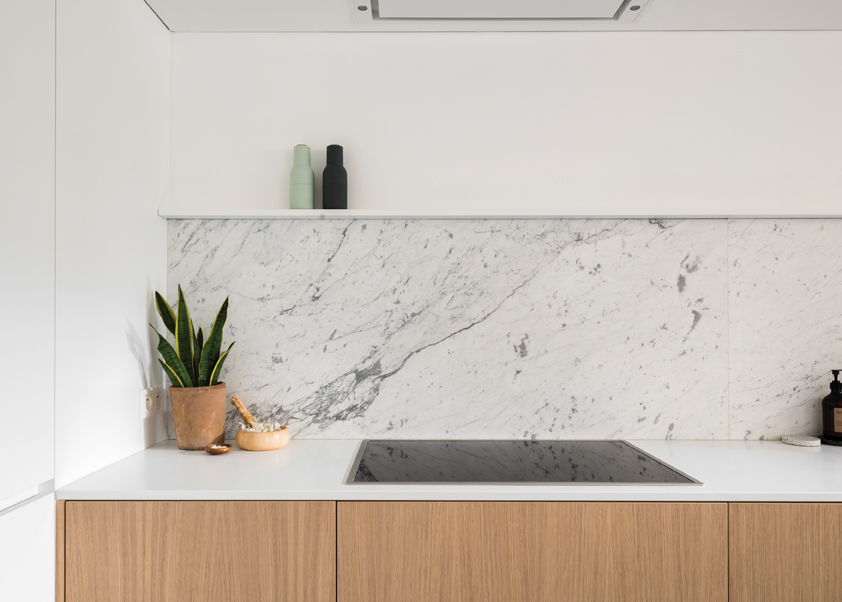 You will see stone in all its sustainable, low carbon, hard wearing, resilient, BREEAM-contributing variety, from indigenous sandstones, limestones and slates to ornamental marbles, granites, slates, porphyry and exotioc semi-precious stones such as onyx from all over the world at the exhibition.
And for the first time this year, the Stone Show is co-locating with Hard Surfaces, because these days the stone industry has extended its palette with a variety of innovative, engineered products that have extended its repertoire still further.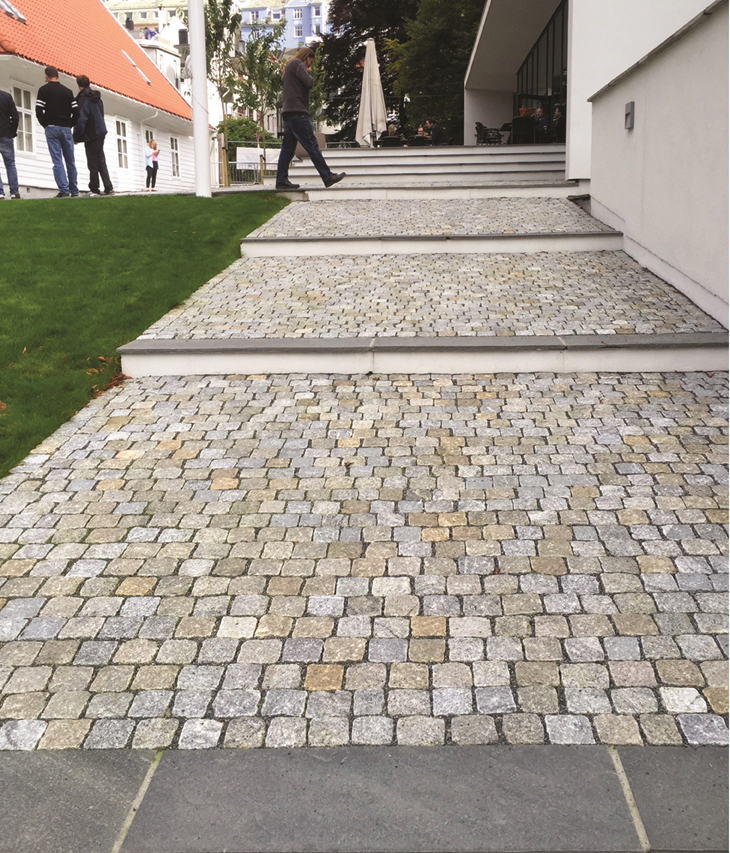 These are products from companies such as CRL Stone, Caesarstone, Quartzforms, Sapienstone, Ceramiche Keope, Ceramica Fondovalle, Pyro + Echo, Lixin, Vroma, Nerostein and others. 
As well as the exhibitors themselves, there is a feature highlighting 135 of the latest material innovations curated by MaterialDistrict, probably the world's leading match-making platform for innovative materials. And if you want more details of products that range from Graphic Relief to cow dung, Els Zijlstra, the founder and creative director of MaterialsDistrict, which is based in the Netherlands, will be giving the keynote presentation in the conference associated with the exhibitions at the same venue on Thursday 2 May, 11.45am-12.45pm.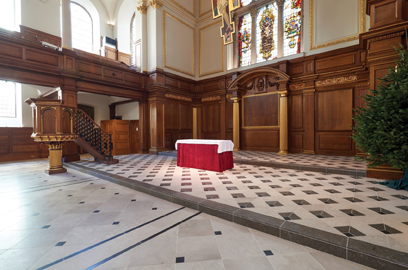 It is worth seeing, but could be oversubscribed, so if you want a place it is advisable to book, which you can do at bit.ly/MaterialDistrict.
These are hard surfaces at the cutting edge to excite and inspire designers and fabricators. There are also galleries of the award-winning projects in both the Natural Stone Awards and the Tile Awards to demonstrate just what can be achieved in natural and engineered stone.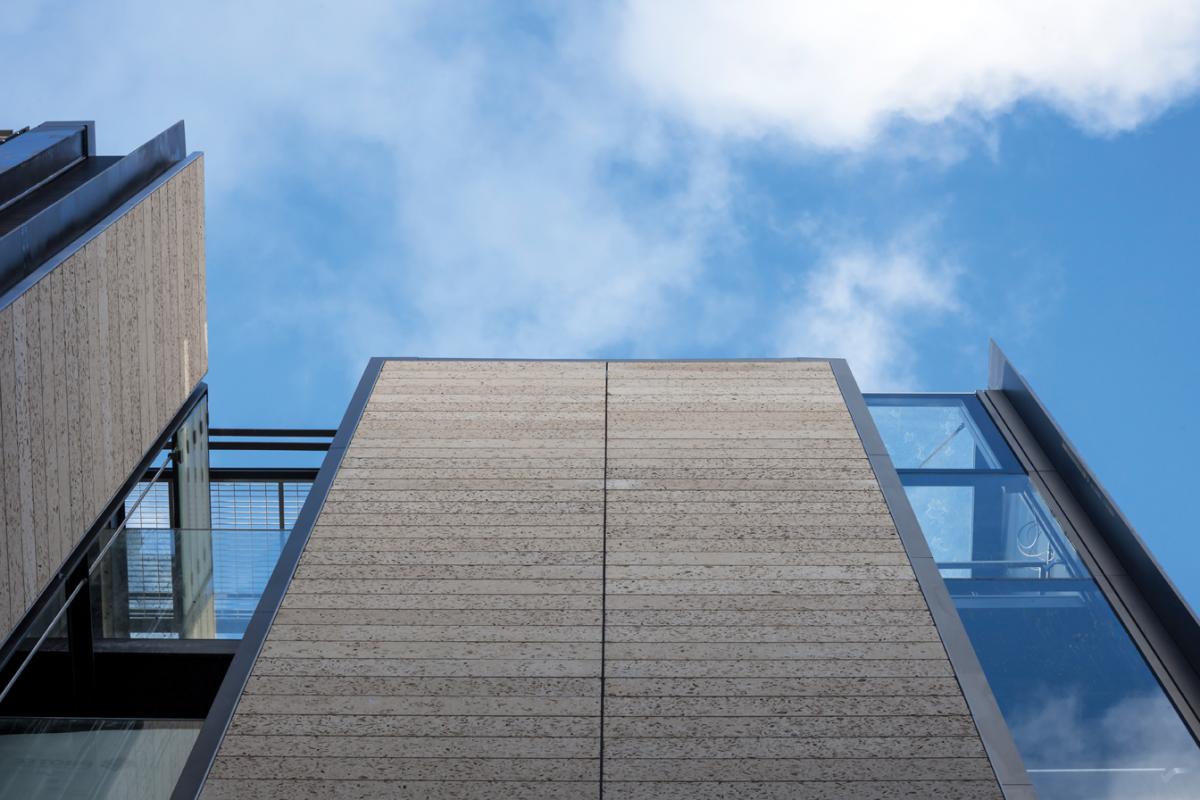 Stone might be one of the oldest building materials used by man but these days it is processed using computer technology, which has opened as many new possibilities as have the new materials, as well as making it a viable proposition for projects across a wider range of budgets.
To help construction industry professionals get a more complete and satisfying understanding of what can be a mind-boggling plethora of products and services on offer, the first day of the exhibition is a RIBA CPD-accredited Architect & Designers Day, hosted by international stone expert Vince Marazita from Stone Trends International. You will be amazed how much you can learn about stone in just one day. Again, it is likely to be oversubscribed, so to ensure yourself of a place you can click here to reserve a place.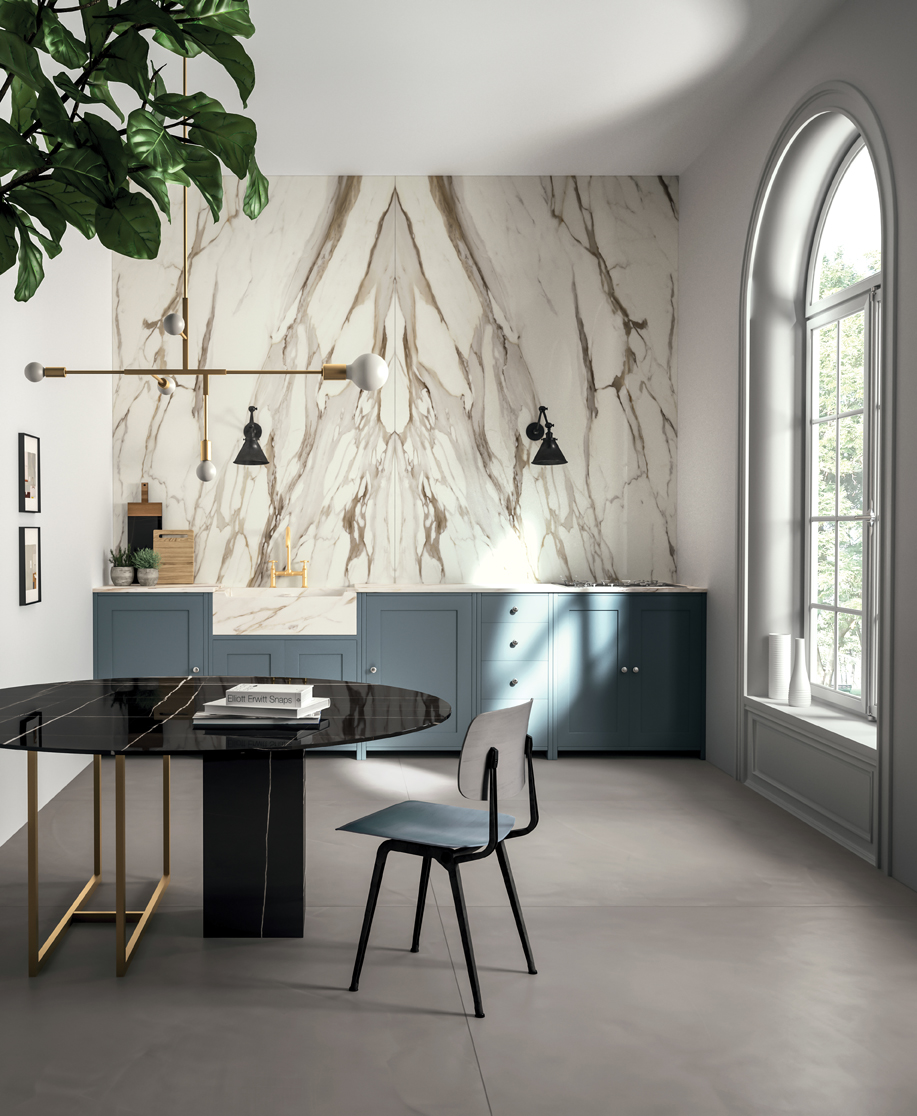 There will be seminars explaining how to get the most from designing and specifying stone, a guided tour of the Shows to highlight some of the materials and processes the industry offers and a complimentary lunch at a nearby restaurant sponsored by British Stone company the Johnston Stone Group and its associated Bath Stone Group.
Also on show by the 200 exhibitors will be the latest developments in adhesives, sealers, cleaning products, enhancers, decouplers, handling devices and tools from major suppliers such as Lithofin, Fila, Ardex, Kerakoll, Raimondi, Schluter, Stone Care Europe, Aquacut and a whole load more.