Health, Safety, Ethical & Environmental
The latest news from the Stone Industry
The Health & Safety Executive (HSE) is carrying out spot checks and inspections on all types of businesses in all areas to ensure they are Covid-secure.In October HSE has been checking workplaces...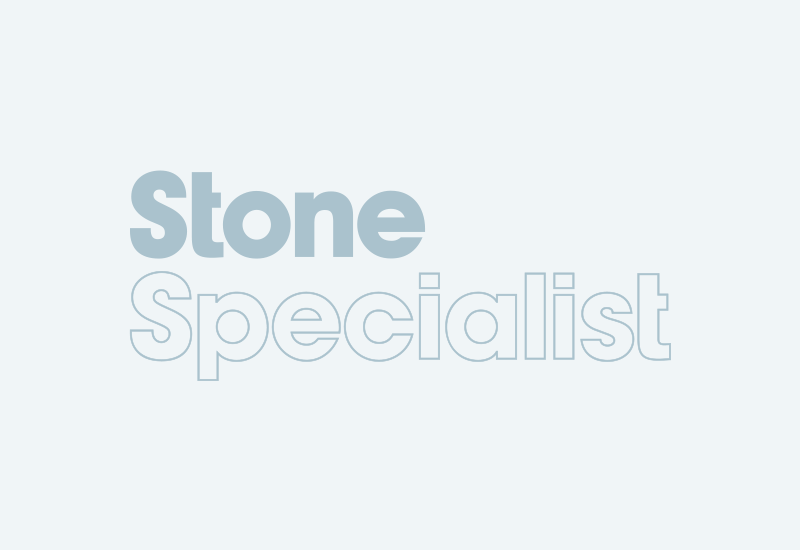 A transport company has been fined £5,000 after an agency driver died following a pallet of stone tiles he was delivering falling on him.High Wycombe Magistrates' Court heard how, on 23...
Health & Safety Executive Inspectors across Great Britain will be targeting construction firms during a month-long inspection initiative starting on Monday 5 October. They are focusing on dust in...
Cathedral stonemasons are becoming a casualty of the coronavirus pandemic.There are 10 cathedrals that have their own stonemasonry workshops in the Cathedral Workshop Fellowship, the original nine...
BS 8298 is one of the more useful British Standards as far as the stone industry is concerned, offering guidance on the use of stone for cladding buildings. Part 4 of the standard is currently being...
The Ethical Stone Register continues to welcome more natural stone companies as specifiers and clients increasingly look for ethical assurances about the materials they select for their projects....
A report highlighting the extra risk to stone workers of respirable crystalline silica (RCS) specifically from working quartz has been published by the American peer reviewed medical magazine Chest...
10 June deadline for further 80% Coronavirus Job Retention SchemeThe Coronavirus Job Retention Scheme, where the government pays up to 80% of an employee's salary, is changing from 1 July so...
As businesses re-open and require deliveries of products and materials, the Health & Safety Executive (HSE) has published a document in conjunction with the Department for Transport to reassure...
The Health & Safety Executive (HSE) has issued a warning about Legionnaires' disease in unused water supplies as people return to work.This is clearly a potential danger for stone companies...
The coronavirus Statutory Sick Pay Rebate Scheme will launch online next week (26 May).The scheme enables companies with fewer than 250 employees to claim back coronavirus-related Statutory Sick Pay...
The Construction Leadership Council's Site Operating Procedures have been updated for a fourth time. The changes have been made to incorporate a number of technical changes as a result of...
In response to the Prime Minister's announcement last Sunday outlining a return to work and the follow-up 50-page document published on Monday, Stone Federation Great Britain has published a...
The Government has published supplementary guidance for working safely onsite. The 31-page document is intended to be used alongside the Construction Leadership safe site operating procedures...
Parliament was given more details on 11 May of the three-point 'roadmap' to a return to work from the Cornavirus lock-down in England. Scotland, Wales and Northern Ireland are going their own...
Pages