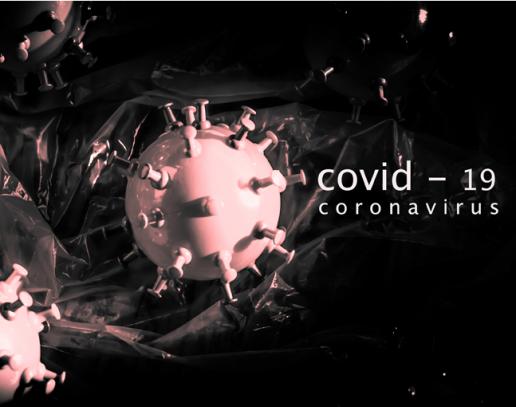 As Covid-19 restrictions ease, the Construction Leadership Council has issued an updated version of its Site Operating Procedures.
The Construction Leadership Council has updated its Site Operating Procedures in light of further easing of restrictions relating to the Covid-19 pandemic. 
There are updates to the 'When to Travel to Work' section and new guidance on cleaning entry systems. The 'one metre plus' distancing is inluded, saying it is still best to maintain two metres distance whenever possible. It says delivery drivers should have access to welfare facilities (toilets and wash areas), although should stay in their cabs if possible. Canteens can re-open, in line with pubs and restaurants in the wider society.
You can download the latest seven-page version of Site Operating Procedures here...