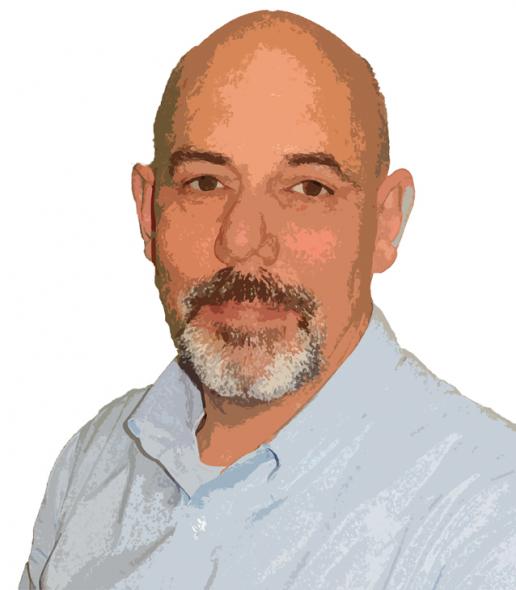 Robert Merry, MCIOB, is an independent Stone Consultant. He ran his own stone company for 17 years before becoming first an independent project manager and now a consultant. He is also an expert witness in disputes regarding stone and stone contracts. 0207 502 6353 / 07771 997621. [email protected]
The centre of London is quiet. The roads are empty. Running lights on a bike isn't dangerous, it's almost expected. It's five miles from my house to Westminster Bridge, where I took the picture of the London Eye. The millpond stillness of the river reflected the wheel perfectly.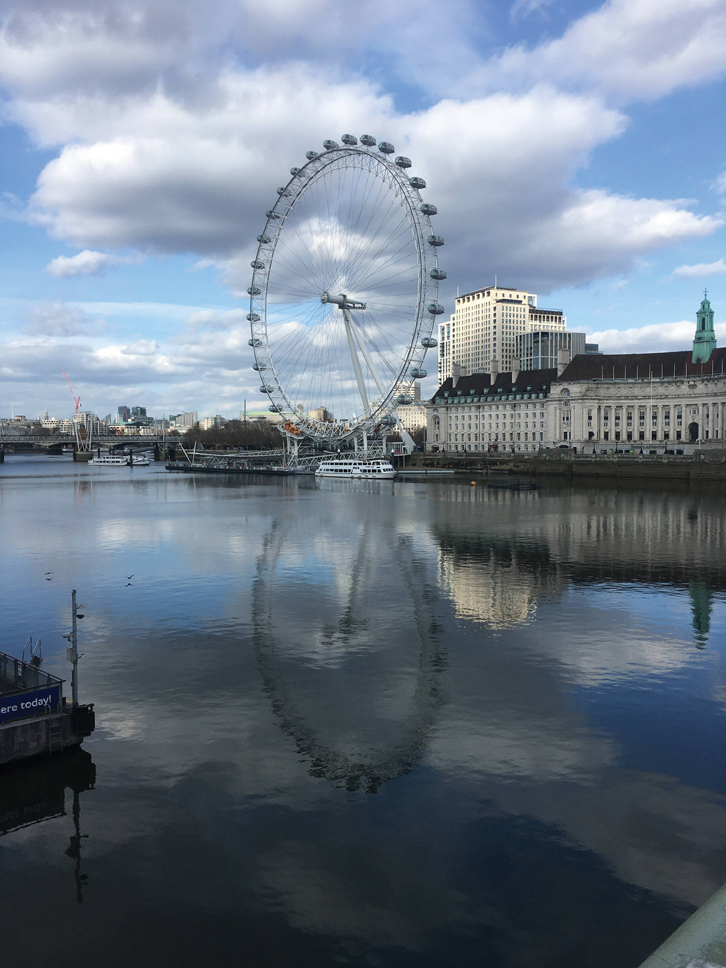 There are other cyclists and some delivery and construction vans about. The numbers rose this week and I expect will continue to rise as the novelty of isolation wears thin. Which is a shame to some degree. The calls of birds have started to return to the centre of town.
Of course, we notice these more because there is no competing noise. The air is sweeter too. There are no planes flying over my house from the early hours. We saw a plane fly over last week and stopped to look up at the noisy intruder. Previously we would probably hardly have registered it.
In the quietest mornings all you can hear is the occasional banging door or raised voice down the street. It was the same when I was growing up in rural Buckinghamshire. It's refreshing; a new soundscape for London.
Because cycling is more pleasant now I notice more. Instead of head down fighting the London grind, there's time to look up. The architects' palette is easier to see. Take 162-165 Piccadilly, which wraps round into St James. It has no less than six three-quarter Ionic columns carved in white marble from the second to the third floor. Two more marble columns support the interrupted arch above the corner entrance. The ground floor is clad in a beautiful cream and yellow marble I can't name and forms an arch to the first floor with keystone and pediment.
I have cycled past this building hundreds of times without stopping to stand and stare.
There are numerous other buildings I have met properly for the first time during this coronavirus lock-down, without the distraction of noise and dirt and bustle.
I hope this time will never be repeated for all our sakes but it is glorious to cycle round London without traffic. No-one carving you up or jumping lights. No pedestrians aimlessly wandering in front of you, concentrating only on their phone. There is a sort of freedom to this time of confinement.
My birthday was a couple of weeks ago and someone sent me this card.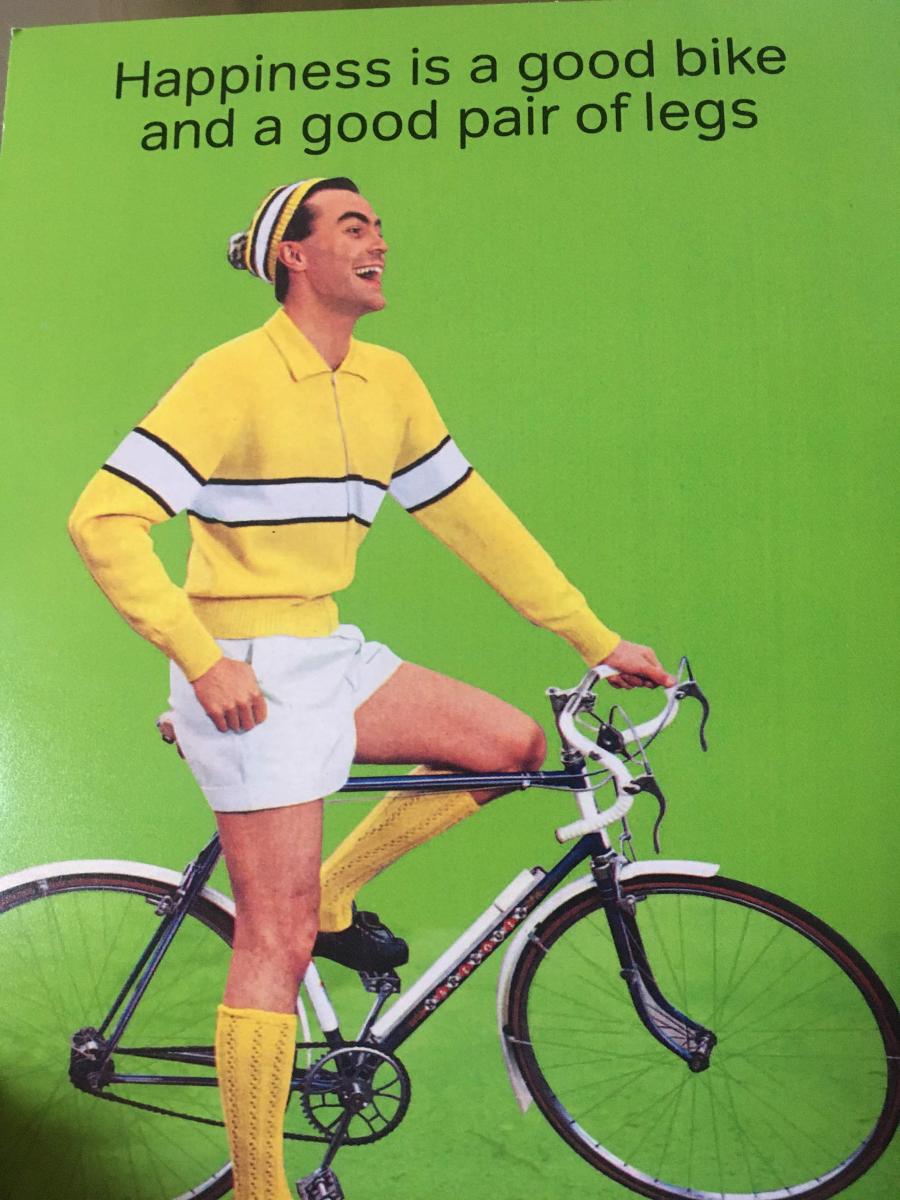 My friend Pat once said you can always tell a happy cyclist by the flies on their teeth. Shame about the bobble hat.
Keep safe and keep going.
PS: Following the overwhelming response to the competition to give a name to the people who travel to cities to stare at the delightful use of stone in buildings both ancient and modern, I am sifting through the suggestions and will announce a winner next month.