Cosentino cuts the crystalline silica content of Silestone with HybriQ+
Cosentino has launched a new formulation of its Silestone quartz in order to reduce its crystalline silica content. In the future all Silestone will be made this way. 
There has been a lot in the news, particularly in America and Australia but also in the UK, over the past few years about the threat of silicosis from respirable crystalline silica (RCS) to people working engineered quartz. The latest was a report from Spain that was featured in the Daily Mail in the summer. It said silicosis developed particularly quickly among stone fabricators processing engineered quartz (read more...).
A response from the quartz manufacturers has been increasingly anticipated and now it comes in the form of the new 'Loft' Collection from Silestone introduced in the UK yesterday (7 October). Cosentino says it represents three years of research and development.
It is made from what Cosentino, which makes Silestone, calls HybriQ+. It is made on the same Breton production lines always used for making Silestone but is a hybrid of minerals and recycled glass, using 98% recycled water and 100% renewable energy in its manufacture, says Cosentino.
The quartz content has been reduced to no more than 10%, whereas Cosentino has always boasted that Silestone was 90% natural quartz. However, the 90% related to weight rather than volume, and quartz is a lot heavier than the resin that holds the slabs together. By volume, the resin content of engineered quartz is often about 30%, although it can be more.
HybriQ+ retains the Silestone 25-year warranty, although that warranty is not unconditional, as many a worktop company can testify.
For anyone who is concerned that glass is made largely from silica (and Natural Stone Specialist did raise the point at the presentation of the five-product Loft collection), Cosentino UK Director Paul Gidley points out the difference between the crystalline silica of quartz and the amorphous silica of glass. The heating of silica sand to make glass converts it into the amorphous form of silica, which is not known to cause silicosis and is considered innocuous.
Up to 10% quartz will, however, still require some care in the processing of the material.
The Silestone Loft collection is said to have been inspired by four cities: London, Barcelona, New York and Detroit.
Since the mid-20th century, former factories, workshops and warehouses have been turned into open-plan housing – or what became known as 'loft apartments'. These celebrated the wabi-sabi of industrial materials such as concrete beams, pipes and bare metals, rather than trying to hide them, creating stark and unadorned spaces.
This style of living became a central and popular look, turning what has been called 'industrial chic' into a trend that is still popular today and which is the inspiration of the five colours of the Silestone Loft series. The five products are called Camden, Poble Nou, Seaport, Nolita and Corktown.
The names represent parts of the four cities with a distinctive history and industrial aesthetic reflected in their streets, buildings, urban furniture and interior decoration.
Here's how Cosentino describes each of the products in its new Loft collection: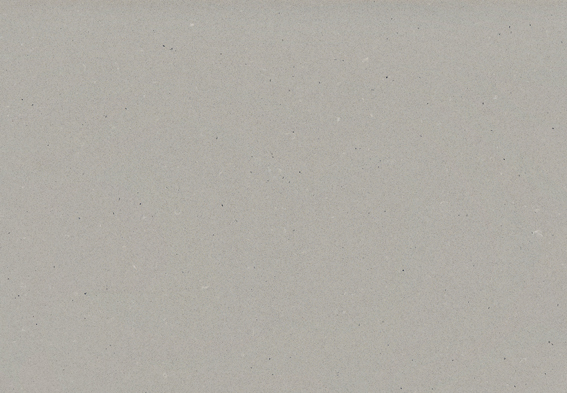 Silestone Camden is inspired by one of London's most influential alternative towns, which Santiago Alphonso, Cosentino Vice-President of Marketing & Communications, described at the launch as "the epicentre of everything". Camden reminds us of a diverse food scene, speaks a thousand languages, dresses eclectically and is home to hundreds of musicians and artists. Posters and ephemeral works of art are part of Camden's history and decorate its exposed brick façades. Authentic, steely shades and the natural wear and tear of living spaces have inspired the cement tone of Silestone Camden; a soft, delicate and consistent grey, with a fine grain and subtle white veining. It is a versatile, adaptable colour, easy to incorporate with any decoration thanks to its consistency.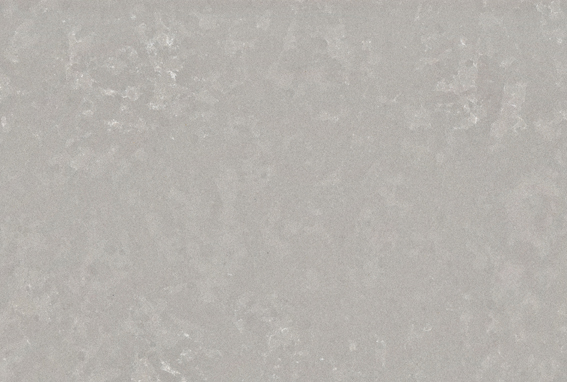 Silestone Poble Nou takes its inspiration from Barcelona, today a modern and creative town. Poble Nou has a Mediterranean warmth. It is cosmopolitan, yet suburban; family friendly and multicultural. Its old industrial buildings have been turned into fabulous loft spaces surrounded by art galleries, bars and businesses. The Silestone interpretation of it is a warm shade of grey with subtle veining and a sandy background that brings brightness and offers a comforting texture and familiar feel.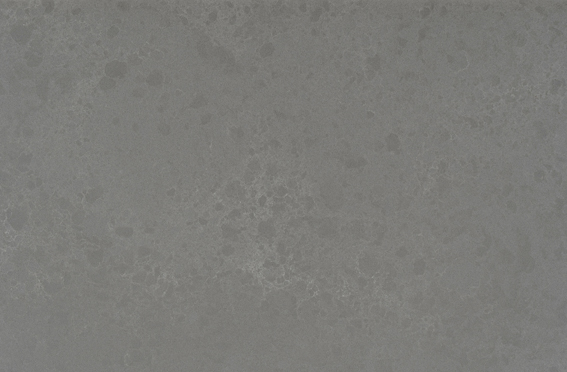 Silestone Seaport reflects the small seaside district in south-eastern Manhattan, New York, with its docks, restaurants and shops. Exposed brick, worn concrete and characteristic wood from the docks form a chromatic range that has inspired this colour. Its striking white shades are reminiscent of worn cementitous surfaces.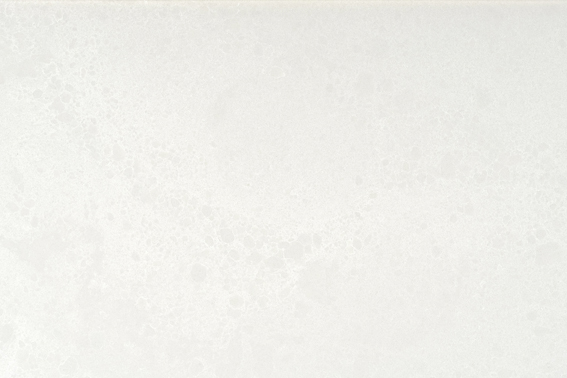 Silestone Nolita is another New York-inspired creation. Specifically, a town that was avant-garde even before it was given the name Nolita (North of Little Italy). In the mid-'90s, Nolita found its personality and architectural identity that gave it a unique and distinctive character. Its streets are authentic and wild, very different from the surrounding locations. Silestone Nolita is the whitest of the Loft collection; cold and industrial with shades of whites and light greys creating an elegant fine line, free of strong contrasts.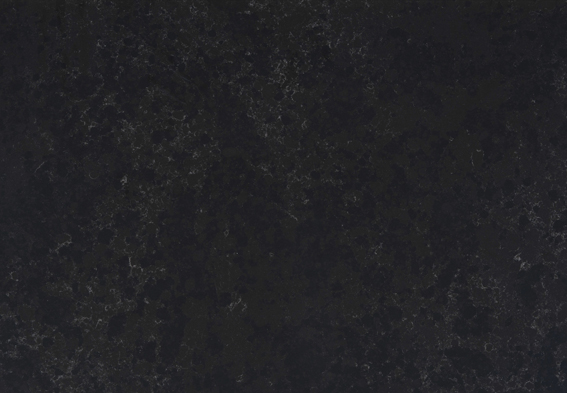 Silestone Corktown honours the light and shade of Detroit, once a centre of car production with steam, pistons and the sound of engines. Corktown was successful and prosperous until depression and deterioration took over. Despite these knock-backs, it has been regenerated with a renewed beauty and an interesting and intellectual old style. A walk through its streets or a glimpse of Michigan Central Station is enough to recognise its historic industrial splendour. Silestone's interpretation of this has produced an intense, solid dark colour. Is it black? Is it brown? It depends on the light. Its dark background blends with brown touches, lighter graining and a subtle sparkle evocative of surfaces worn to their own unique beauty over years of use.