Marshalls partners Tarmac on new bedding and jointing
Plus two new British sandstones and new finishes on Indian sandstones  
Hard landscaping leader Marshalls has partnered with Tarmac to introduce a range of  bedding and jointing materials specifically for use with natural stone.
This is the first time Marshalls has entered a collaboration of this kind with another company and follows the announcement that it intends to focus more on natural stone, particularly indigenous natural stone (read more about that here).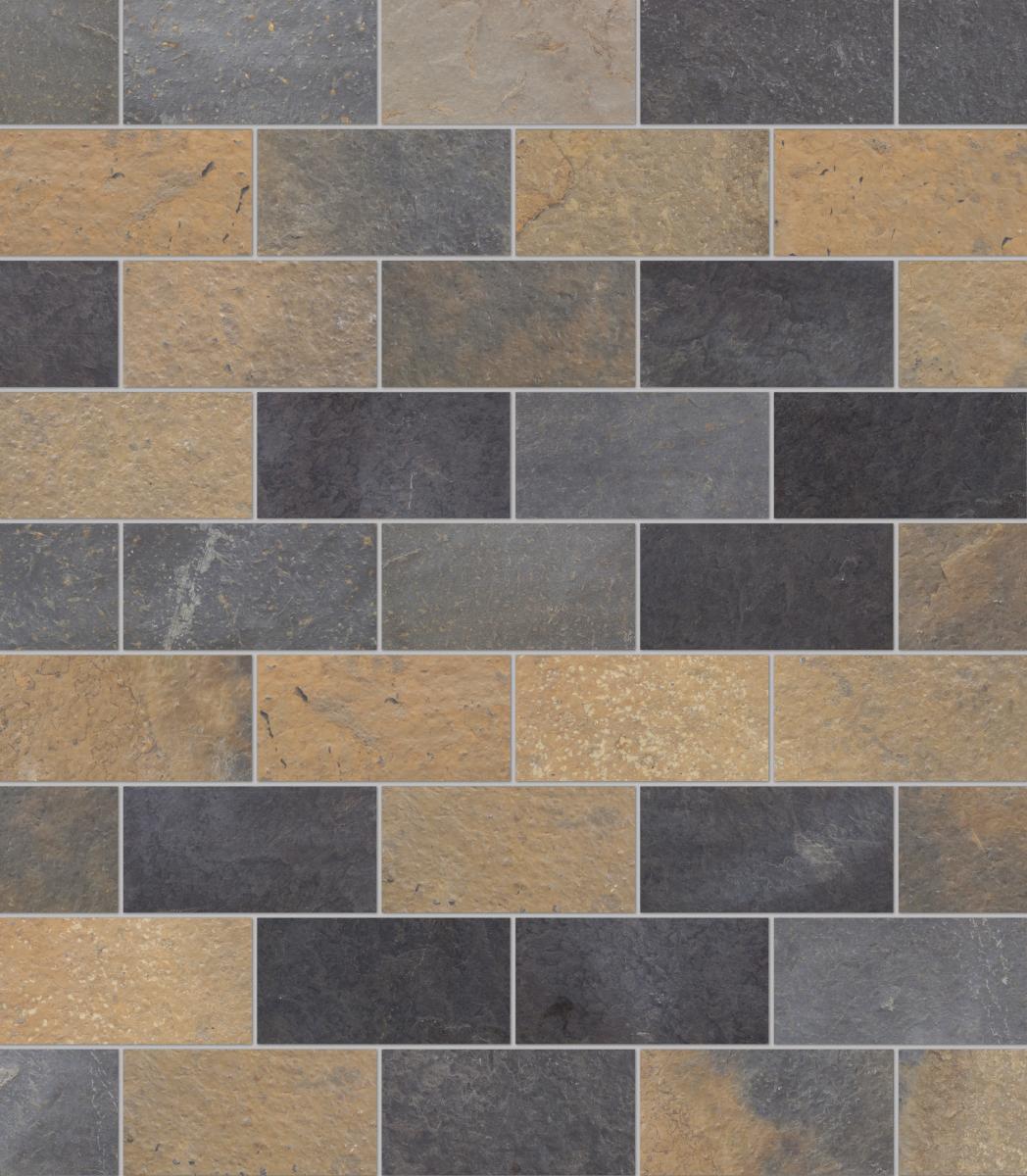 Caithness sandstone.
In line with that policy, along with the bedding and jointing products, Marshalls has added two new indigenous sandstones (Caithness and Shepley Hill) to its ranges and three new finishes (Flamed, Clearblast and Bush Hammered/Brushed) to the Indian sandstones it imports.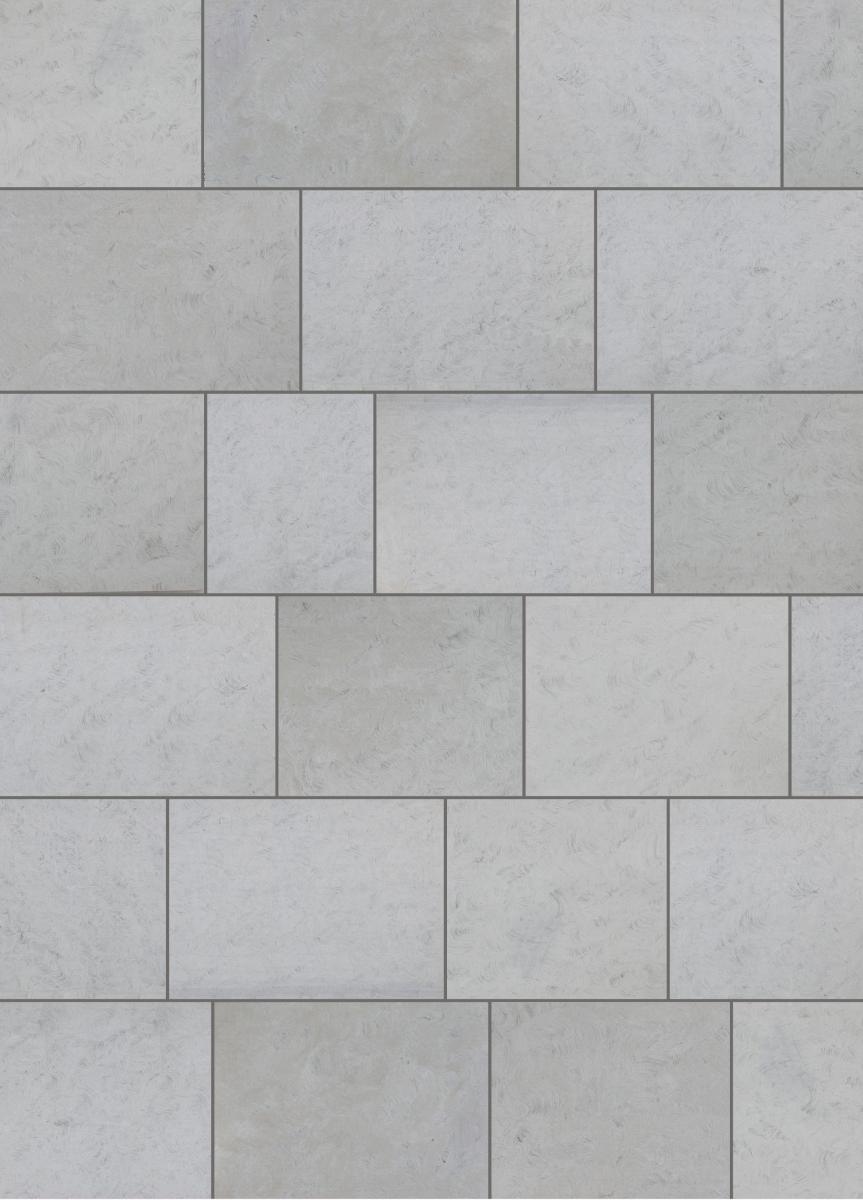 Shepley Hill sandstone.
Dave Stanger, Trading Director for Natural Stone, says: "Marshalls has over 100 years' experience as a supplier of high quality natural stone and we're pleased to be bringing these new products to the market.
"Our experience, combined with continued investment in innovation, means that not only do our customers get access to beautiful and durable natural stone, but they also get a partner who understands how to help transform their visions into reality and work with them from start to finish.
"We're very pleased with the response to the new products so far and look forward to getting the first orders delivered to sites."
The Marshalls bedding and jointing materials produced in collaboration with Tarmac – Pavebed Bedding Concrete; Pavebond  Slurry Primer; Pavepoint Joiniting Grout – enable the rigid installation of natural stone.
All the products are designed, manufactured and tested to British Standard BS 7533, which promotes results that can give a construction life in excess of 40 years.
For contractors, these materials mean an easier ordering process, with all the products needed for a natural stone project available from a single supplier.
The products are available to purchase either alongside Marshalls' commercial natural stone or separately.
Alex Wright, Product Line Director of Packed & Specialist Products at Tarmac, says: "Working with Marshalls has been a great collaboration, helping us to knit together our collective knowledge, expertise and distribution.
"Giving this great suite of materials the joint backing of both companies will breed a confidence to the customer base. I'm really excited about what the future holds for us all."
The addition of two new British stones and new finishes to Indian stones in the Marshalls' sandstone range
is in recognition of what can be achieved by blending different colours and textures.
While sandstone from the UK is often the most popular choice, Indian sandstones offer more colour option and give architects the opportunity to mix and match in a way already seen in high profile projects such as the Icon Outlet at The O2 and the International Quarter, both in London.
Marshalls' commitment to ethical sourcing means all the latest developments are sourced responsibly and meet industry standards.