Neolith completes the launch of its new Six-S range with food bank donations for every kilogram sold
Neolith sintered stone has marked the launch of its new 'Six-S' range of surfaces with a campaign to give 1kg of food to food banks for every 1kg of the surfaces sold. 
For the Six-S series Neolith says it has is has drawn inspiration from the natural world.
The company says the Six-S slabs evoke the brand's underlying philosophy of delving deeper than a superficial aesthetic, embodying six essential characteristics of wellbeing, community and sustainability, represented by the six 'S' initials of solidity, sanitary, strong, stylish, sensory and sustainability.
Neolith says the launch of these six surfaces is being accompanied by a number of initiatives throughout 2020 and 2021 that will demonstrate how Neolith is able to transform its core values into positive activities to benefit the global society.
Mar Esteve Cortes, Neolith's Chief Marketing Officer, says: "Amid these challenging times we felt it was more important than ever before to create a highly-personal range that would demonstrate our cerebral, emotional and worldly approach to business.
"However, a new range alone is not enough to communicate this ethos, hence the wider campaign.
"Words are admirable, but action on them is essential for authenticity. As such, we are launching an initiative for each of the six principles. The latest is 'solidary', which we hope will champion how, against the backdrop of Covid-19, we are doing something worthwhile to help the world's poorest and most vulnerable."
The 'solidary' (or solidity) initiative aims to help those whose lives have been so severely impacted by coronavirus that they have had to resort to food banks. Until the end of 2020, for every square metre of these new surfaces sold, Neolith will donate 1kg of food to food banks within the country of sale.
Most of the six new surfaces are available in slab sizes of 3,200mm x 1,600mm and 3,200 x 1,500mm. Some are available as 6mm thick, some 12mm and some 20mm, or a choice of thicknesses.
LAYLA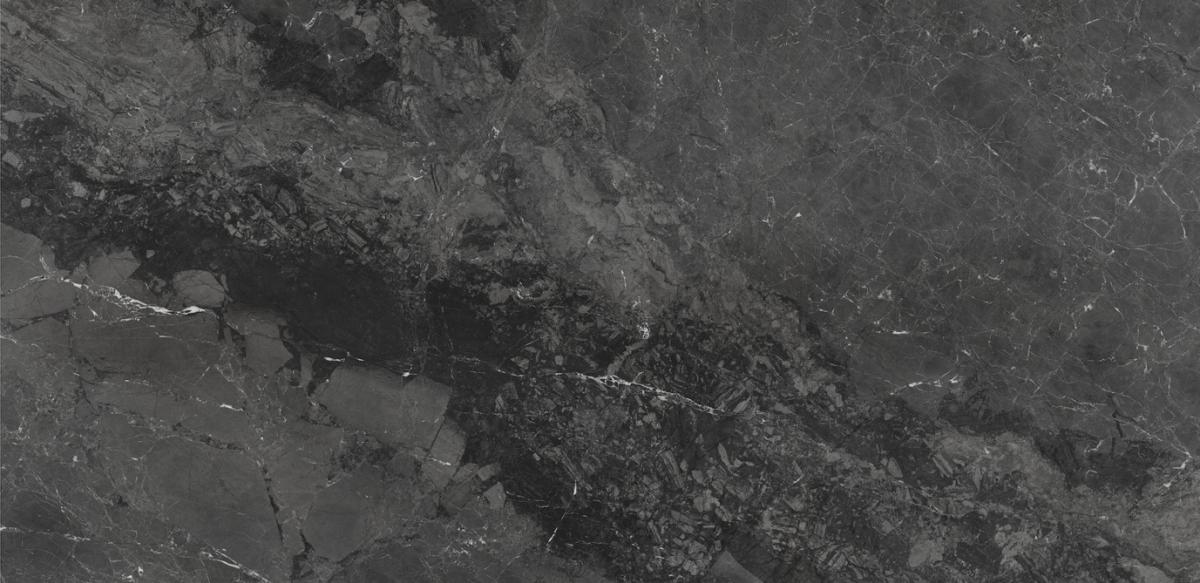 Layla is in two finishes: Décor Polished and Slate in 6mm, 12mm and 20mm thicknesses.
ABU DHABI WHITE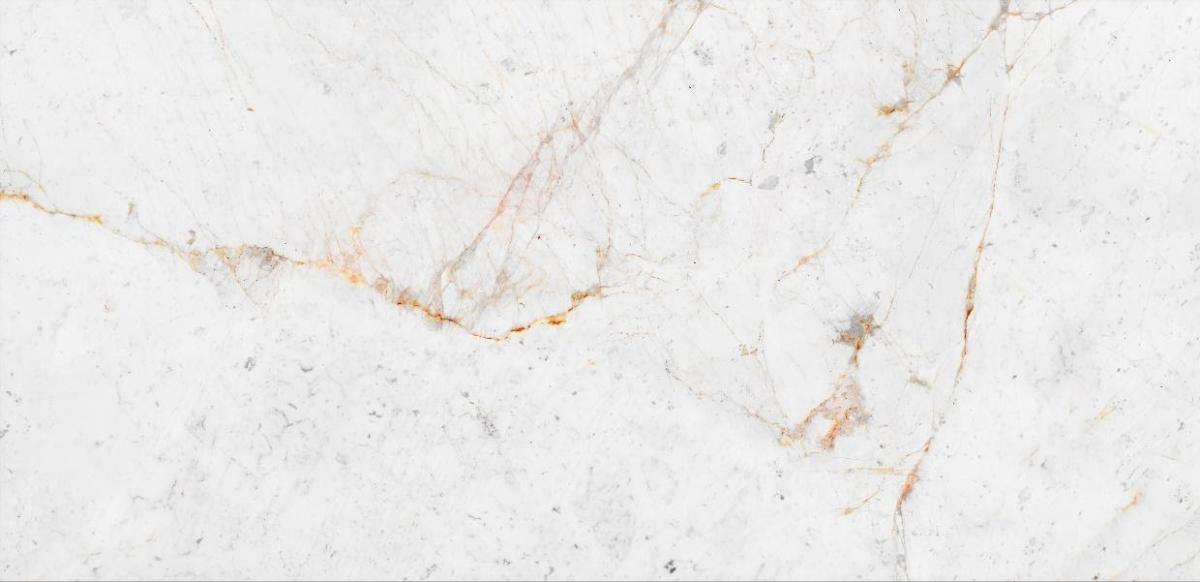 Abu Dhabi White is in two finishes: Décor Polished and Silk in 6mm and 12mm thicknesses.
AMAZONICO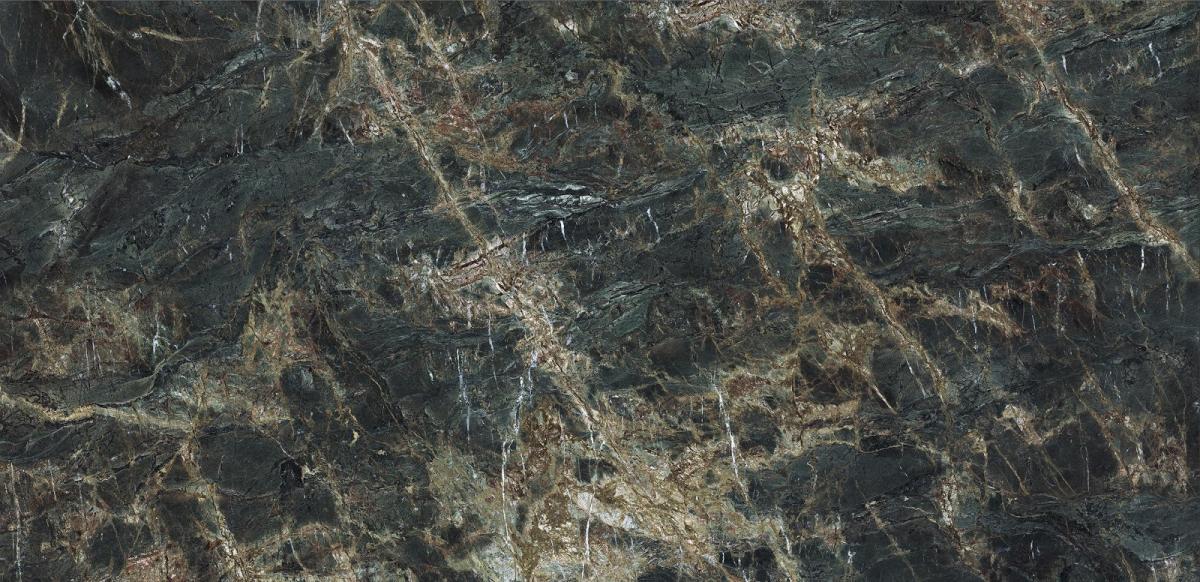 Amazonico is offered in two finishes: Décor Polished and Slate in 6mm thickness and 3,200 x 1,500mm format only.
WINTER DALA / SUMMER DALA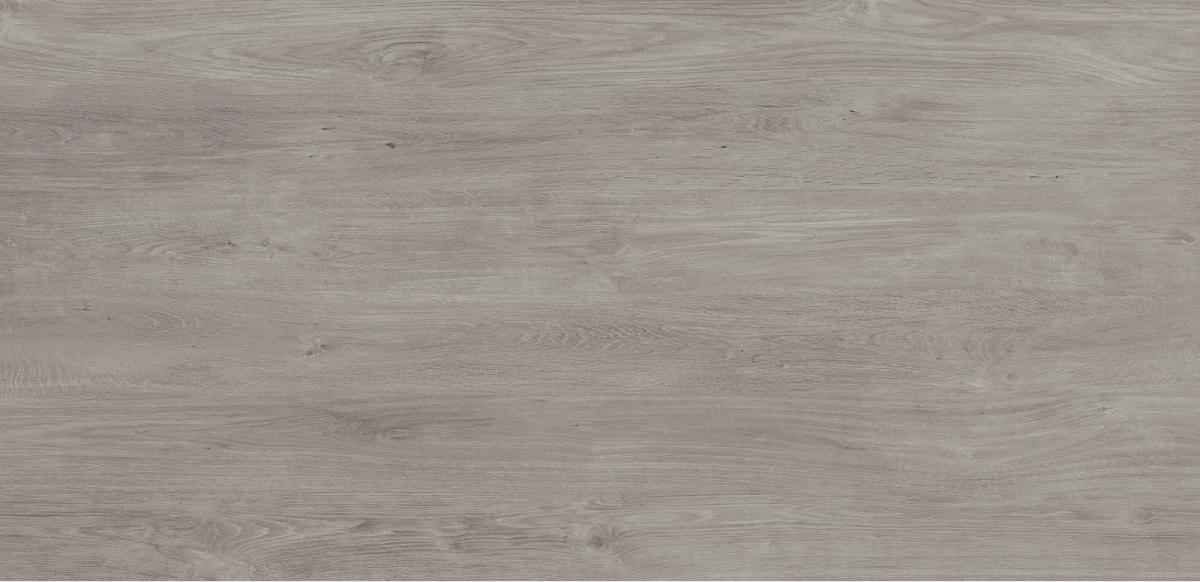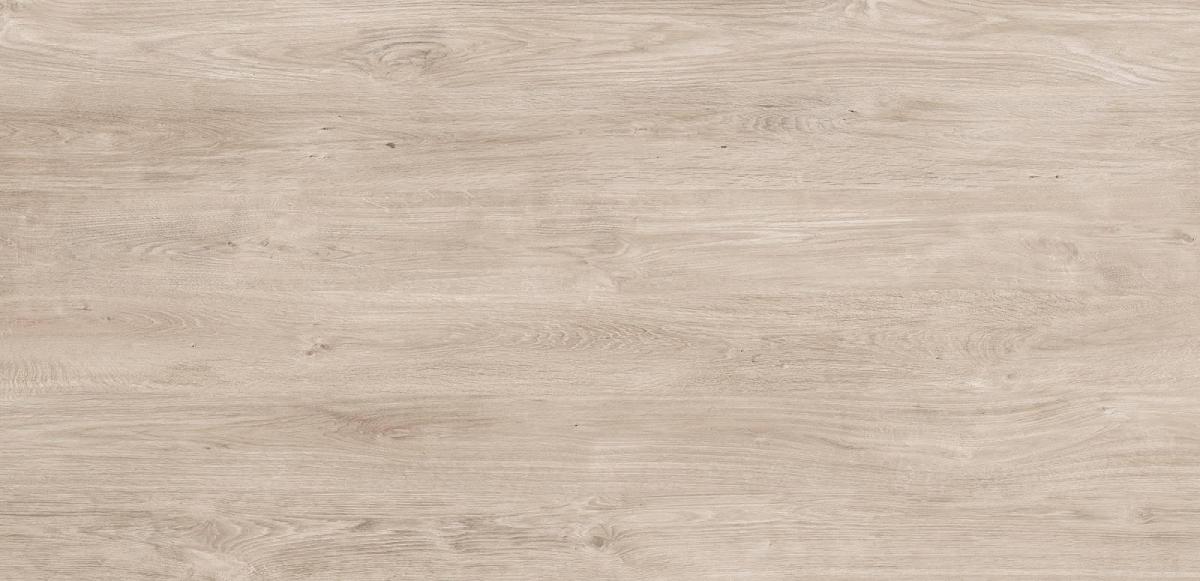 Winter and Summer Dala are in a Silk finish in 6mm and 12mm thicknesses.