Neolith opens in the Business Design Centre
Neolith has opened a showroom in the Business Design Centre in Islington, London, strategically placed to reach the capital's architectural and design community. The sintered stone company initially said the showroom would open in the spring, then the summer, following its opening of a warehouse in Harlow, Essex, at the start of the year as it set up its own operation in the UK.
Its showroom at the Business Design Centre is in the unit previously occupied by its UK distributor, QF Distribution.
The London showroom is the newest of 10 opened by Neolith around the world this year. The others are in Madrid and Barcelona, Spain; Tokyo, Japan; Ramallah, Palestine; Singapore; and Manhattan, Phoenix, Dallas and Salt Lake City in the United States. Four more are planned - in Milan, Rome, Amsterdam and Düsseldorf.
Commenting on the new showrooms, Neolith's Mar Esteve Cortes says: "2018 has been a year of growth for Neolith with regard to both its reach and offering. Around the world and across sectors, we're seeing an increase in demand for sustainable solutions.
"Shifting climates and economies require high-performance surfaces with longevity. By continually developing our services, whether through investing in R&D or increasing production capacity, Neolith is well-positioned to respond."
This year also saw the addition of a fourth Neolith production line in Castellon, Spain, the launch of the Neolith Infinity multi-functional tooling system that helps fabricators join slabs seamlessly by finely preparing the edges and levelling them, and the expansion of its collection with four new designs.
There is more about Neolith's development in the UK in the January issue of Natural Stone Specialist magazine.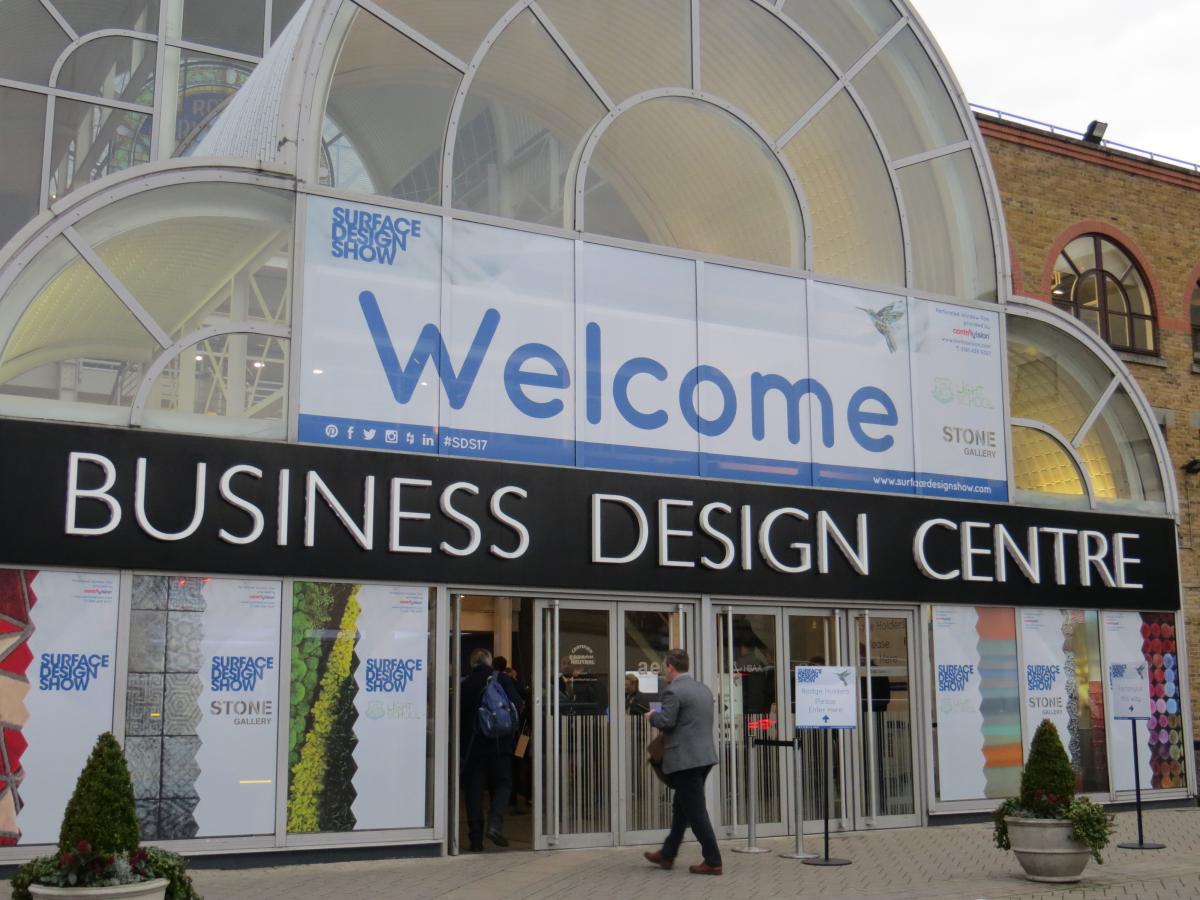 The Business Design Centre in London.