New Dekton Stonika Collection offers high shine
The Cosentino Group has launched a new, high polish collection of ultra-compact Dekton. It is called Stonika. 
There are four new designs in the collection inspired by natural marbles. They go under the names of Bergen, Arga, Taga and Korso.
These new surfaces represent the latest manufacturing developments from Cosentino's R&D team striving for sharper designs that have an realistic appeal. 
Paul Gidley, Area Director for Cosentino, UK says: "Dekton Stonika is an exciting launch for us at Cosentino, representing the very best of what our R&D team can achieve. These four new colours showcase the next generation of surfacing developments and we're proud to continue pushing the boundaries of what is possible to create designs that inspire."
Stonika is a development of the high shine Dekton XGloss surfaces offering all the strengths of standard Dekton with its high resistance to heat, scratches, staining and UV rays.
Like all Dekton, Stonika can be used indoors and out on projects ranging from kitchen and bathroom worktops to wall cladding. It is available in thicknesses of 8mm, 12mm and 20mm in large format slabs up to 3200mm x 1440mm, offering plenty of creative possibilities.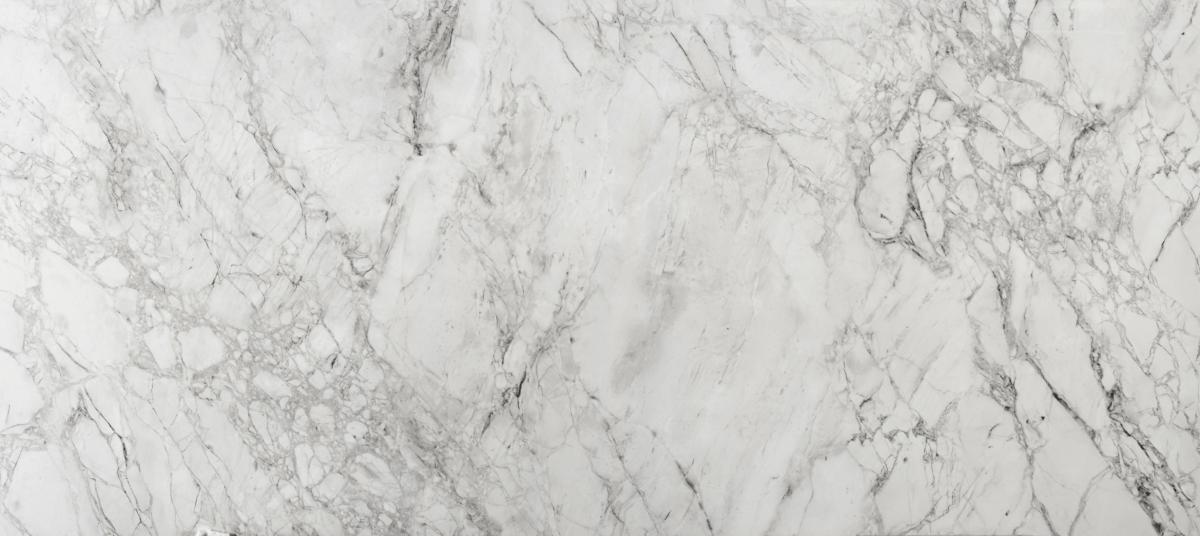 Dekton Bergen has intricate grey veining contrasting with a creamy white background, finished with a dazzling shine.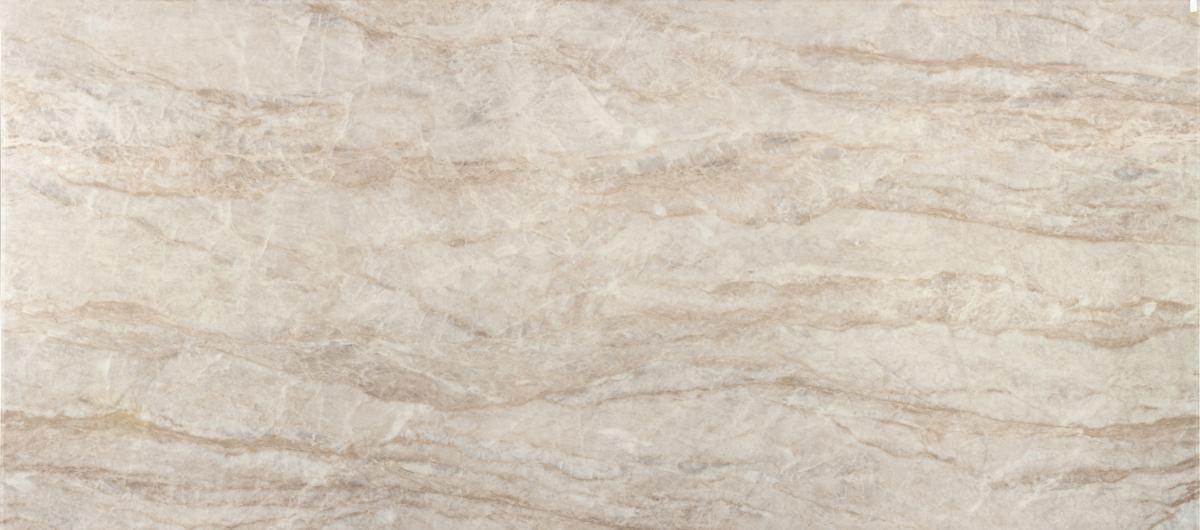 Dekton Arga emulates Taj Mahal quartzite.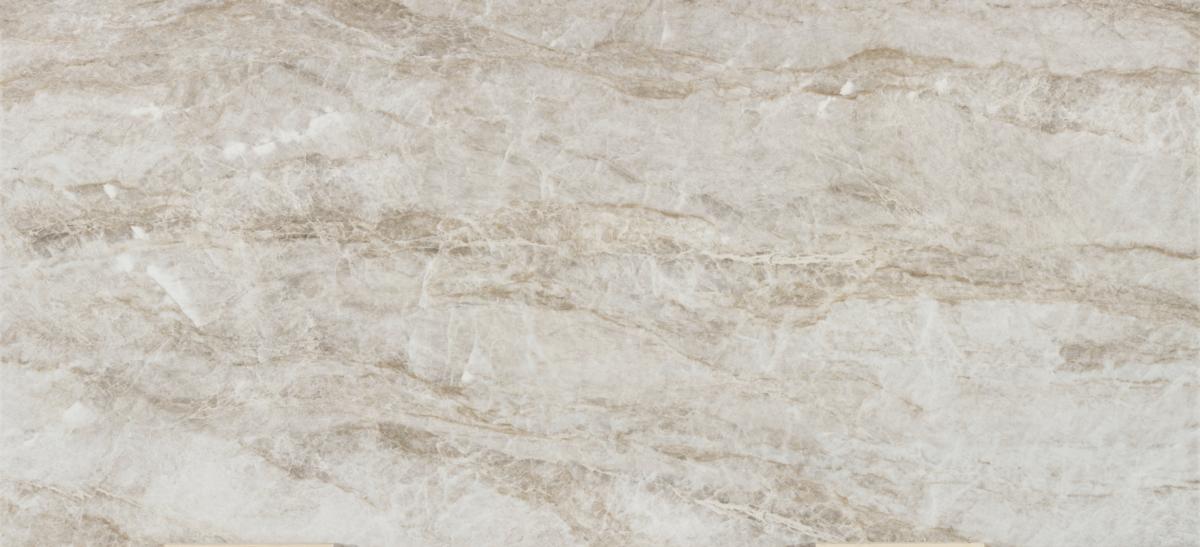 Dekton Taga also has the look of Taj Mahal quartzite with a contemporary interpretation of grey hues woven in among warmer veining for a softer final look.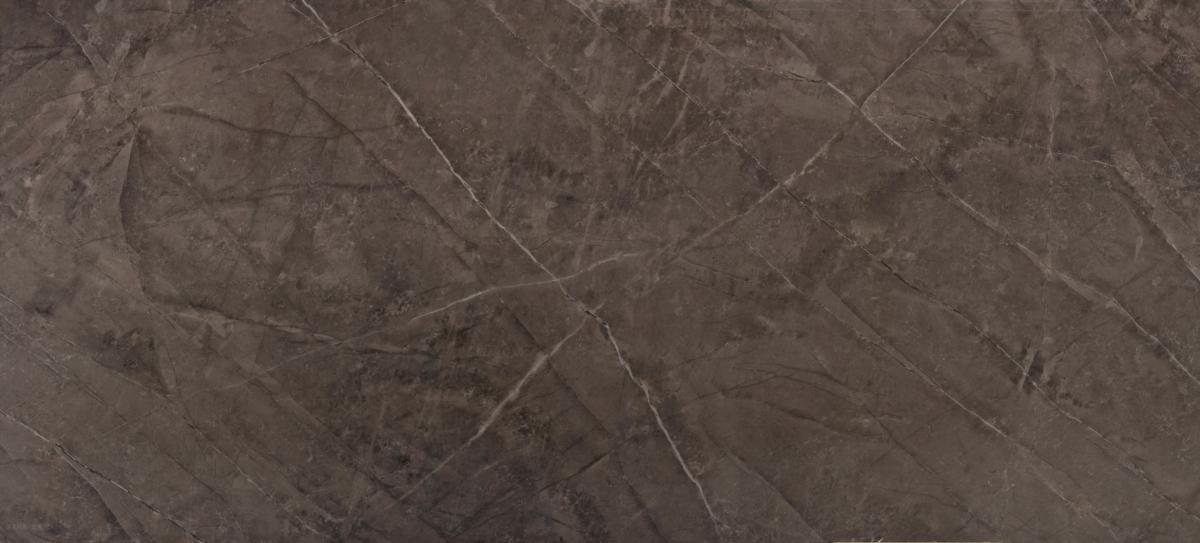 Dekton Korso offers earthy tones that sets it apart from the other surfaces in the collection. Fine grey veining is scattered across a warm background for a dramatic statement.