See the latest Proliner Stone package updates at the Natural Stone Show in London
Prodim has been supplying complete digital templating package solutions to stone templators and fabricators for more than 20 years. The Proliner measuring device has always been at the centre of each package, completed by dedicated digital templating software for the stone industry.
As a leading specialist, Prodim invests heavily in the continuous development of the Proliner stone package and these are some of the latest improvements that you will be able to see on the Prodim stand (P69) at the Natural Stone Show / Hard Surfaces in London at ExCeL 30 April to 2 May.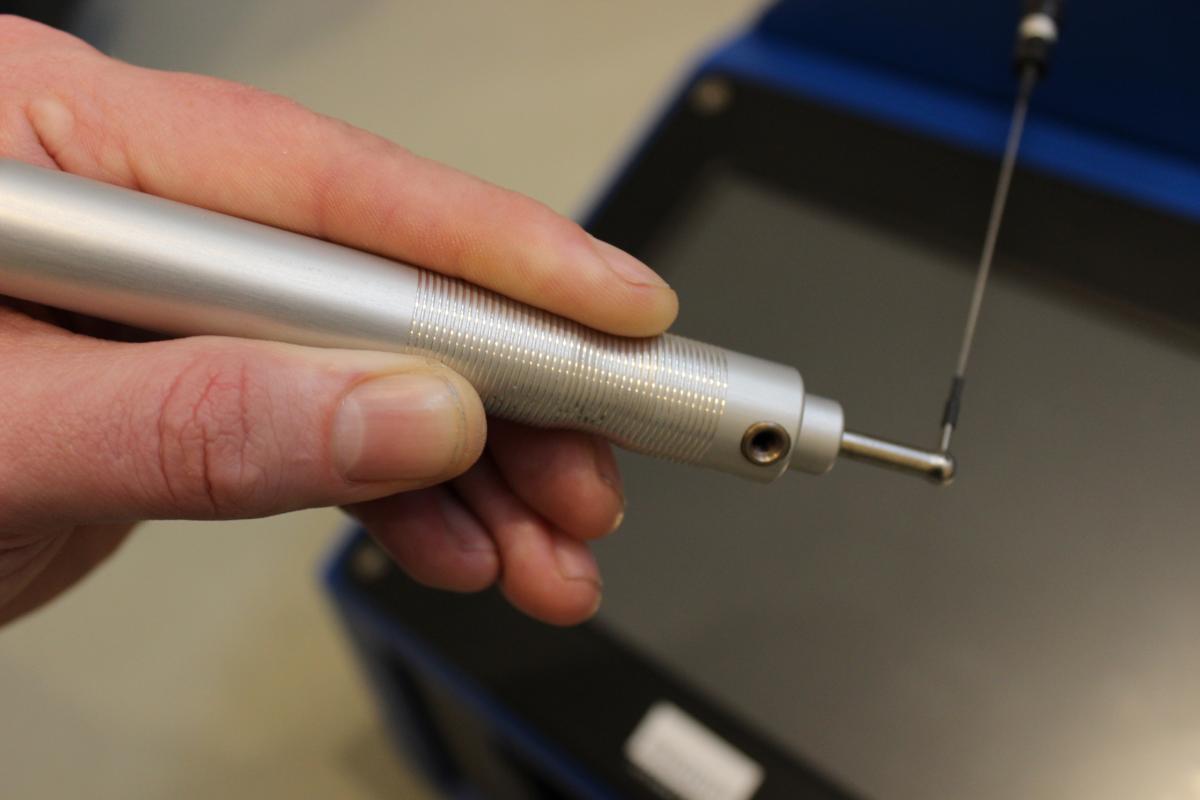 Proliner hardware: Easier handling and upgraded capacity
Prodim has implemented several upgrades on the Proliner hardware. The grip on the measuring pen has been improved for easier handling. The measuring wire is now more visible so there is less chance of other trades walking into it on-site. 'Inside', the Proliner has four times more storage capacity and the overall battery management has improved.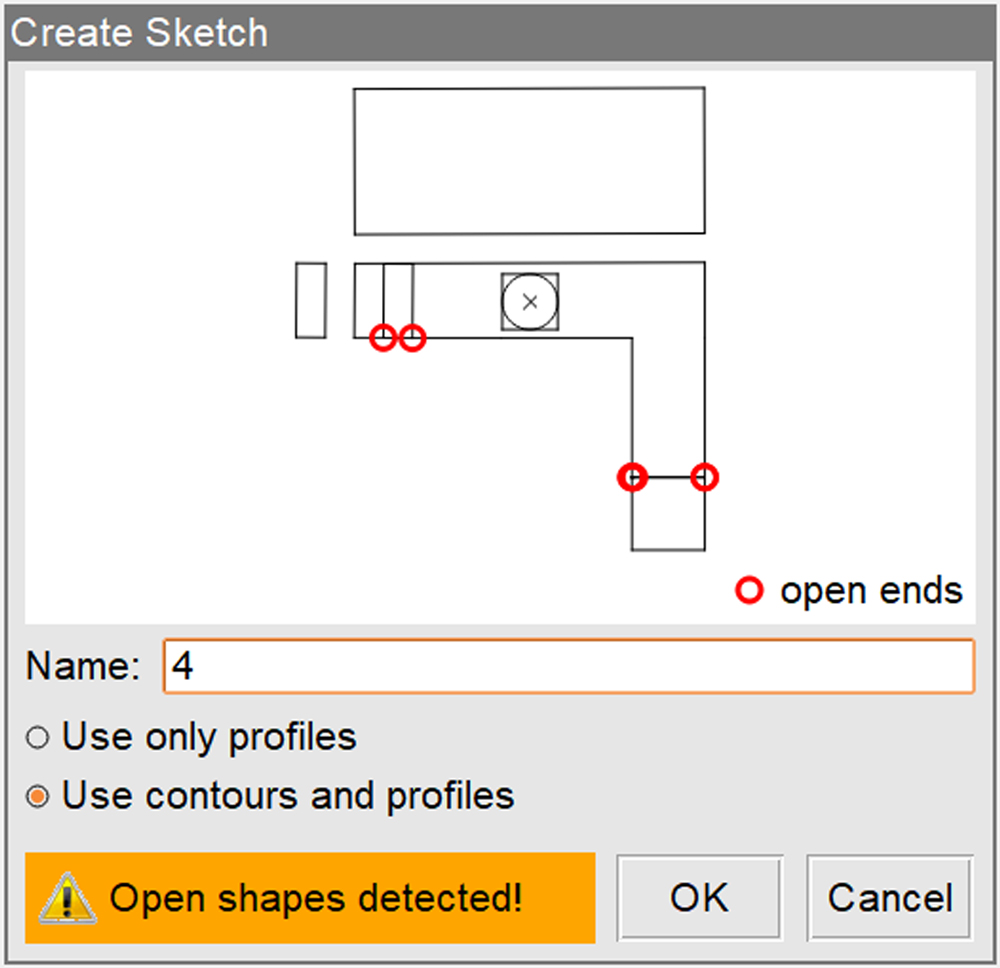 Proliner Generation 4.X software update 
Building on last year's successful introduction of Proliner software Generation 4.X, Prodim has added new editing features for easier alignment of cut-outs. The 'closed shape check' is a new helpful feature for creating closed production pieces.
Two new smartphone apps: Proliner Remote and Proliner Update
Prodim developed two new smartphone apps (Android) for the Proliner. The Proliner Remote app enables operators to use their smartphone as the Proliner remote controller. The second app, Proliner Update, uses the internet connection of the smartphone to update the Proliner software anywhere, anytime.
Prodim Factory update 3.0
Last year, just before the Marmo+mac exhibition in Italy, Prodim introduced a feature that makes it possible to import Proliner measurement files directly into the Factory Draw module for editing. Factory Draw is a fast and easy-to-use CAD drawing (desktop) software that further extends the functionalities of the Proliner Edit software. Both Proliner newbies and Proliner veterans say Factory Draw is easy to master and makes it easy to process and finalise digital templates.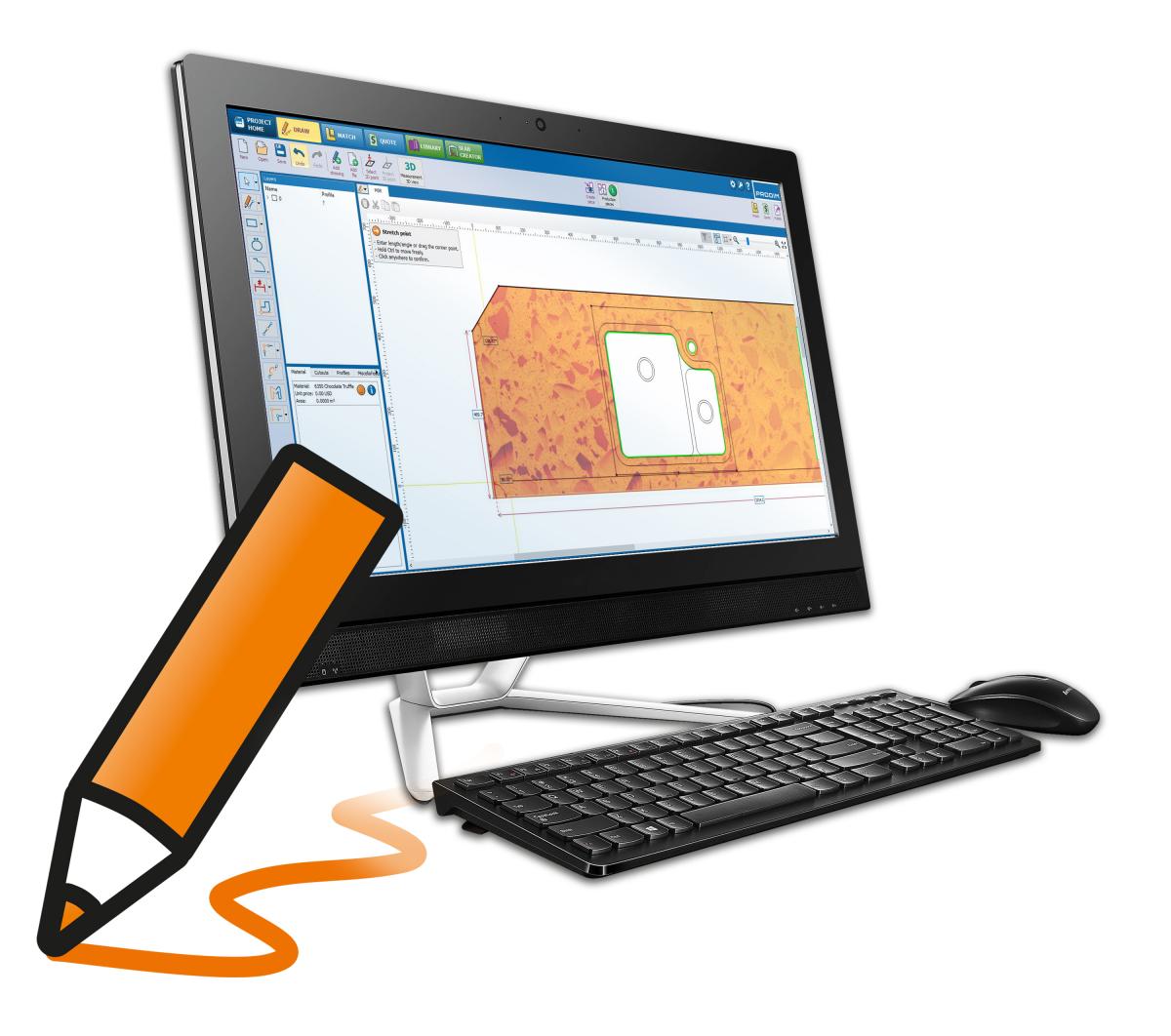 Now Prodim has released Prodim Factory 3.0, which further improves the data flow from the Proliner for easier use in all Factory modules. Projects and pictures can now be imported using a smartphone, and a slab stock overview has been added to the Factory Slab Creator module.