Two stone sculptors in final of National Sculpture Prize
Two of the UK's brightest emerging stone sculptors, Trev Clarke and Ben Russell, are among the nine artists whose work is on show for this year's 10th anniversary National Sculpture Prize at the Broomhill Art Hotel in Barnstaple, Devon. The pieces pictured here are their entries at Broomhill.
In 1997 Rinus and Aniet van de Sande arrived from Holland to breathe new life into what was then a rather run-down late-Victorian hotel on the outskirts of Barnstaple. They transformed it into a centre of art and culture that now boasts a collection of more than 300 sculptures in 12 acres of beautiful, wild woodland gardens, as well as a highly acclaimed award-winning restaurant. Broomhill Art Hotel draws visitors from all over the world.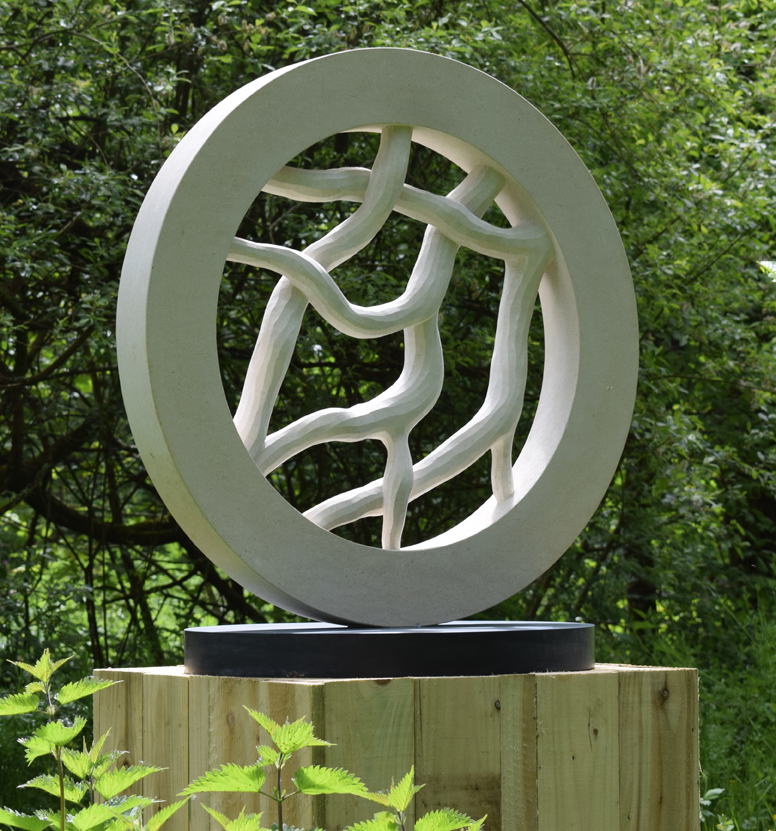 Journey by Ben Russell.
Broomhill Art & Sculpture Foundation CIC launched the National Sculpture Prize in 2009. This year's works have been unveiled this month (June) at the hotel. There are usually 10 of them and there would have been this year if one of them had not pulled out late in the day. Two will be declared winners. One will be the choice of the judges and one will be the choice of visitors to the hotel, who can vote for their favourite piece. The winners will be announced in October.
There is a £15,000 fund for the competition. The selected UK-based emerging sculptors are provided with a budget of £1,000 each to produce original work. The Judges Prize is £3,500 and the winning sculpture becomes part of the Broomhill Art & Sculpture Foundations permanent collection. The Public Speaks Prize is £1,500.
Joining Rinus and Aniet van de Sande as this year's judges are Dorcas Casey and Alexander Devereux.
"Shortlisting the finalists was hard! There was a huge variety of materials, both traditional and cutting edge, while all being really ambitious works, which was great to see! I am excited to see the works later this year and think it is going to be a tough job to award a winner. Good luck to the finalists in realising their works," said Alexander Devereux, a sculptor who won the National Sculpture Prize in 2015.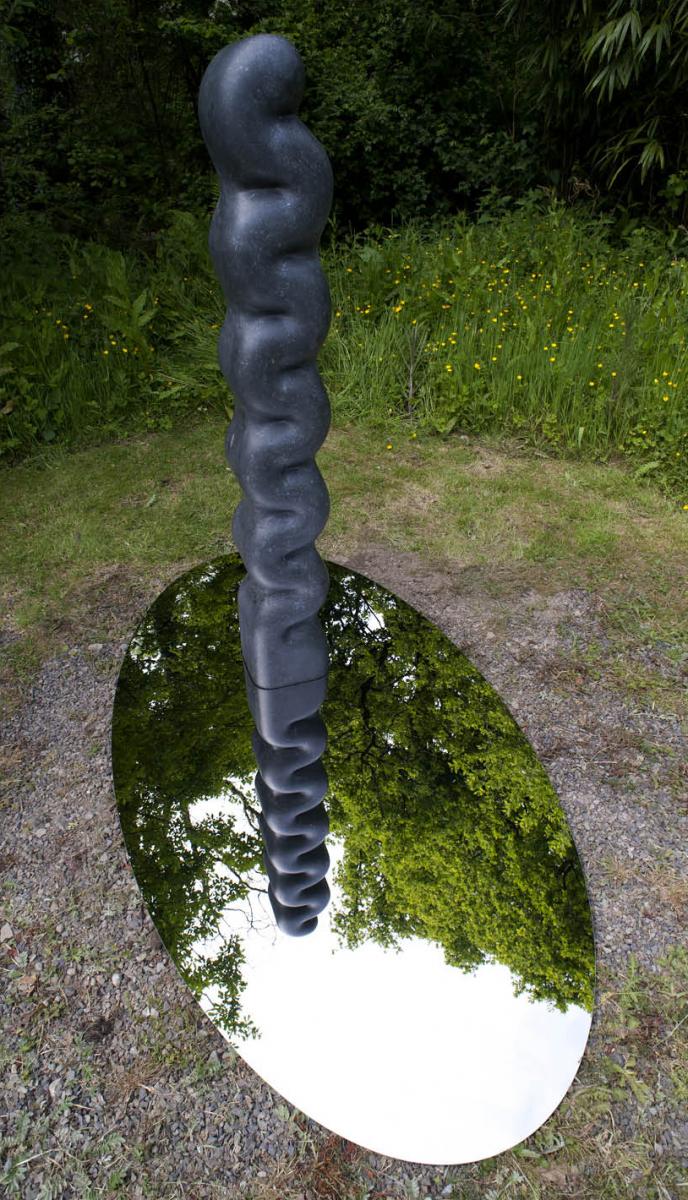 Ode to Boxer by Trev Clarke.
Dorcas Casey, who won the Public Speaks Prize in 2013, added: "It was so exciting selecting from such a strong and vibrant array of ideas by sculptors from all walks of life. I'm so happy to see so much enthusiasm and energy going in to making these ideas become reality."
Broomhill Art Hotel and Sculpture Park is open to the public from Wednesday to Saturdays, 10am-4pm. There is an entry fee of £5 for adults and £2 for youngsters. Family tickets are £11.50.