2D-3D digital templating using a line for pin-point accuracy and adaptability.
Profile images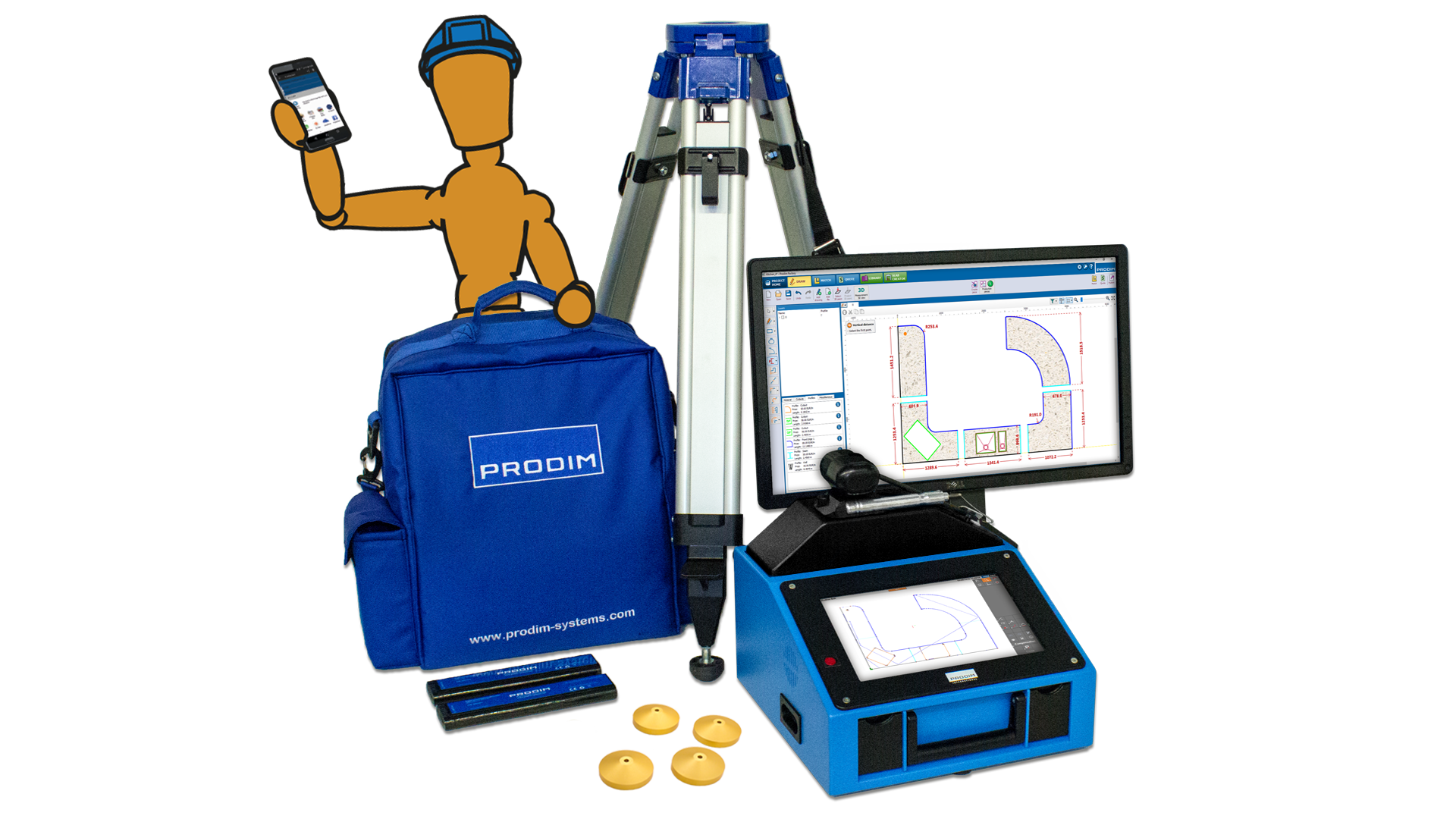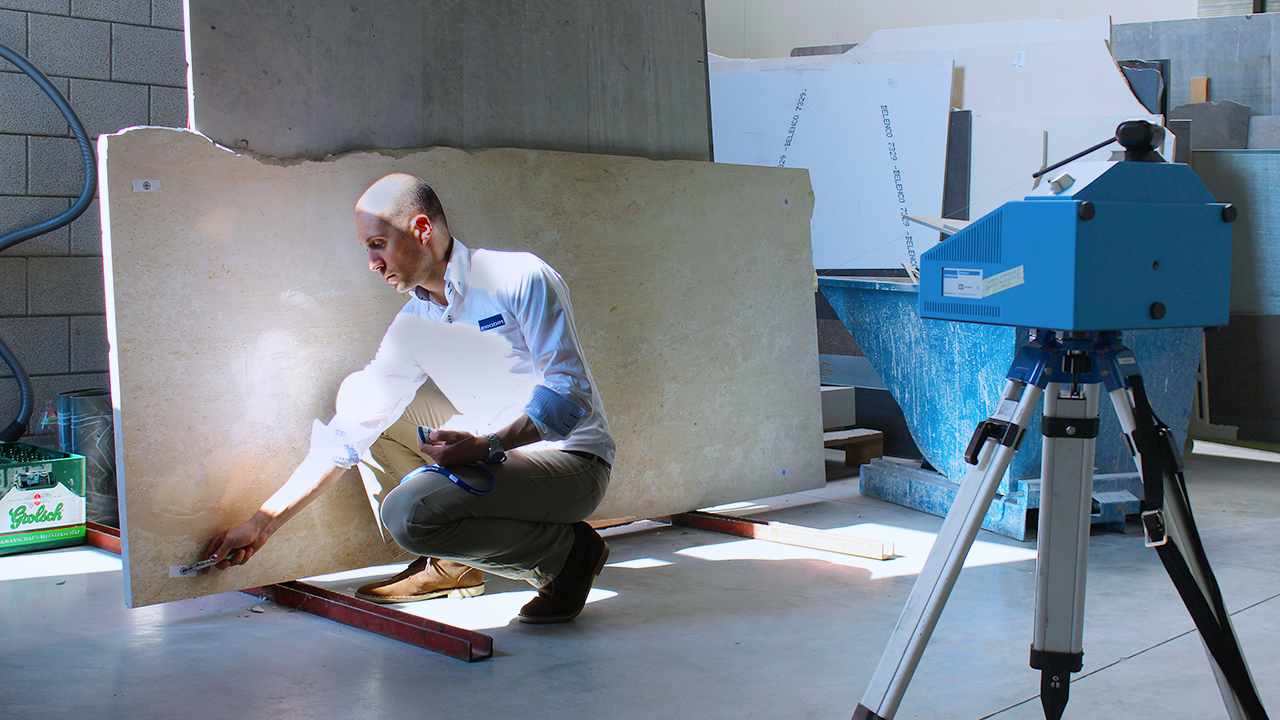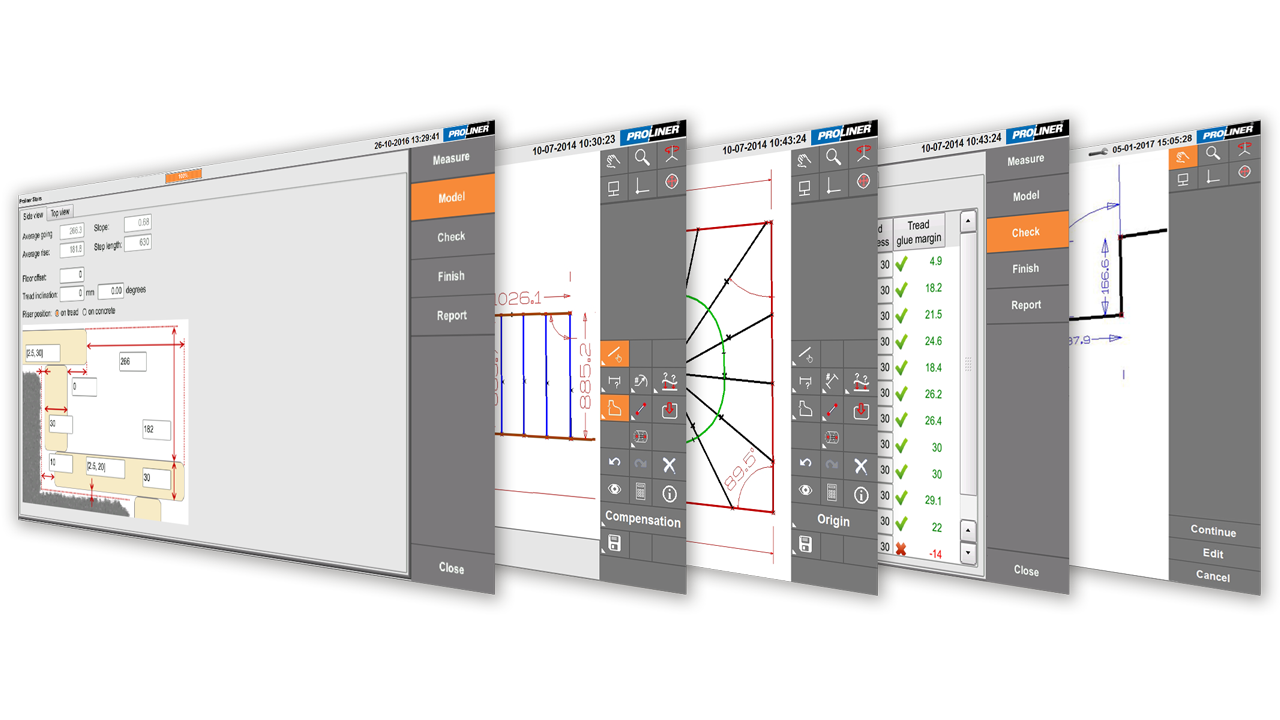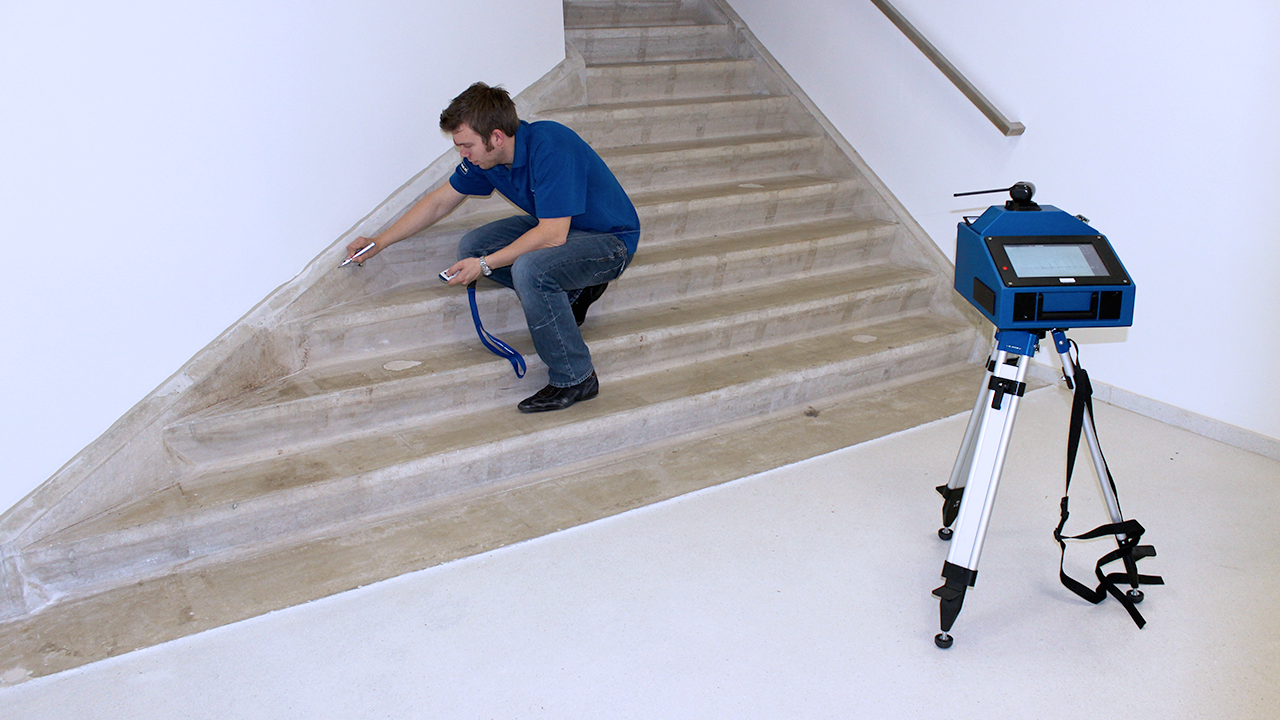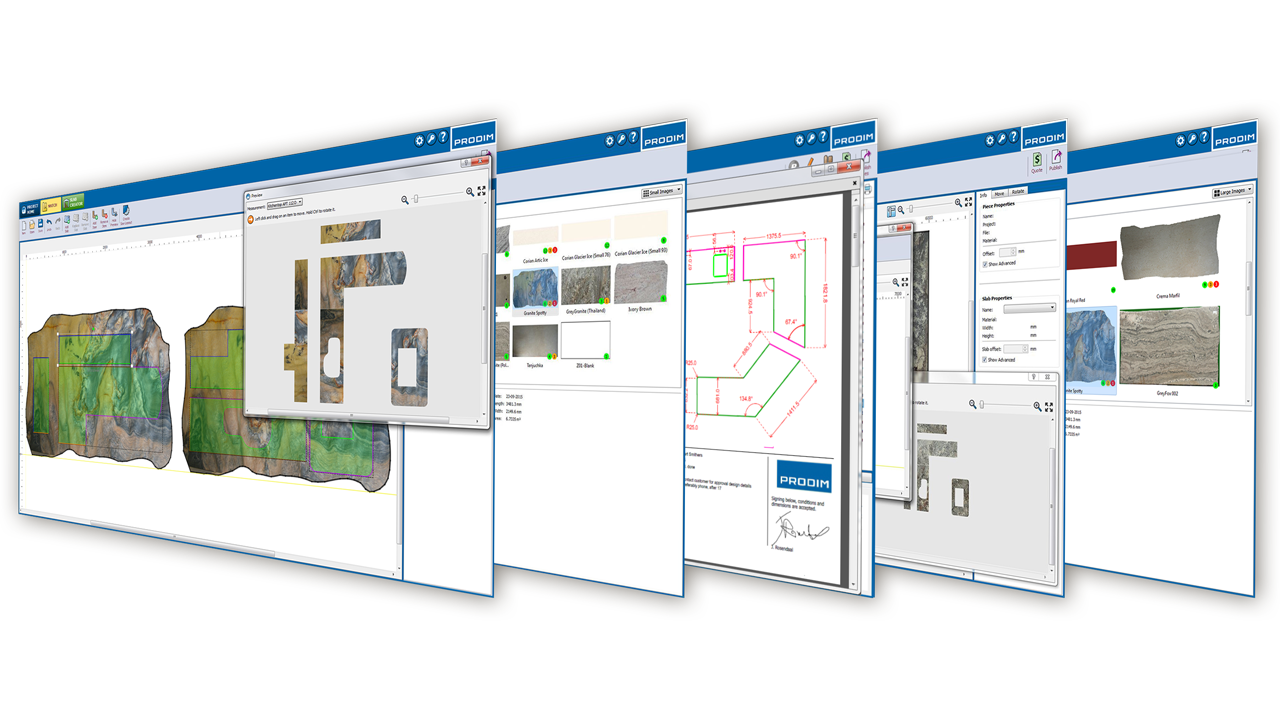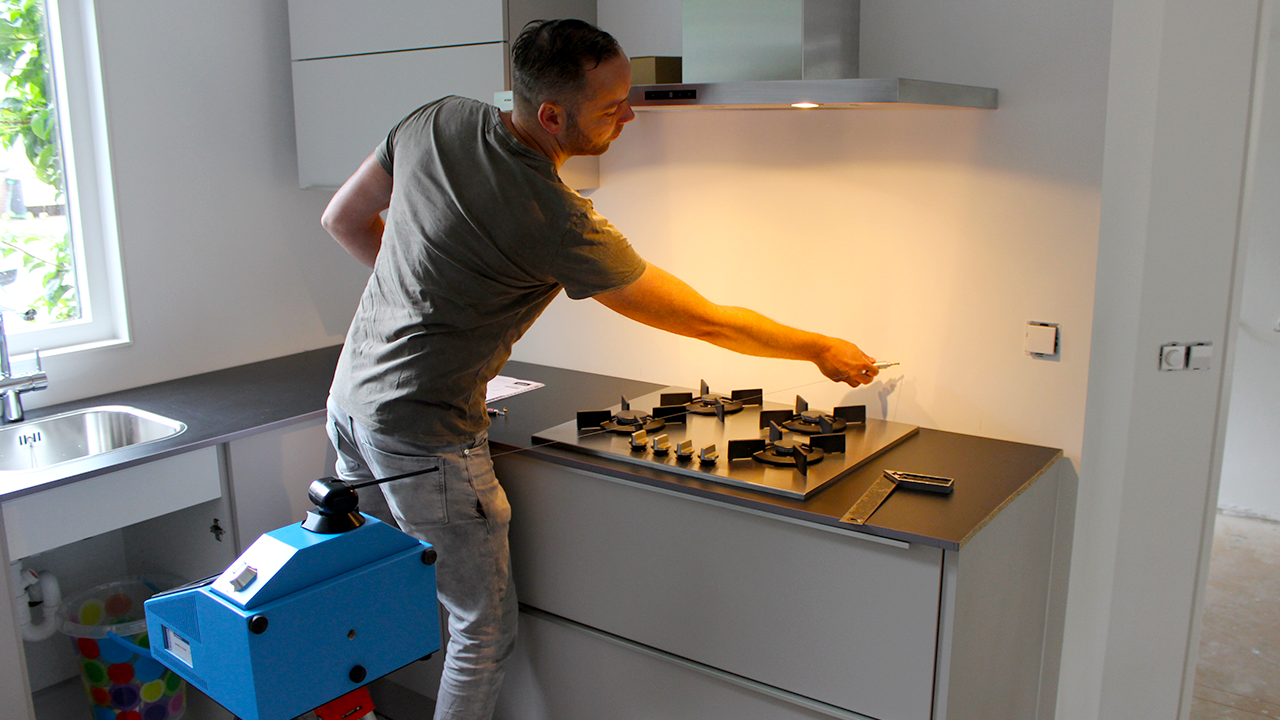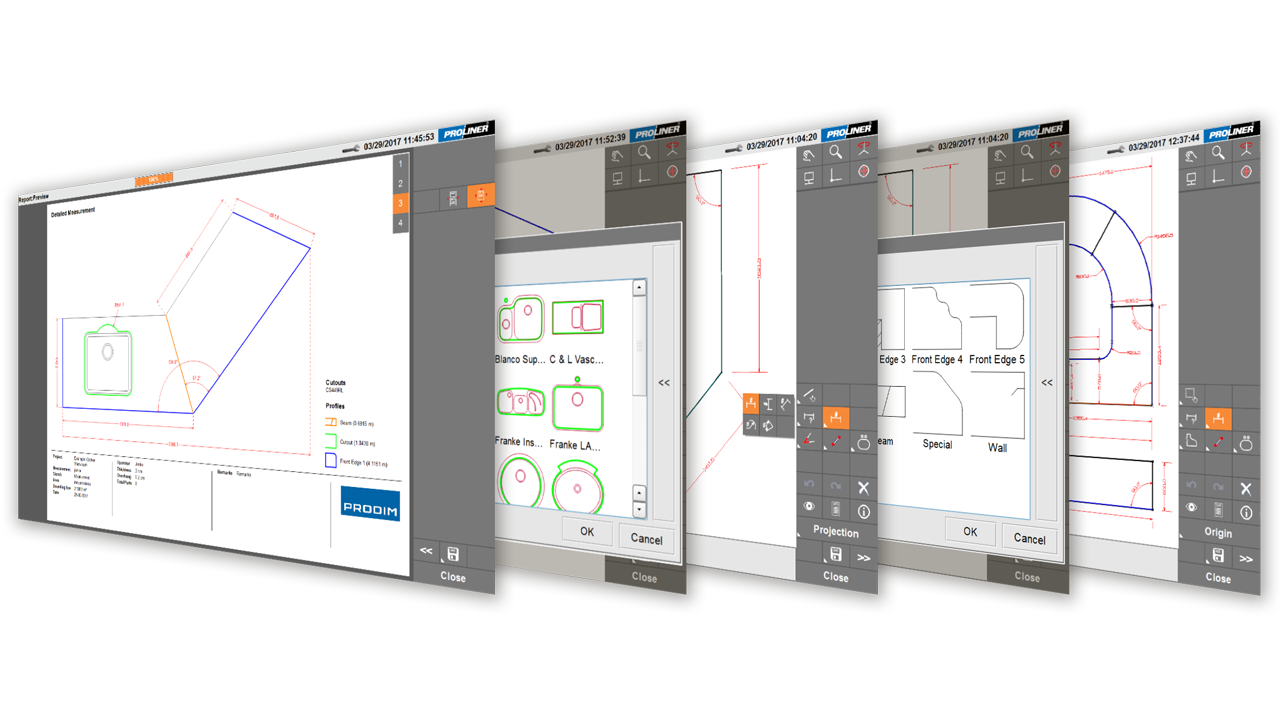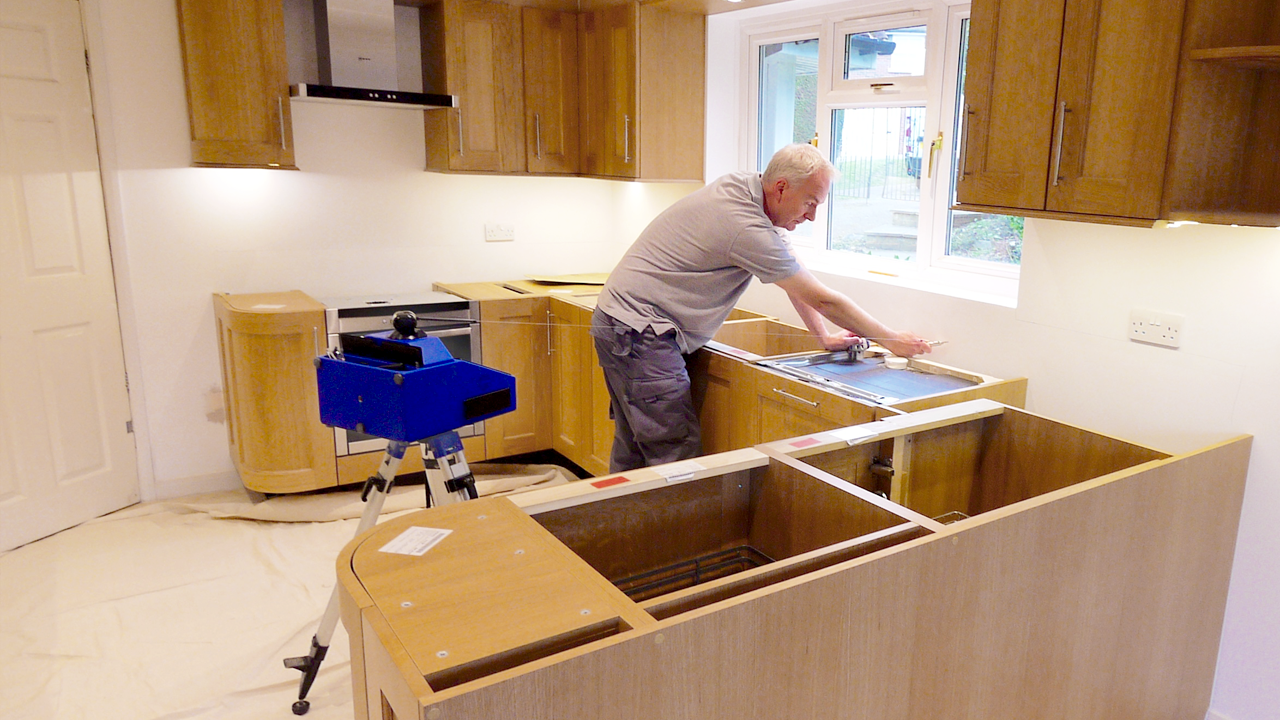 Profile About Us
Prodim offers complete digital templating solutions for the stone industry. With the Proliner at the centre of each solution, Prodim provides the fastest, most accurate, reliable, flexible and durable digital templating tool in the market.
Used together with the self-developed Prodim Factory stone industry software, Prodim can offer any stone templater and fabricator a complete digital templating solution to help their business grow.
Become a Pro – Go digital – Get the Best!
Company Slogan
Professional dimensioning for production improvement. Successful in the Stone, Ceramic and Solid industry from day one
Status
Record is Ready to be Published