Events
The latest news from the Stone Industry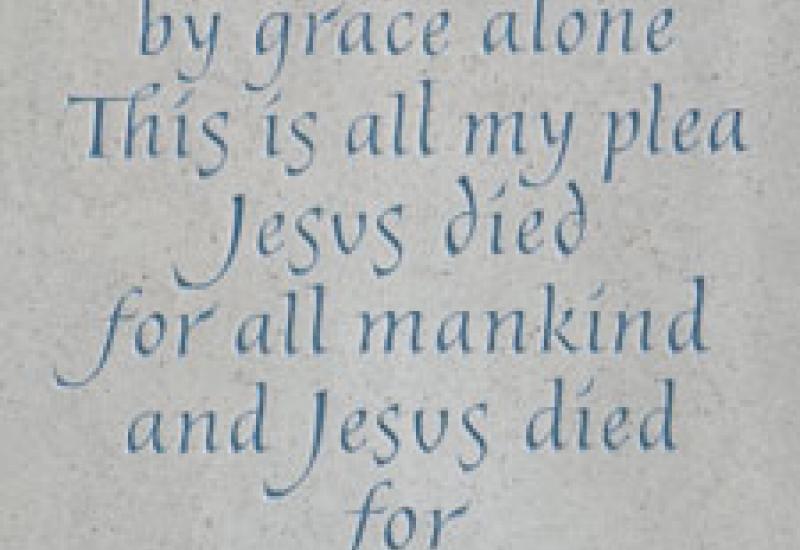 Summer Exhibition7-8 May 2016, 10am-5pmThere will be some exceptional skills on display in Andover, Hampshire, next weekend (7-8 May), including the work of lettercutter Robyn Golden-Hann.The event...
Six masons were among those recognised in this year's investiture of Master Craftsmen by the Livery Companies Skills Council.The investitures were made at Fishmongers Hall by the Lord Mayor of...
There is a stone festival, called Tír Ċonaill Stone Festival, being held 17-19 June at Glencolmcille, Co Donegal, in Ireland. It is being organised by the Dry Stone Wall Association of Ireland...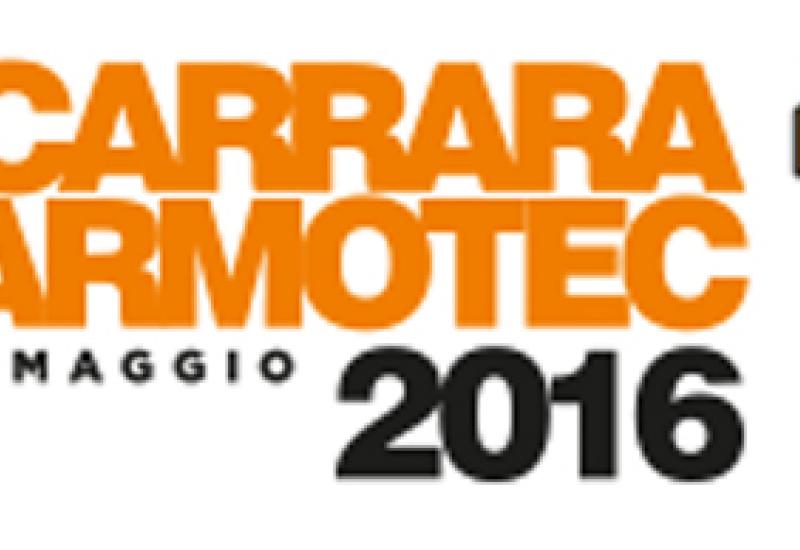 The Carrara Marmotec exhibition taking place in Carrara, Italy, 18-21 May is to host its first International Sustainable Stone Conference in collaboration with the University of Siena...
A team of British stone carvers is flying off to America on 23 January to take part in the international snow carving contest held each year at a town called Breckenridge in the Rocky Mountains of...
Congratulations from the European side of the Atlantic to Regis Studeny, a project manager on the American side of the Atlantic. Regis, of Rugo Stone in Lorton, VA, has been named 2015 Natural Stone...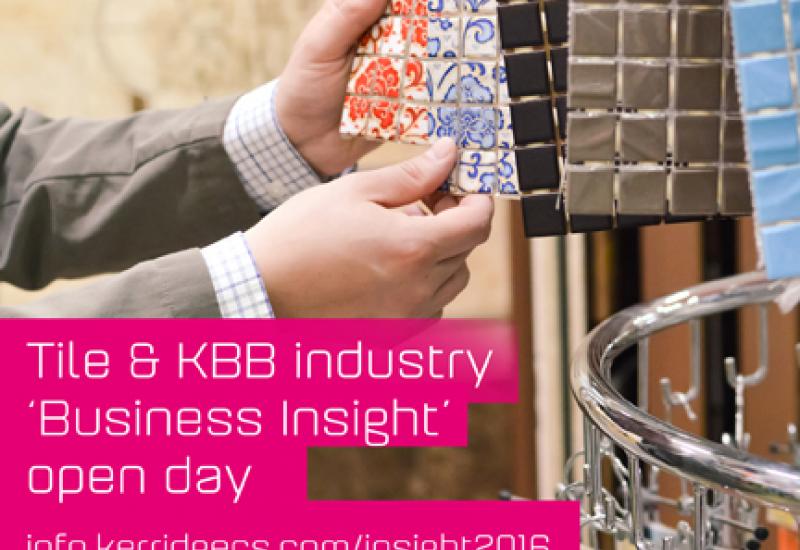 A postponed seminar on computers in tiling and the kitchen, bathroom & bedroom market by Kerridge Commercial Systems (KCS) has been rescheduled for Tuesday 23 February at Wood Grange in...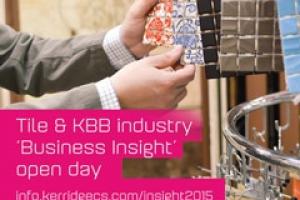 Kerridge Commercial Systems (KCS) is holding a tailored Business Insight Open Day (more of a half-day, actually) to explain about social media to the tile and KBB industries at The Tile Association...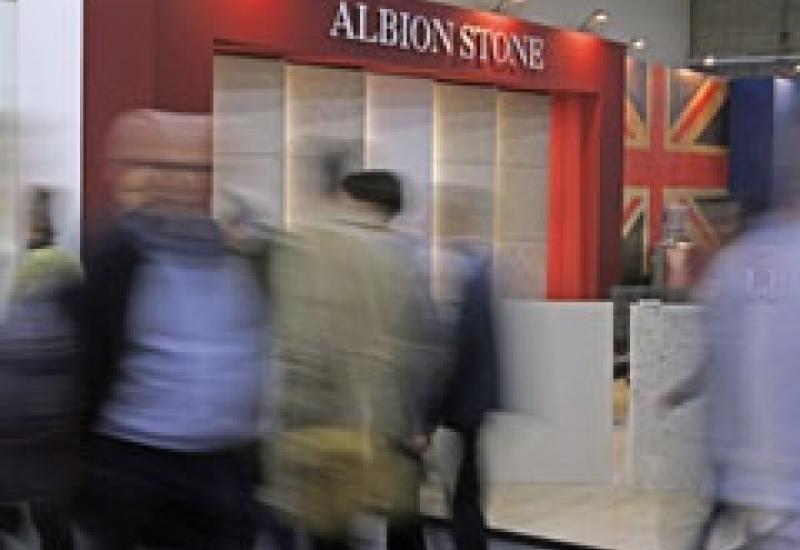 This year saw the 50th of the annual Marmomacc exhibitions in Verona, Italy. It is firmly established as one of the world's Big Four stone exhibitions and Europe's main showcase. Once...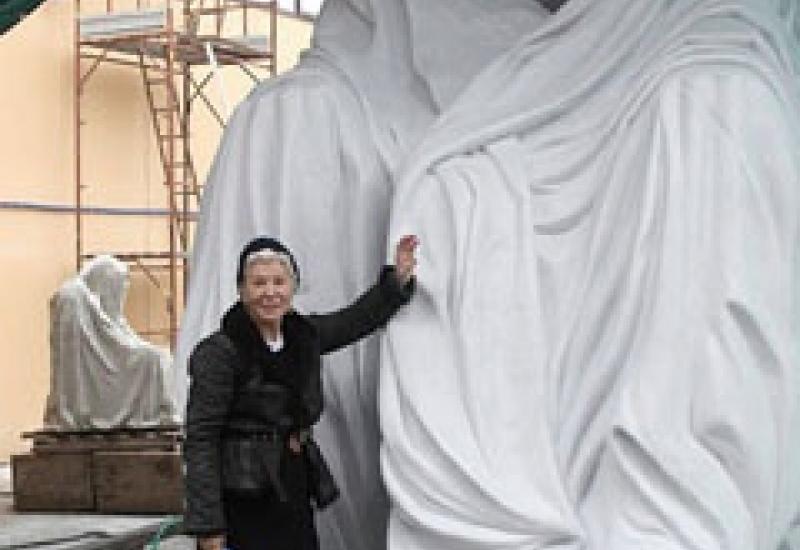 Anna Chromy, who designed the 'Olympic Spirit' sculpture for the Olympic Village in London in 2012, has become the first European to be invited to put on a one person show at the National...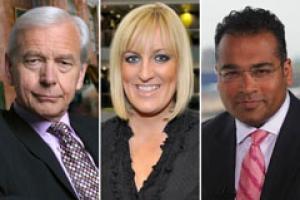 With just weeks to go before the industry heads to Birmingham for UK Construction Week (6-11 October), you might like to start planning a visit around the comprehensive seminar schedule led by some...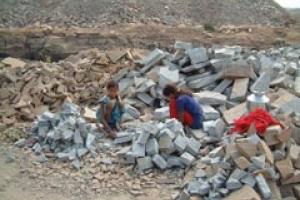 CIRIA and Loughborough University are delighted to announce the fifth annual conference from Action Programme for Responsible Sourcing (APRES) conference titled 'Manage risk and enhance...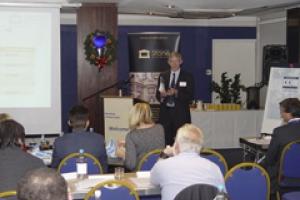 Stone Federation invites architects to attend either of its Stone in the City events taking place in November in London and Leeds.The events will provide architects with high quality...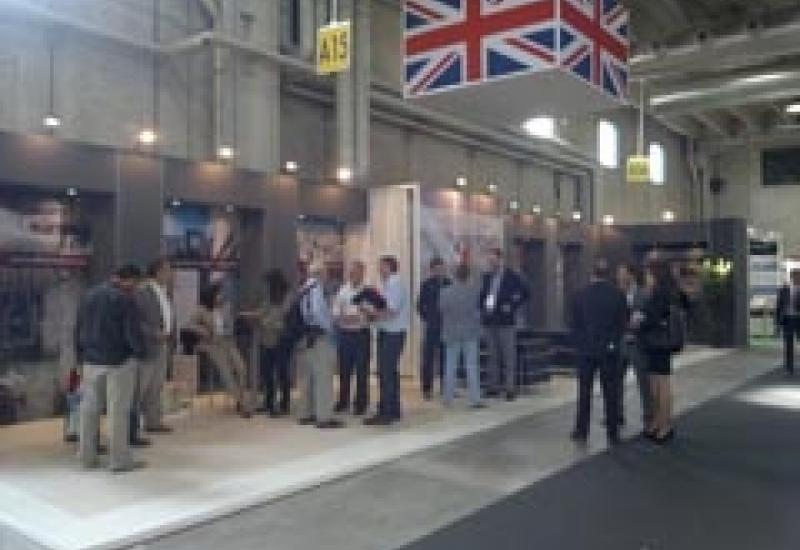 There is the tantalizing promise of some innovations for the UK stone processing market following this year's Italian Marmomacc in Verona.Several of the UK companies that sell machinery, tools...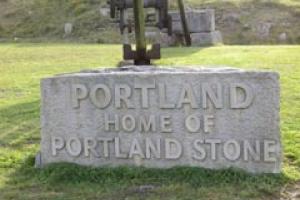 Proposals to extend geographical identification (GI) protection beyond food, so that Portland stone might be as protected as Melton Mowbray pork pies or Champagne from pretenders using the name, has...
Pages