Events
The latest news from the Stone Industry
There are internet scammers who try to sell what they imply are lists of visitors to exhibitions. Currently doing the rounds are emails saying they can provide lists of visitors to the Natural Stone...
The pictures here were taken by Paul Maggs, head of the stonemasonry department at City of Bath College. They show some of the carvings being produced by his students for the Lovell Stone Group...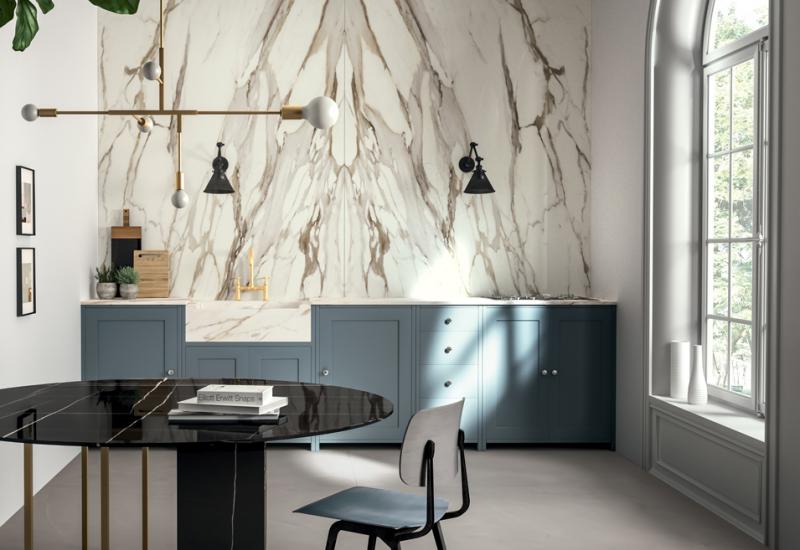 See products like this Fondoville My Top Calacatta Gold at Hard Surfaces, a new exhibition co-locating with the Natural Stone Show in the ExCeL exhibition centre in London from 30 April to 2 May.
Register and get your entry ticket free herePeople love hard surfaces. Horizontal and vertical, inside and out. And they love the look of stone. But one of stone's selling points is...
Get your tickets for the show free at bit.ly/StoneShow2019So what exactly will the 170 or so exhibitors offer at the Natural Stone Show and Hard Surfaces this year? We asked them to let us know and,...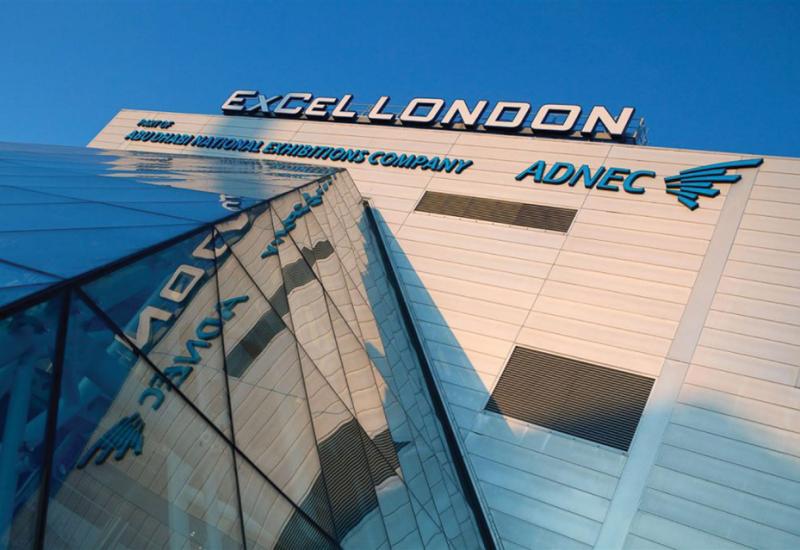 Find out about everything stone related at the Natural Stone Show and Hard Surfaces exhibitions taking place at ExCeL London 30 April - 2 May.
At the Natural Stone Show and Hard Surfaces 2019...Stone from the UK and around the worldLatest developments in machinery, tools and consumables with working demonstrationsthe Natural Stone Show co-...
Schlüter, the market-leading tiling systems manufacturers with their UK base in Coalville, are selective about the national exhibitions they attend. But they have identified Hard Surfaces, the new...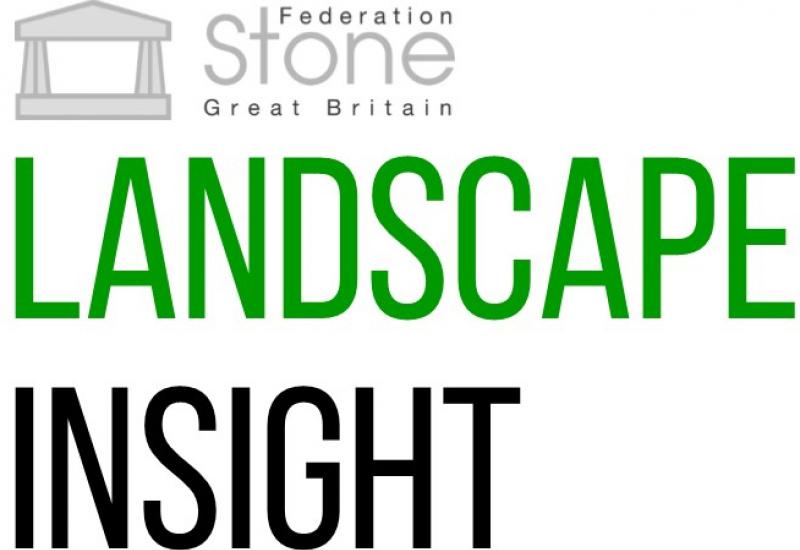 A new Stone Federation event on the use of stone in landscaping takes place on 26 March at The Garden Museum in London. Book now.
Stone Federation's Landscape Insight is a new event for landscape architects, landscape gardeners, other contractors, local authorities and landscape designers. It is taking place on Tuesday 26...
Cork City Council Heritage Department is running a Set in Stone workshop in the City to celebrate the rich heritage of stonemasonry in Cork City in an interactive and practical manner.There will be...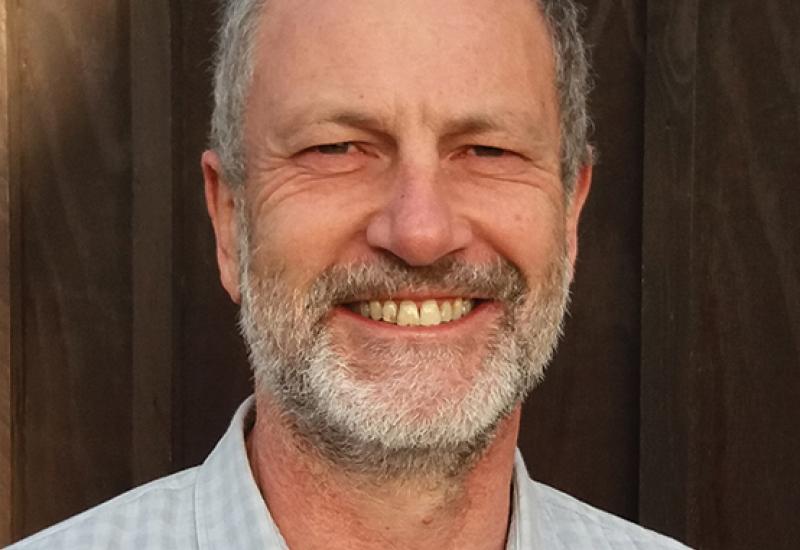 Journalist and blogger Joe Simpson will chair a seminar on the developments in ceramics and engineered stone as part of the Hard Surfaces exhibition that co-locates with the Natural Stone Show in London this year at ExCeL, 30 April-2 May. 
Engineered stone has taken the look of marble into the kitchen without the problems of staining and acid-etching that can be faced with natural marble. But it is not only the marble look you will see...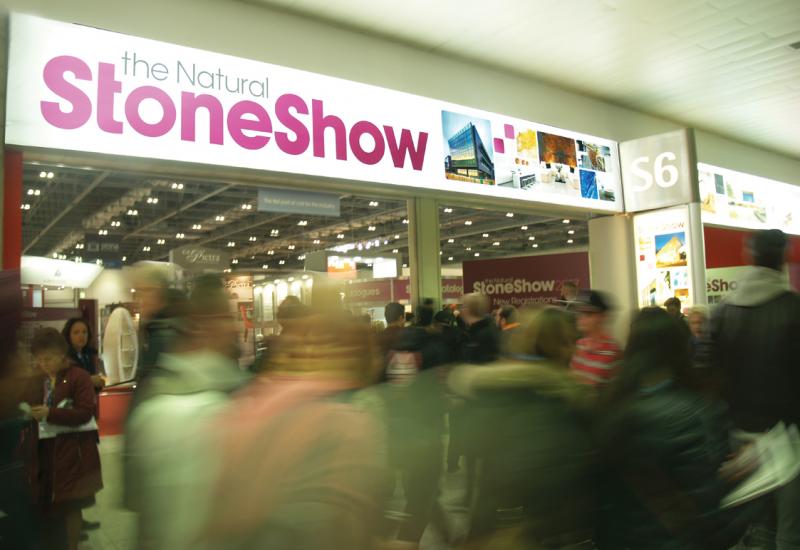 Stone from around the worldMore British stone than ever beforeHistoric England Conservation AreaStone Award and Tile Award GalleriesStone Federation Village at the heart of the Show with more than 25...
The European Stone Festival returns to Trondheim, Norway, this year, and British masons will be as welcome as ever in spite of Brexit.The Festival has become a major part of stonemasonry's...
Londoners will have a chance to help build a dry stone wall in Longcliffe Quarries' Derbyshire limestone between 21 February and 3 March when an exhibition called 'Hill' is staged at...
Wishing everyone a most enjoyable winter break and looking forward to seeing you all at the Natural Stone Show and Hard Surfaces exhibition at ExCeL London, 30 April-2 May 2019.Eric Bignell,...
The Natural Stone Award trophies were made in Kentish Ragstone from Gallagher's Quarry near Maidstone in Kent. There was a record number of entries in the Natural Stone Awards this year,...
There is less than a month to go until the 2018 Natural Stone Awards Ceremony at The Grange Tower Bridge Hotel, London - so book your seat at the presentation lunch now.The standard of entries in the...
Pages