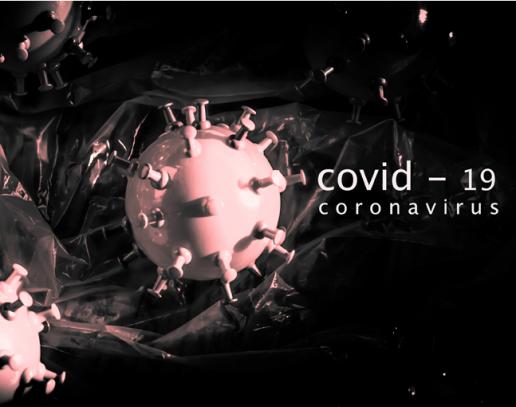 Fewer business now believe Covid-19 will cost jobs than at the start of the pandemic.
Business has become generally more positive about the outcome of the coronavirus pandemic on jobs. 
In March, 30% of firms expected to see a decrease in the size of their workforce as a result of the pandemic. That has now dropped to 10%.
That is one of the results published today (9 June) from the latest survey carried out by the Office for National Statistics on the effect of Covid-19 on business.  
In response to Covid-19, ONS launched a fortnightly 'Business Impact of Coronavirus Survey' (BICS) to assess how the infection has affected the turnover, workforce, prices and exporting of UK businesses. 
The latest results published by the ONS today (click here to read the report) show how the impacts and responses of the same businesses changed between March and May, when the surveys were carried out. 
Main findings: 
30% of firms expected their workforce to decrease at the beginning of the pandemic, but this fell to 10% in the most recent survey
When first surveyed, 71% of businesses that continued to trade said turnover was substantially lower than normal, rising to 75% in the most recent questionnaire
36% of businesses could access supplies within the UK at the start of the crisis, rising to 76% most recently.
Of the businesses that have exported during the pandemic, 65% reported exporting was adversely affected when initially asked, rising to 76% in the most recent period.