Portland stone Bomber Command Memorial attacked again
The imposing 370m long Portland Whitbed and Basebed limestone neolcalssical Bomber Command Memorial in Green Park, London, was again daubed in white paint on the night of 21 January.
It was the fourth time in the six-and-a-half years since the memorial opened that it has been vandalised.
The memorial has been criticised since it was built, both architecturally for being classical when many architects and critics prefer more abstract, modern designs, and ideologically because Bomber Command killed a lot of people with its raids in World War Two.
It was because of the ideological considerations after the war that Bomber Command veterans were not even given campaign medals and the memorial was not built until 2012.
But half of the people who took part in the Bomber Command raids also lost their lives – 55,573 of them. It is in memory of them that the memorial was built.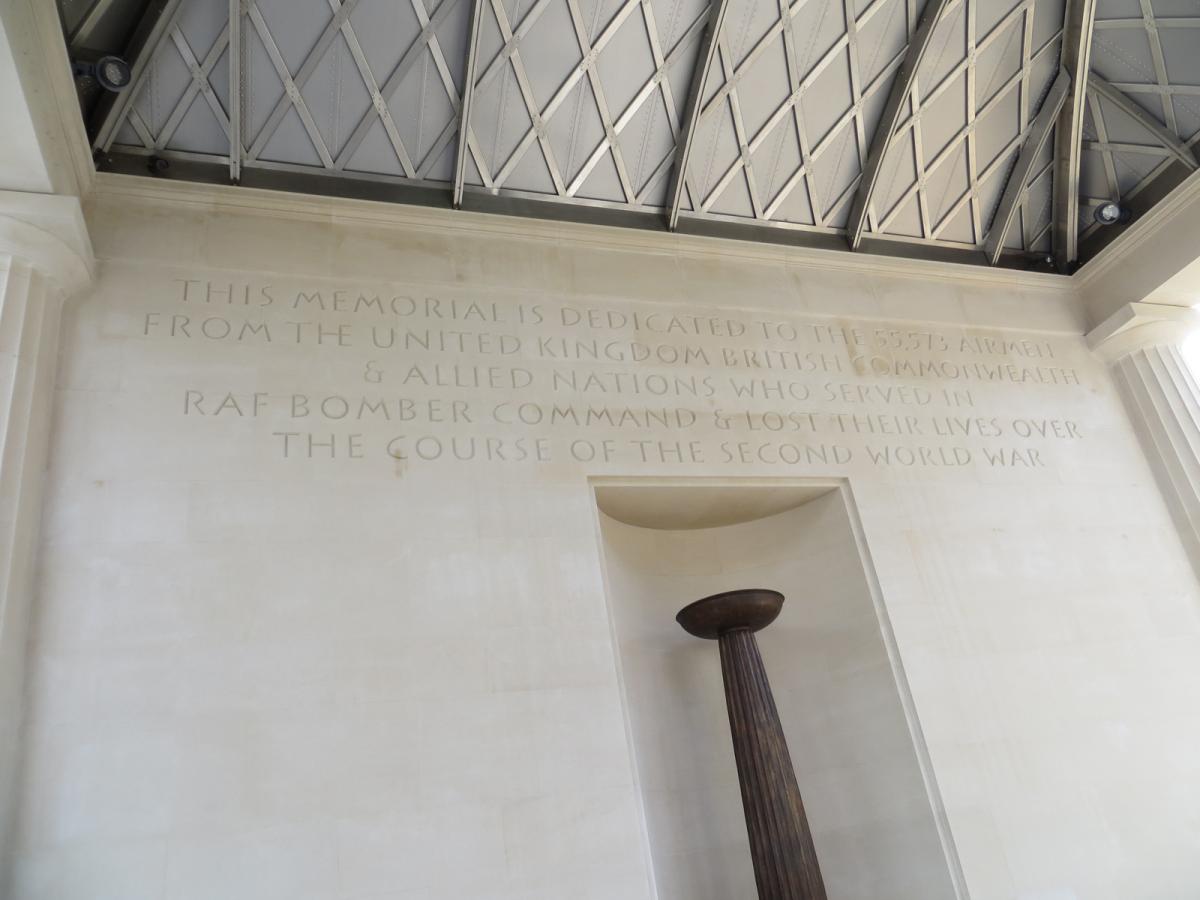 It has been suggested that the memorial should be fenced off. However, the idea has been rejected by the head of the RAF Benevolent Fund, which spends around £40,000 a year looking after the £7.5million memorial designed by Liam O'Connor, the same architect who designed the Portland stone Armed Forces Memorial at the National Memorial Arboretum.
Not only is the stone the same as was used for the Armed Forces Memorial, it was worked and fixed by the same masonry company,
S McConnell & Sons from Kilkeel, Northern Ireland, with lettering by the same artist-lettercutter, Richard Kindersley, who cut the letters into the stone by hand after the memorial had been built.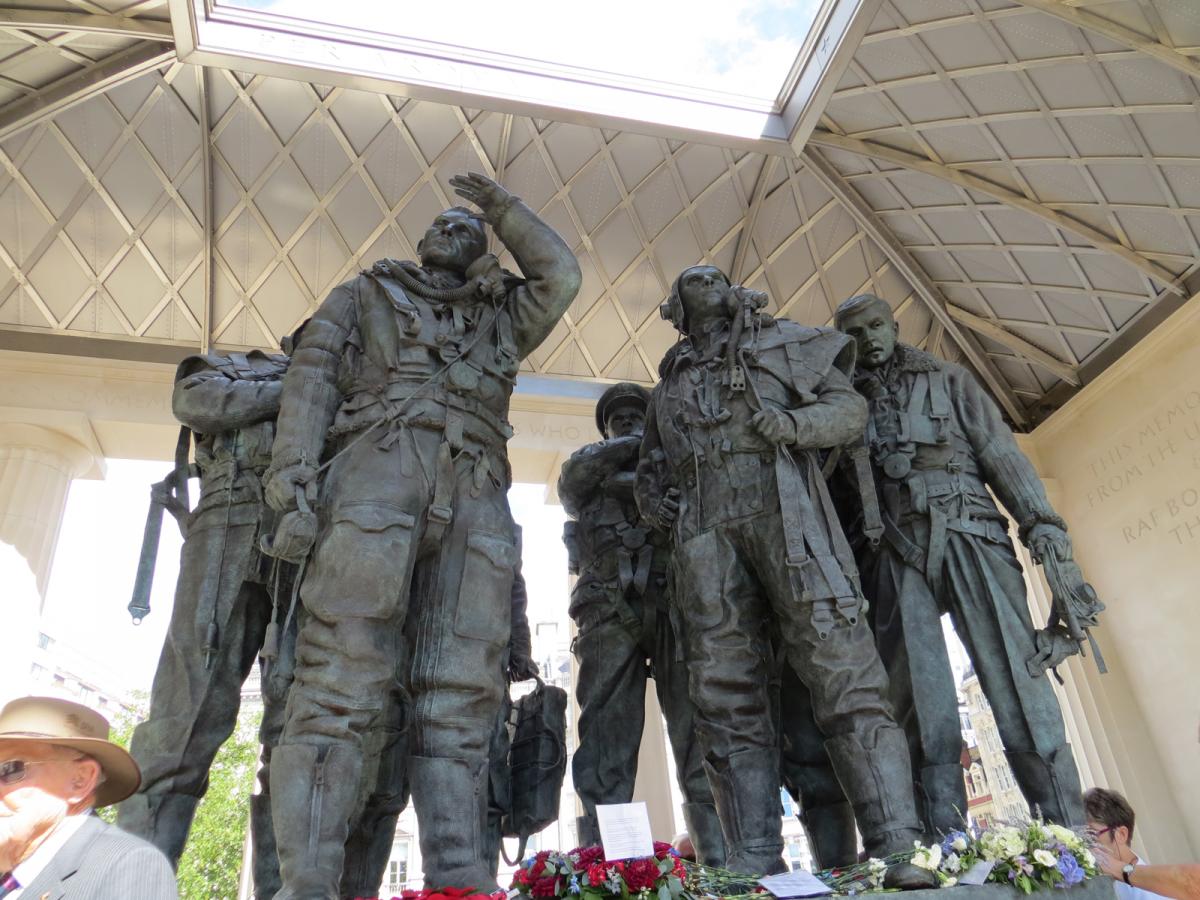 In Monday night's attack, paint was splashed across the entire memorial, including the Philip Jackson bronze sculpture of Bomber Command crew members at its centre.
Air Vice-Marshal David Murray, who is the chief executive of the RAF Benevolent Fund, said of the attack: "This is the worst example of vandalism we have seen at the memorial and it is utterly heartbreaking to see the memory of all those brave airmen disrespected in this way.
"I feel sickened at the lack of respect and the lack of dignity shown by these people. Do they not know what this represents? Do they not know how important this is to many veterans in this country? People gave their lives for this country and the complete disrespect shown by these people sickens me.
"There is no way we are putting a fence up. This is about remembering people and remembering the freedom they gave us."
Albion Stone, which supplied the stone for the project, says it is saddened by the unnecessary vandalism.