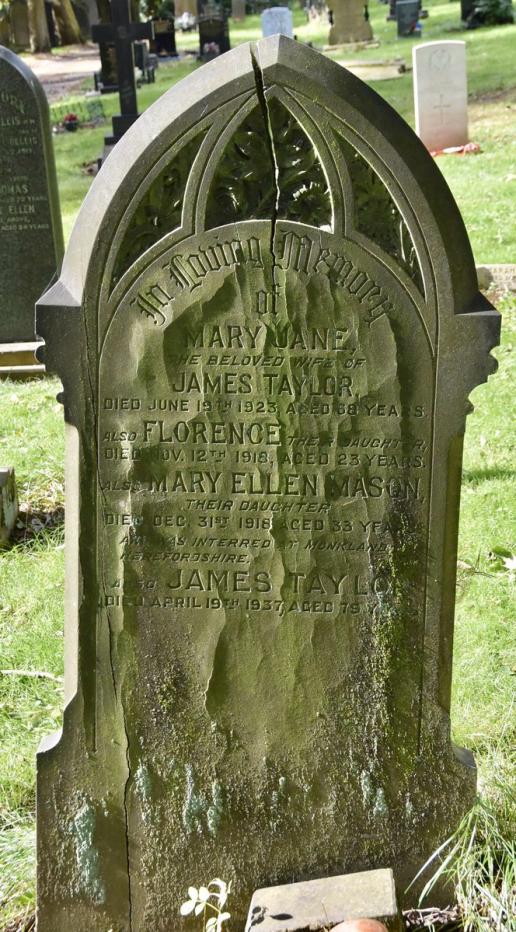 An interesting case of decay and one reason to use natural stone rather than a man-made material, which this is.
Here's an interesting case of a memorial headstone decay posted on Twitter by someone who calls themselves graveyarddetective. 
The answer to what has caused it is kindly supplied by the highly knowledgeable Dr Tim Palmer. He says: "I suspect that gravestones that weather in this fashion are not natural stone but a composition (sand aggregate in calcium silicate). For one thing, they nearly always date from the same period in the later 19th century. For another, they often contain small air bubbles."
And Tim should know. He joined the teaching staff of Aberystwyth University in 1981 as Lecturer in Geology from the Geology Department at Oxford University. He was previously Post-Doctoral Fellow at the Smithsonian Institution, Washington DC. He retired from Aberystwyth University as Senior Lecturer in 2001. He is now Executive Officer of the Palaeontological Association and Consultant in Architectural Geology. He is also Secretary of the Welsh Stone Forum.