Legislation / Standards
The latest news from the Stone Industry
Parliament believes the UK construction industry is not improving productivity as much as it should be, so the House of Lords Science & Technology Committee is looking into it.It has set up an...
Stone Federation Great Britain is one of more than 20 trade bodies that have signed a letter to the Government calling for a change in the way retentions are handled.The letter was sent in response...
Stone Federation Great Britain has published an update of its Natural Stone Counter Tops Code of Practice.It is an important resource for those who supply, install or advise on natural stone counter...
Implementation of the SHA-256-SSL BACS certification scheme that was due to take effect on 13 June has been delayed until 19 September because too many firms were not ready for it.If you use BACS to...
With a lot of India's bonded labour, some of it children, employed in quarrying and processing natural stone, and penal labour in China being used for stone processing, the stone industry is in...
The directors of smaller firms (SMEs) spend more time battling red tape than they do satisfying customers and creating new business. That is one of the findings of a survey by the Federation of Small...
The UK's Modern Slavery Act came into force this month (April). It requires larger companies to include a report in their annual statements saying what they are doing to identify and eradicate...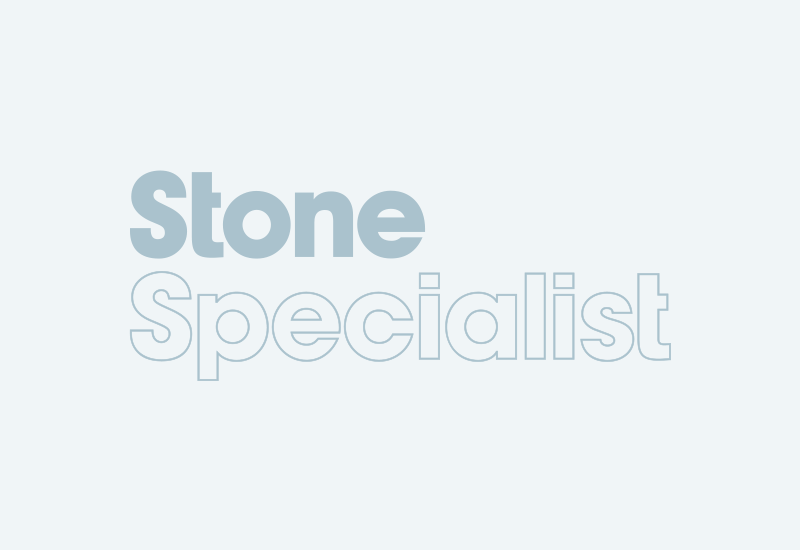 Just what we need – being declared bankrupt is getting cheaper and easier, thanks to the internet.Cheaper and speedier online applications for bankruptcy are being introduced this month (April...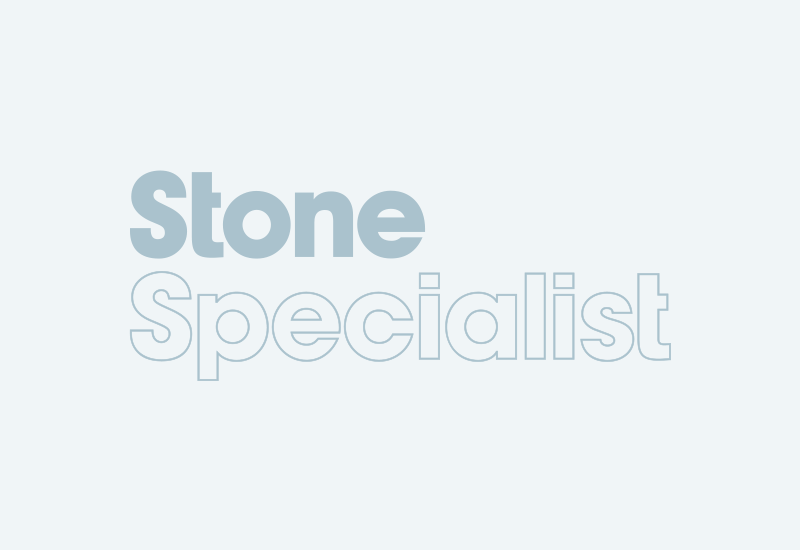 Newry Crown Court in Northern Ireland is nearing the conclusion of a murder trial in which stonemason Leslie Ross is accused of murdering two women said to have been his lovers.The jury for the case...
A significant part of the demand for stone in housing comes from the repair, maintenance and improvement (RMI) sector. Even quite modest stone houses contribute to the geological and historical...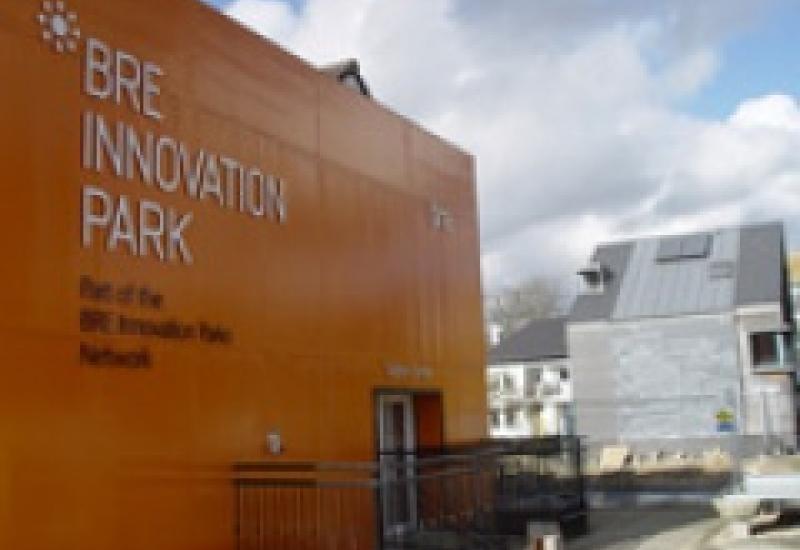 BRE and CEEQUAL are to bring together their BREEAM and CEEQUAL rating schemes to create a single, science-based sustainability standard and certification tool for civil engineering and infrastructure...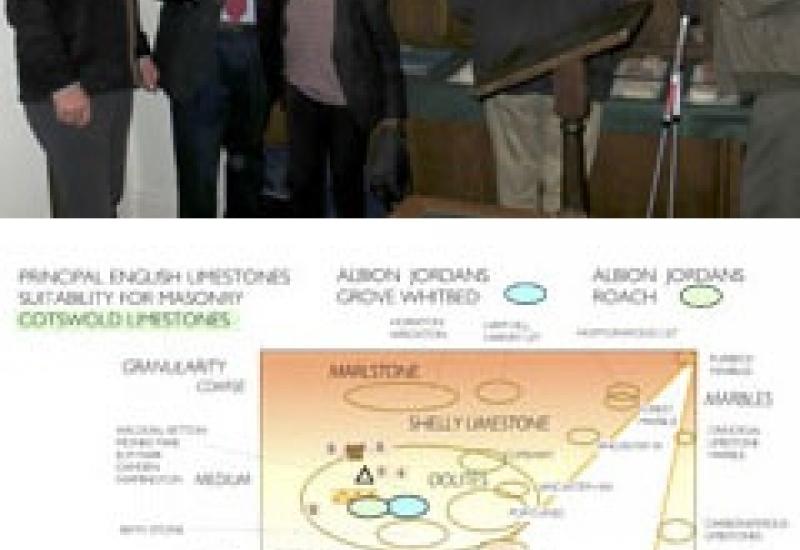 The guest speaker at the Men of the Stones meeting in Stamford, Lincolnshire, in October was Maurice Rogers, the bane of the stone testing centres. Maurice Rogers, an engineer who spent much of...
CE marking of building products, notably stone, will be simplified for smaller companies in the New Year, it was announced at Stone Federation Great Britain's Members Day and AGM in Leeds on 5...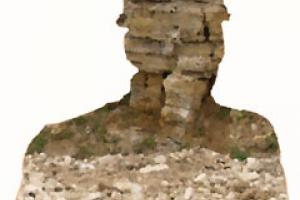 Stone federation Great Britain's Quarry Forum gives its opinion on issues relating to the stone industry from the point of view of companies that extract dimensional stone from opencast and...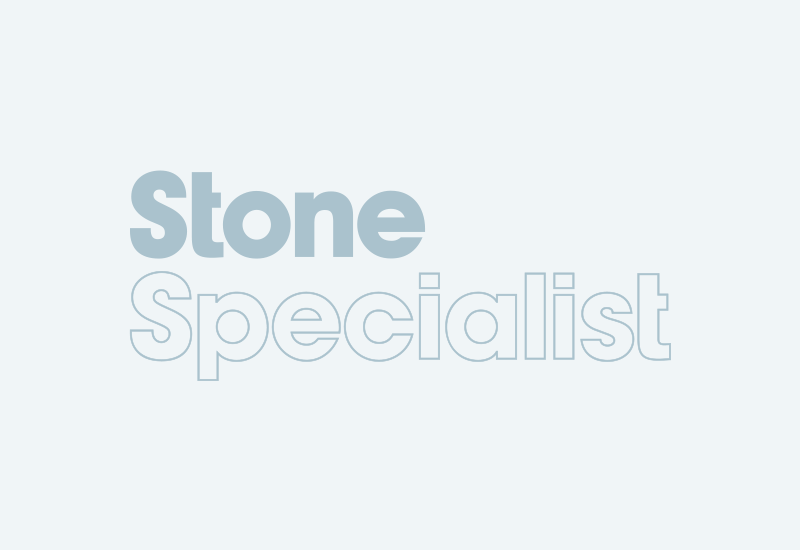 Even if you only employ one person you have to enrol them on a pension automatically. If you don't, you will be breaking the law.There will be millions of small companies wondering what they...
Pages