Legislation / Standards
The latest news from the Stone Industry
A property developer who carried out £1million-worth of work on his Grade II Listed sandstone manor house in Wales without consent has been told to pay £300,000 in fines and costs or go...
Following the Government's defeat in the courts over its proposal to back-date a reduction in feed-in tariffs (FiTs) for solar cell installations to December (before a consultation period had...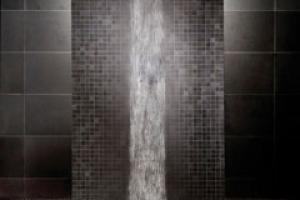 July has seen Stone Federation add a third title to its Code of Practice suite of documents – this one covering wet rooms, steam rooms and shower enclosures. The Natural Stone –...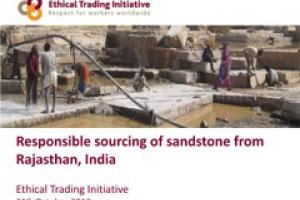 Bonded labour in India has been illegal since 1976 but even official figures accept there are still 250,000 people in bonded labour there, many of them working in quarries. Unofficial figures...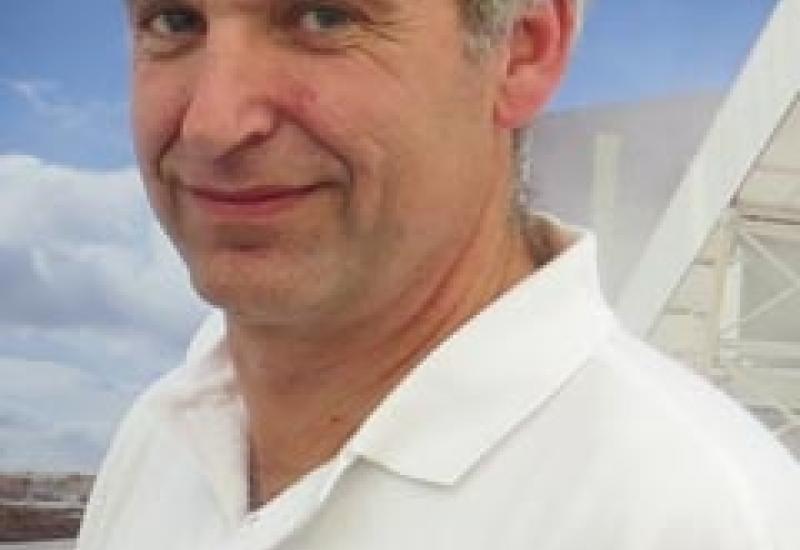 compiled with the help of Will Palmer, Director & Financial Planner with ProAktive in Doncaster Pension Reform is here. The opt-in stakeholder pension is being replaced by the opt-out automatic...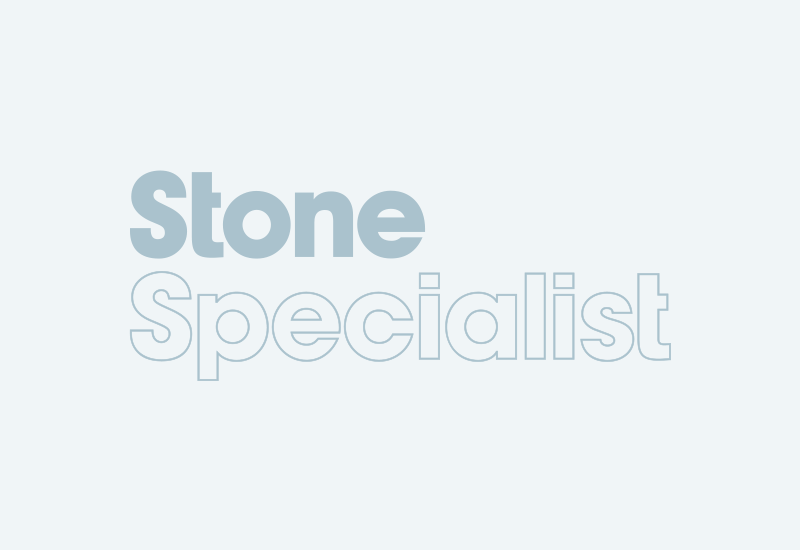 Businesses should start to take steps now to make sure they are ready for new regulations on alternative dispute resolution (ADR) that come into force on 9 July, says The Tile Association.ADR offers...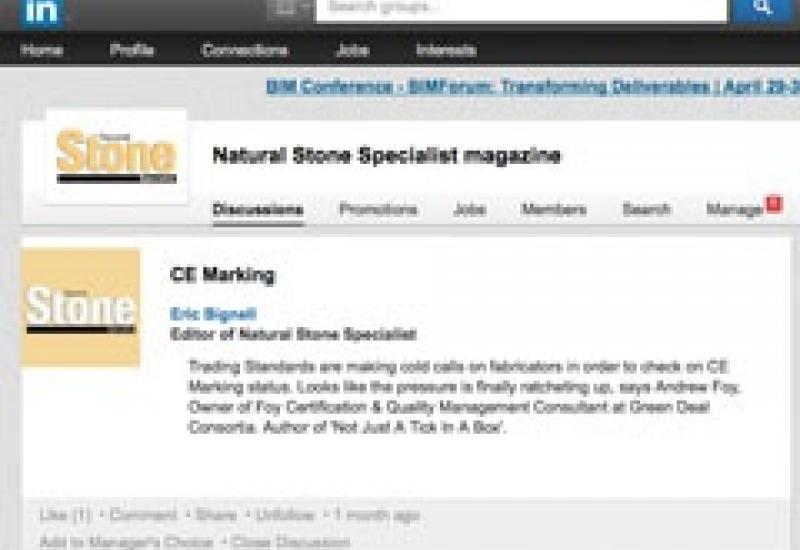 It started with a Tweet. Then a post on LinkedIn. Then it was re-Tweeted and re-posted on construction sector forums around the internet. Join the Natural Stone Specialist group on LinkedIn What...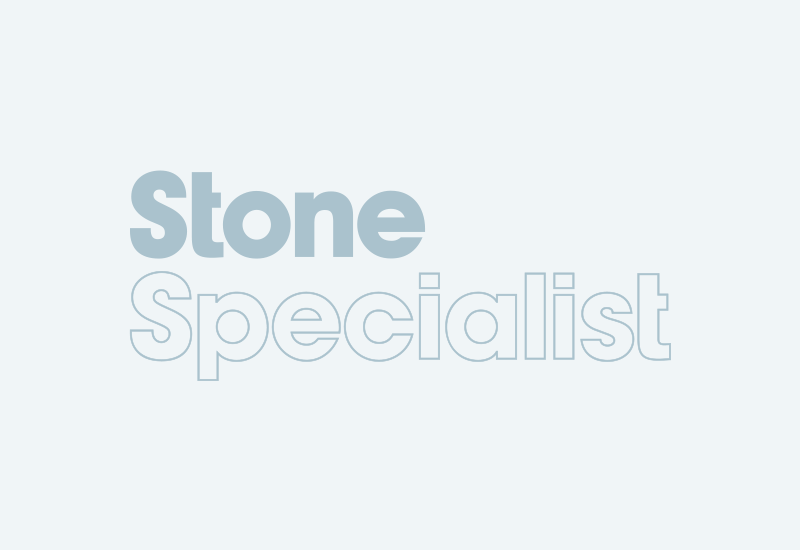 Just before Christmas Eric Pickles, the Government's Secretary of State for Communities & Local Government, announced changes to urban drainage rules that are due to take effect from April...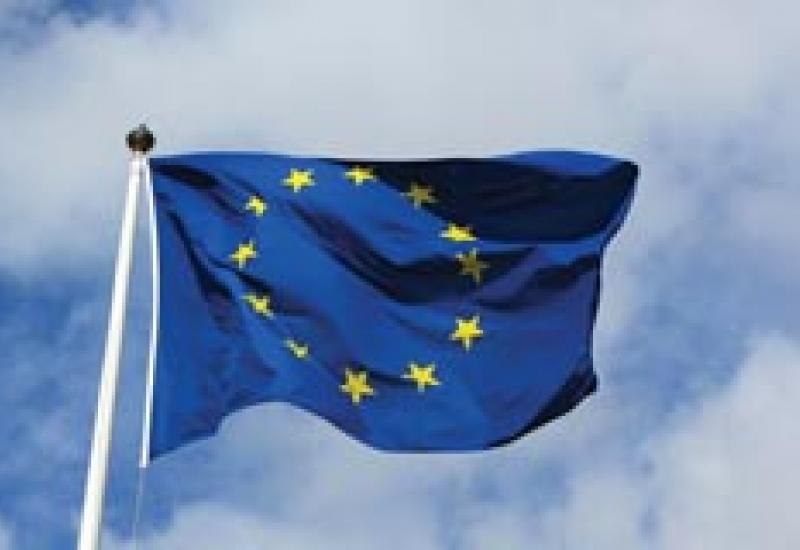 Stone Federation, the Minerals Products Association and English Stone Forum, as well as individual quarry operators and this magazine, are among those who have made the case for protecting the...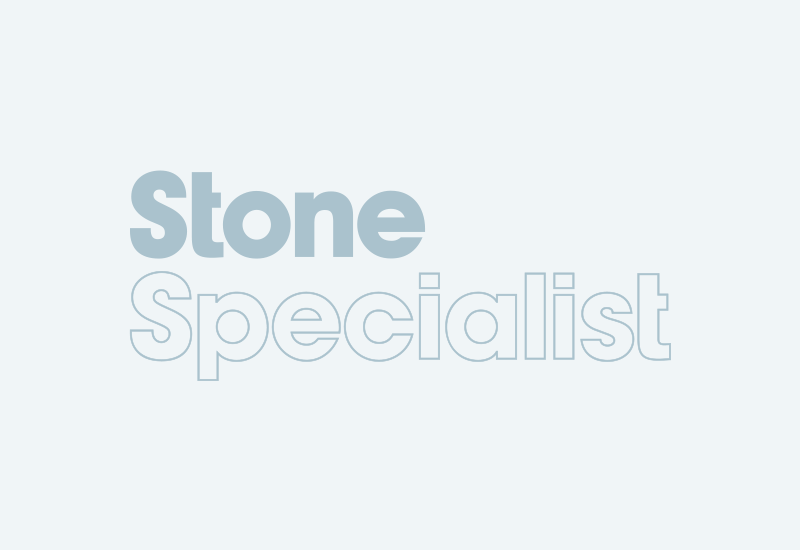 It is called the Energy Saving Opportunity (ESOS) but it is a piece of obligatory legislation and failure to comply with it can result in fines of up to £50,000.It is not something that will...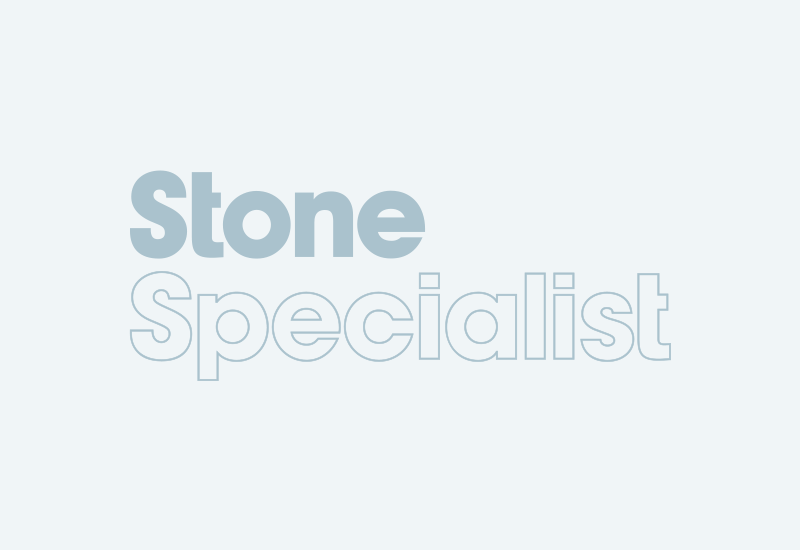 One of the UK's accounting bodies is supporting the government's proposal to halve the amount of turnover small to medium enterprises (SMEs) need to qualify for gross payment status under the...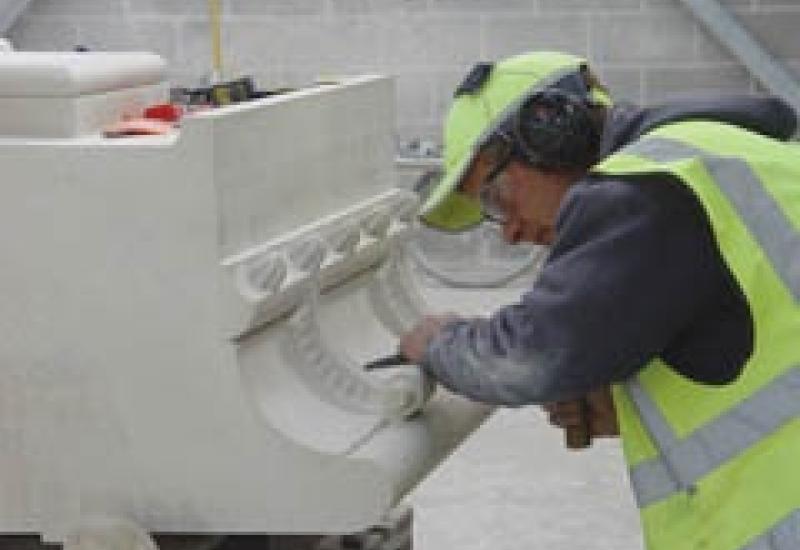 Stone Federation is making the case to the European Commission for the protection of traditional stone names, such as Ancaster, Portland and Purbeck, in response to a public consultation on the...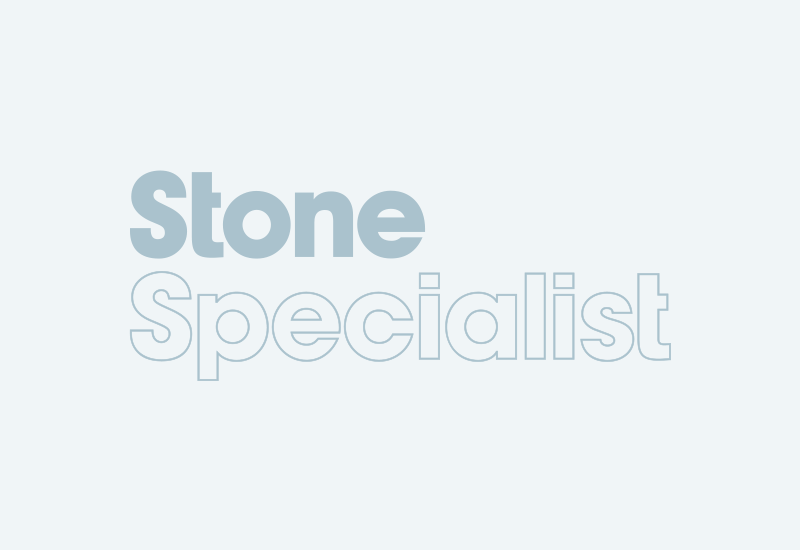 Time is running out. Anyone who employs anyone has to have an autoenrolement pension provision for them. For most companies this will apply from next year.Not meeting your Autoenrolment obligations...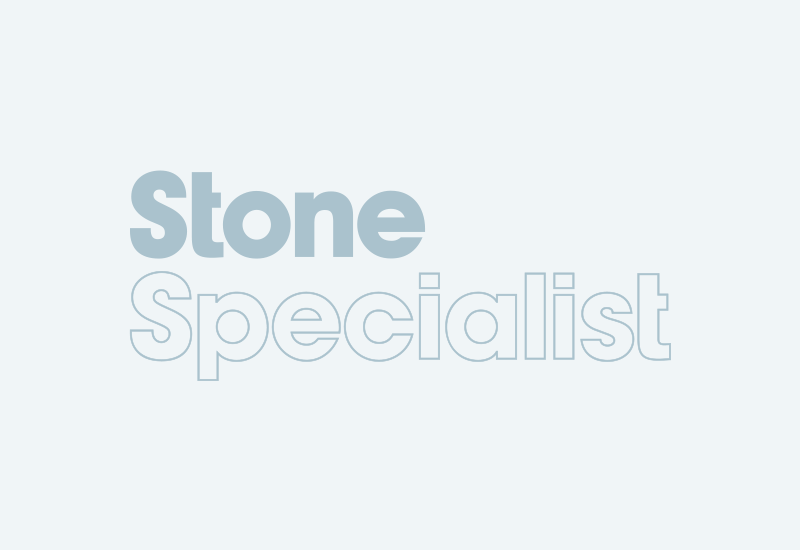 British Standards Institution (BSI) has published PAS 1192-3 Specification for information Management for the Operational Phase of Assets Using Building Information Modelling (BIM). Developed with...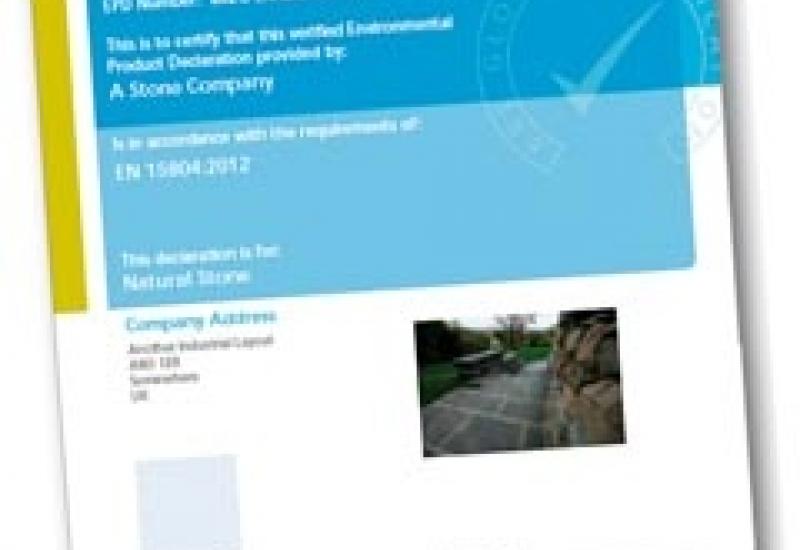 Stone Federation Great Britain is working with BRE on producing a generic Environmental Product Declaration for the use of stone in construction. If you don't know what that means or how it...
Pages