Latest News
The latest news from the Stone Industry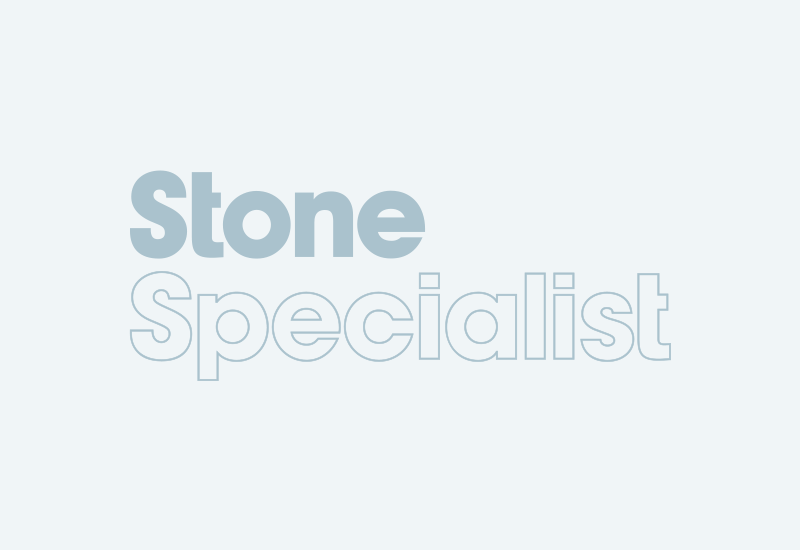 Zho, importers of Chinese marble and stone, are opening new offices and a showroom near Thetford, Norfolk, following the signing of a new joint venture agreement with a factory in China.To help them...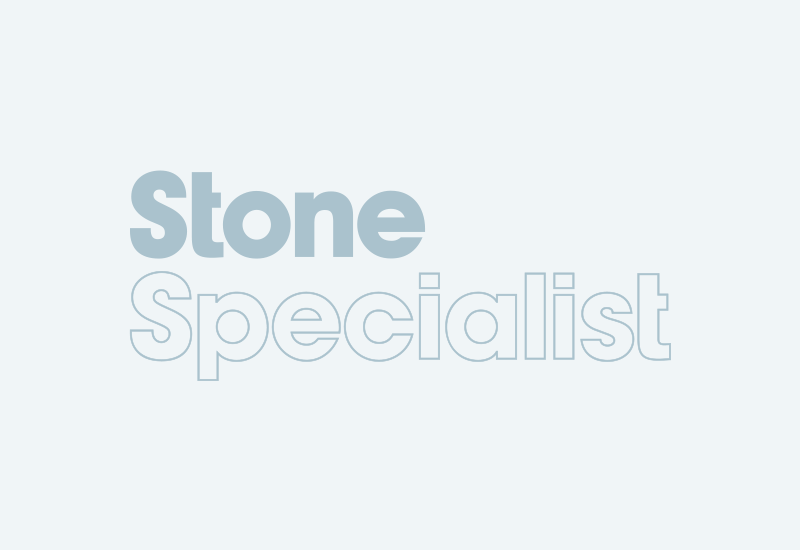 New CDM regulations came into force in October extending designers\' obligations to employees or others under their control.The new regulations, the Construction (Design and Management) (Amendment)...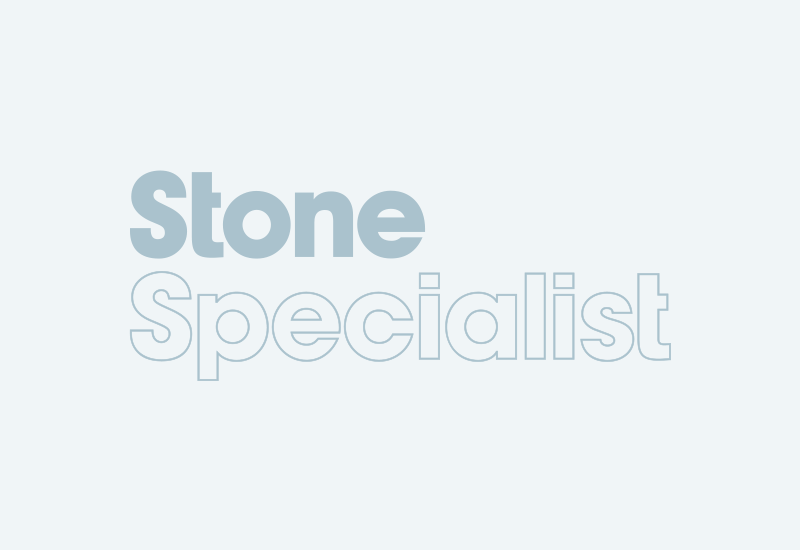 The University of Bath is, for the first time, offering managers and professionals with responsibilities for environmental issues a flexible distance learning route to Associate Membership of the...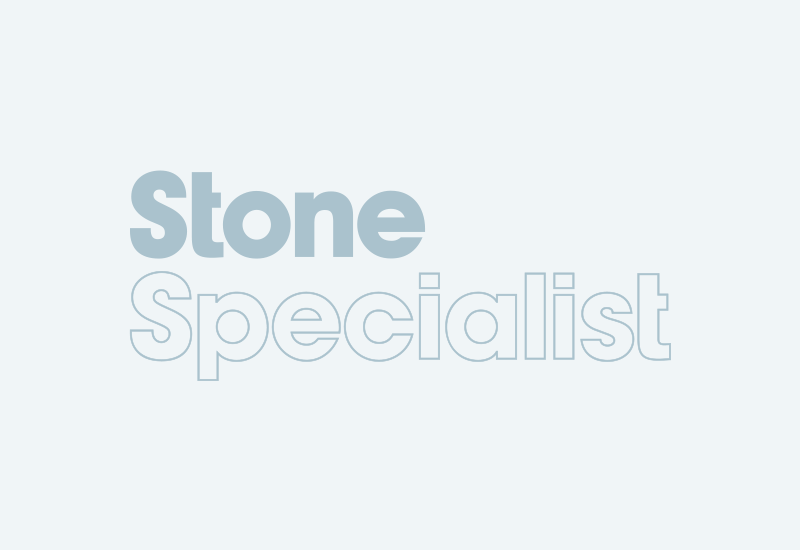 A pair of Portland limestone statues of satyrs and maidens, each 3m high, have sold for a record-breaking £245,000 at a Sotheby\'south auction of garden statuary and architectural items in...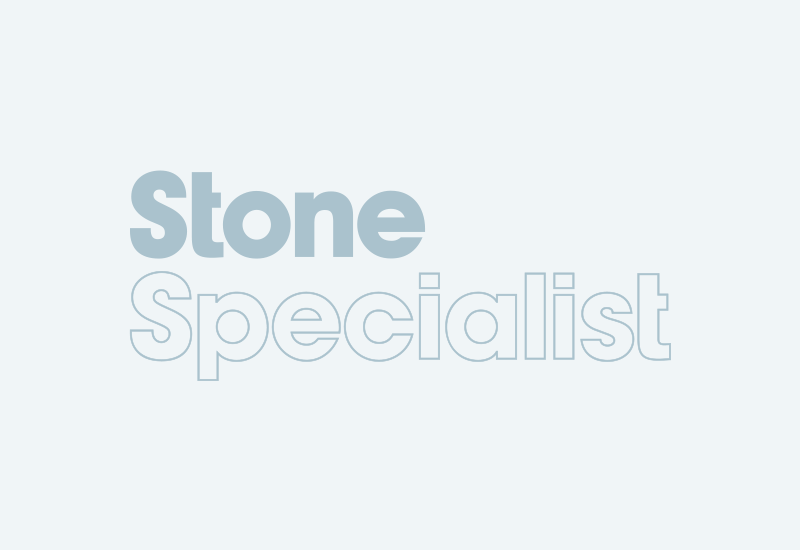 With the Health, Safety, Ethical...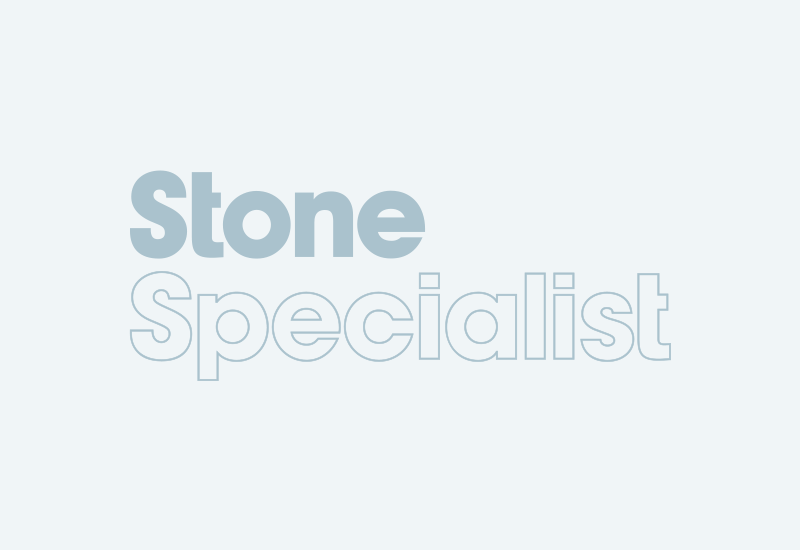 Kirkstone, the Cumbrian stone company with a London showroom that displays their own and imported stones as well as increasingly large range of ceramics and glass, were back at the London interiors...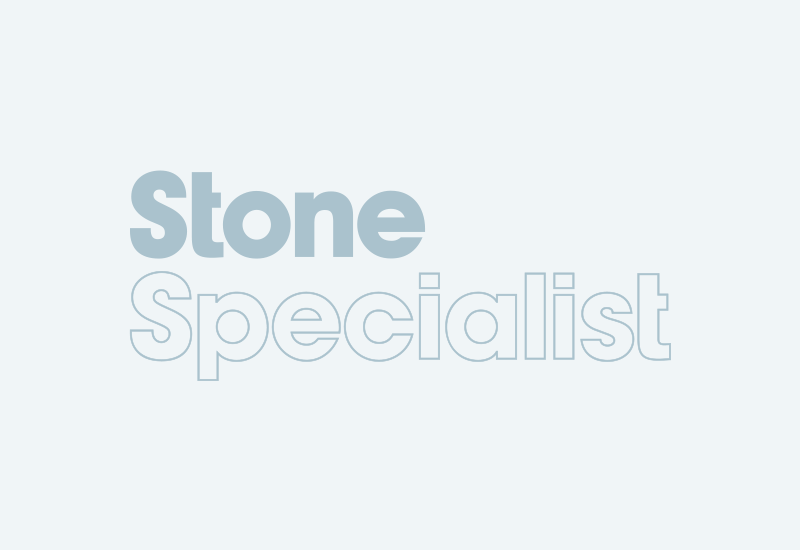 Architects RMJM Scotland intended to fuse art and architecture with their Lottery-funded Tron Theatre in Glasgow, which features more than 350 square metres of Burlington\'s Kirkby natural stone from...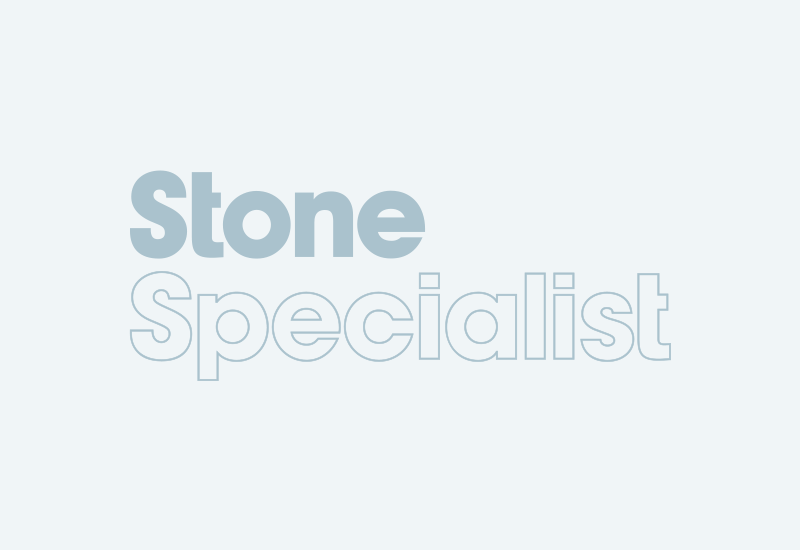 Diamond tool company Nimbus are offering two of their 300mm diameter diamond blades for the price of one.The two blades are the dry cutting Nexus NT16 and Nova Classic NE25, for cutting granite,...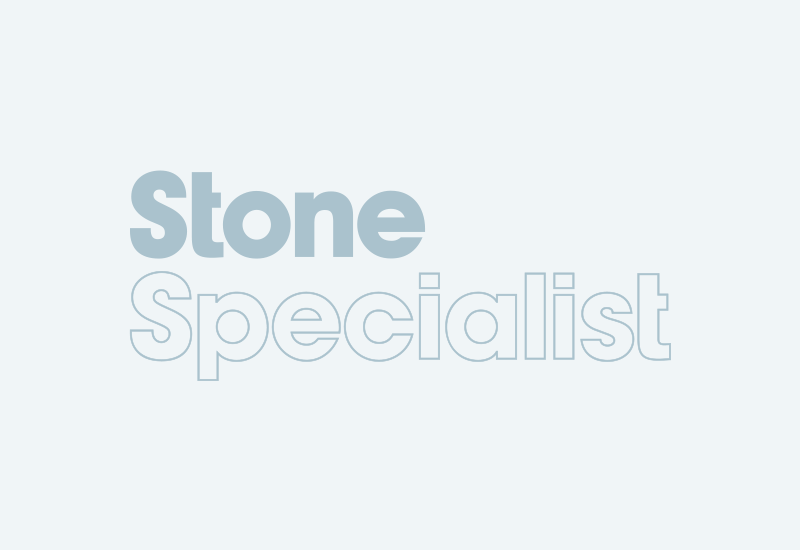 According to the Construction Products Association, buildings products companies are optimistic about growth in 2001. Plimsoll, on the other hand, predict 26% of them will disappear before the end of...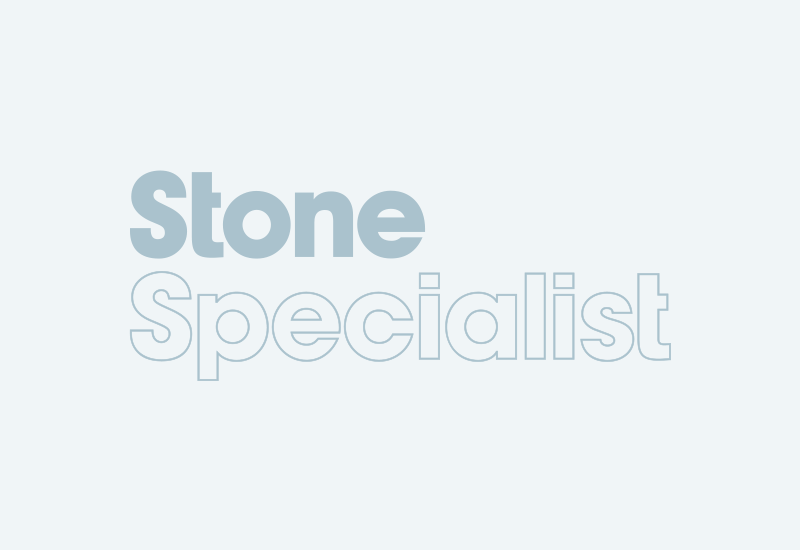 Portland MP Ian Bruce says he is "absolutely adamant" that Geoff Smith of stone specialists Easton Masonry will not be made a scapegoat for the use of French limestone to build the South Portico of...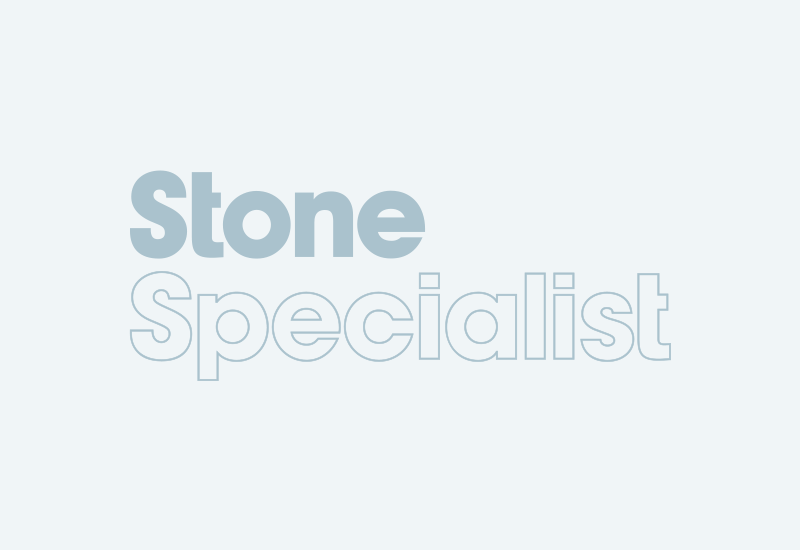 Two other masonry companies have been working on the Great Court Scheme at the British Museum -- Grants of Shorditch, London, and St Blaise, based in Dorchester.They are, unsurprisingly, keen to...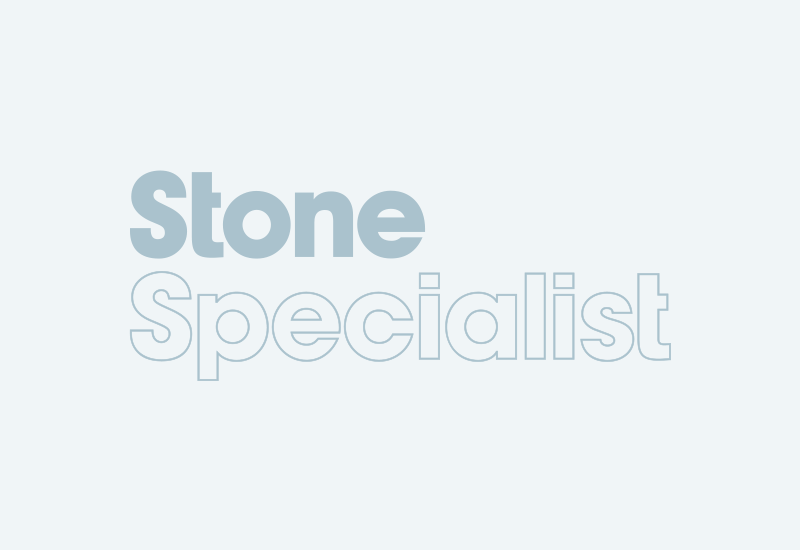 Ancaster Architectural Stone, part of the Goldholme Group in Lincolnshire, say they have received planning permission to re-open an Ancaster limestone quarry.Goldholme, established four years ago,...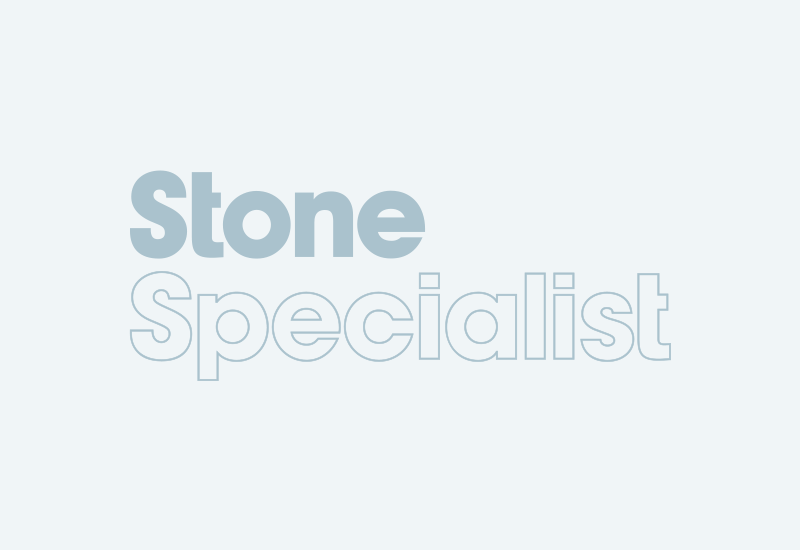 Stone wholesalers Brachot-Hermant and hard landscaping specialists CED have both bought new Samsung SF30 forklifts.Brachot-Hermant have bought their three tonne capacity SF30 for the new, purpose-...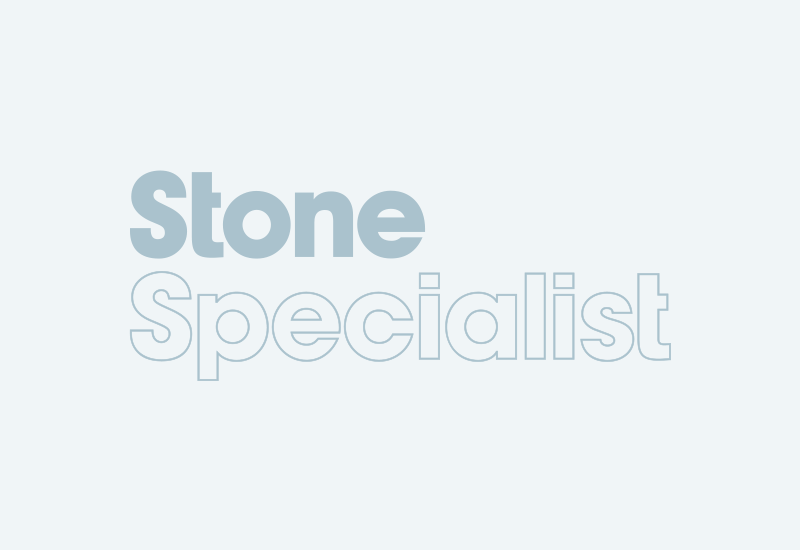 The Scots see their devolution as a victory for democracy and the fact is being used by the Scottish Stone Liaison Group (SSLG) to try to get Scottish stone used for the new parliamentary buildings...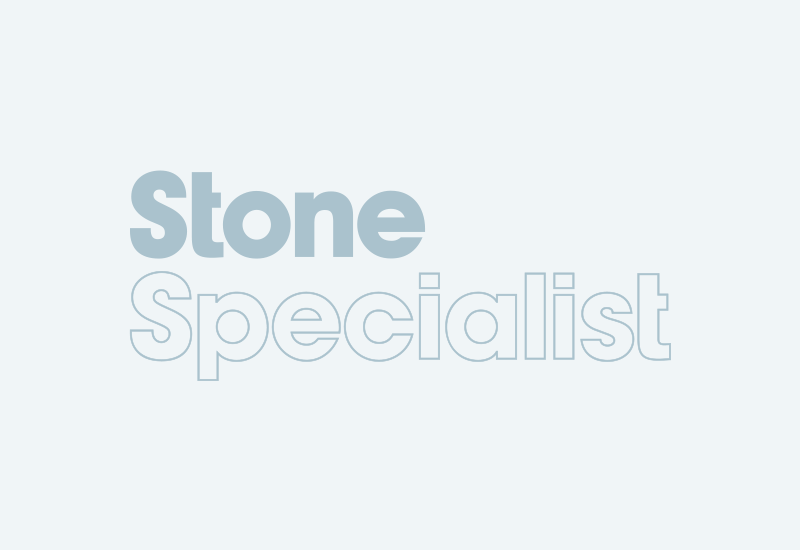 The Credit Protection Association (CPA), which claims that 80% of overdue debts referred to it are recovered within days, have added an Internet service.The on-line service offers businesses a range...
Pages