Market Intelligence
The latest news from the Stone Industry
With so much of this year having been spent trying not to catch or spread Covid-19 under a succession of government instructions it is easy to be overwhelmed by health & safety. But let's...
Kate Bygrave, Managing Director of UK Construction Marketing, offers some advice on getting your message heard above the noise.If you are busy concentrating on running your business, you may feel you...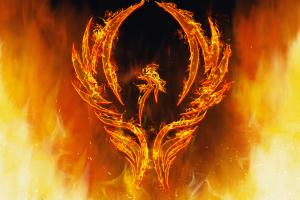 The government is proposing legislation to require independent scrutiny of pre-packs to protect creditors and the public.

Photo: www.dreamstime.com
Phoenix companies are not exactly unknown in the stone industry. This is where a company goes into administration, has the assets bought by its directors and/or shareholders in a pre-pack and...
The government's Job Support Scheme is being expanded to protect jobs and support businesses required to close as a result of coronavirus restrictions and local or national lockdowns,...
Construction activity increased considerably in the third quarter, according to the latest Purchasing Managers' Index figures.The expansion came amid the sharpest rise in new business since...
The day after the Coronavirus Job Retention Scheme (the furlough scheme) finishes at the end of this month (October), a new scheme starts, supporting viable jobs that are, though, not quite ready to...
Stone Federation Great Britain has issued an update to an information note on 'Testing of Natural Stone'.It says "there appears to be a concern / uncertainty over test...
by Peter A Cox, Managing Director, Carrig Conservation International Ltd and Emily Painter, B.S Civil Engineering, University of Vermont, USA. As global temperatures continue to rise, our planet...
Following the amazing month-on-month increase in construction orders in July as the industry got back to work after Lockdown, August fell back to more normal levels of activity, says Barbour. ...
The Worktop Fabricators Federation (WFF) that was launched at the KBB exhibition at the NEC, Birmingham, in March just before the Coronavirus lockdown, was trying to resume the momentum of the launch...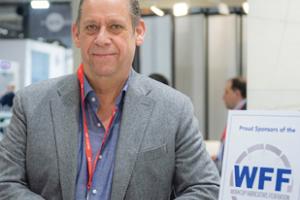 WFF Director Simon Souter: "What house builders tell the government and what they tell their customers are still two different things." To contact the WFF, email Chris Pateman: [email protected]
The new normal feels more like the old normal with a mask on, says Simon Souter, director of the Worktop Fabricators Federation, which represents professional stone worktop fabricators in the UK....
by Stone Federation Great BritainThe Construction Leadership Council (CLC), of which Stone Federation Great Britain is a constituent, has produced a 'Roadmap to Recovery', which is a...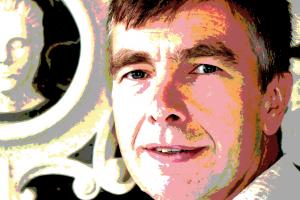 For more than 25 years the name of Ian Knapper, the eponymous head of his company in Staffordshire, has become synonymous with stunning stone design, including the finest staircases, fireplaces, and other sculptural and architectural stonework. 01538 722733. [email protected]
If someone is looking for a stone staircase from start to finish for next month it simply isn't going to happen. We wouldn't even have the raw material by then. The longer we have to plan...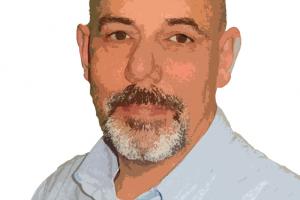 Robert Merry, MCIOB, is an independent Stone Consultant. He ran his own stone company for 17 years before becoming first an independent project manager and now a consultant. He is also an expert witness in disputes regarding stone and stone contracts. 0207 502 6353 / 07771 997621. [email protected]
After last month's brief guide to valuations I thought it might be useful to outline the options open to you if a contract goes seriously wrong and you cannot get paid. Standard Building...
Nursing staff, cleaners and porters at Western Sussex Hospitals Trust's hospitals have received a treat and a touching 'thank you' message from local businesses.The chocolate bar...
Pages