Market Intelligence
The latest news from the Stone Industry
Natural stone pavements have tangible benefits. Here's an extract of an architect's viewpoint on using natural stone when designing pavements:The treatment of the surface of streets and...
In response to this column in December about the white marble floor turning yellow I had several emails from marble folk, advice from an eminent geologist and contact from an architect who seems...
Building Information Modelling (BIM) may still be in its infancy but it is already beginning to look out of date as technology continues to evolve. And BIM is only one of the digital technologies...
A contractor calls. They have installed acres of 20mm Bianco P marble in a very large mansion on the top of an expensive hill in London. But the owner is upset. His nice white floor with its classic...
Five worktop fabricators have formed an organisation called the Worktop Fabricators Federation (WFF). They plan to start accepting others from across the UK into membership in the new year, when they...
Ever since tile manufacturers realised they could make porcelain slabs as big as those of stone and quartz they have had an eye on worktops.Stone fabricators paid £500 each to attend a three-...
The Dry Stone Walling Association has once again published a calendar for the coming year featuring dry stone walls from around the country. The calendars are £6.50 each. To buy a copy click...
A small group of stone fabricators gathered at Steve Murphy's Planet Granite premises near Arley, just outside Coventry, this week for a three-day training course on using porcelain.Cutting large...
My trip to Battersea Power Station was hosted by Sir Robert McAlpine. They have a Construction Management contract with the client to build several overlapping phases of new construction. There is a...
The Mineral Products industry is uniquely placed to deliver biodiversity net gain and has a track record of leaving better conditions for wildlife than before quarrying began. That was the conclusion...
Three men involved in the delivery of CITB HS&E tests have been arrested for Fraud Act offences. They are suspected of taking money in order to supply the right answers to candidates, including...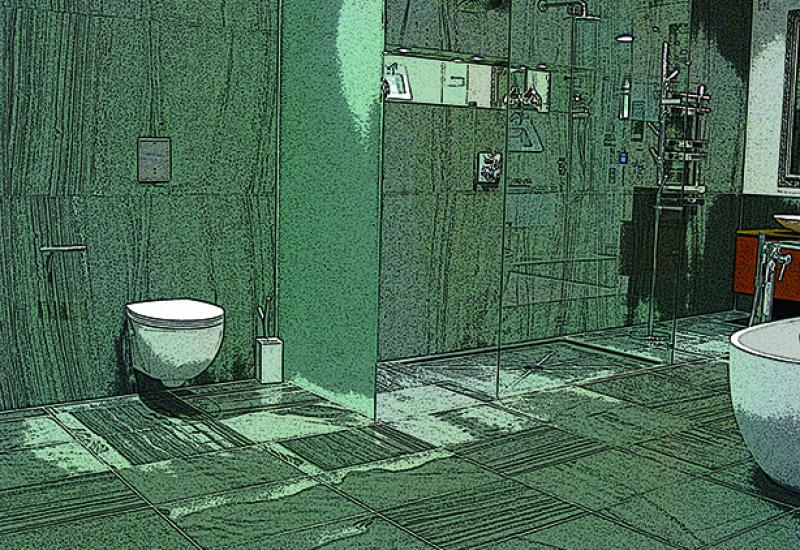 For more information about the Stone Federation Interiors  & Surface Materials Group, email [email protected].
The Interiors & Surface Materials focus group is one of the sector specific groups of Stone Federation Great Britain. It includes a wide range of stone companies, including stone suppliers and...
The Chartered Institute of Building (CIOB) has organised a visit to Battersea Power Station, which I am going to attend. I am looking forward to it, although you have to take all your own five point...
Construction saw the largest growth in the number of firms working in the sector in the year to the end of March 2019, according to figures just released (2 October) by the Office for National...
Nigel Copsey, professional stonemason and member of the Building Limes Forum Committee, talks about the Building Limes Forum Gathering & Conference that took place this year at the Engine Shed in...
Pages